Growers Who Bought This Also Bought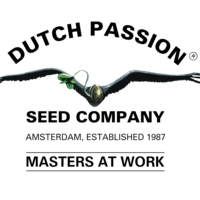 We honestly don't know what we can say about the White Widow. If you're here, you know what that is. The combination of a humongous psychoactive might and unparalleled toughness. The legend, that stil ...


Regular
Harvest
18.9%
Medium


8 weeks


Mostly Indica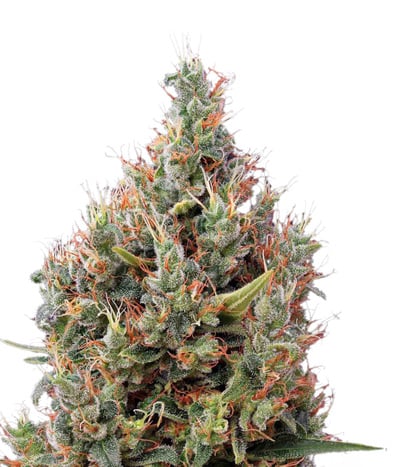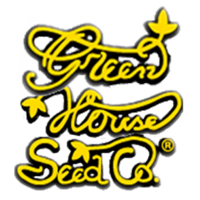 Big Bang is a glorious strain that reached heights of stardom when it was released. She became a best-seller within months of her introduction; however, the breeders at Green House Seeds decided to im ...


Feminized
Harvest
High
Medium


6 weeks


Sativa Indica Ruderalis