Growers Who Bought This Also Bought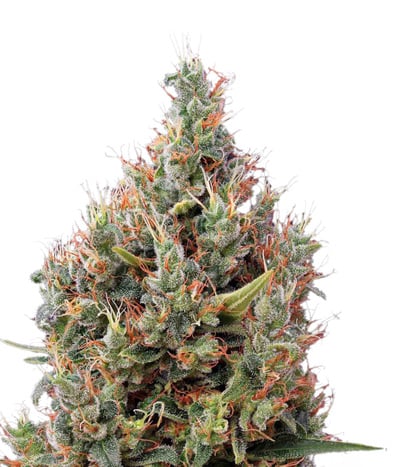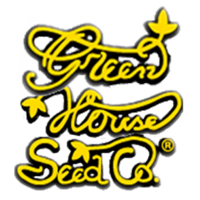 The glorious Big Bang is now available in the autoflowering form! Breeders from Barney's farm had added just a little bid of the Lowryder genes just so the plants could start blooming regardless of th ...


Feminized
Harvest
High
Medium


6 weeks


Sativa Indica Ruderalis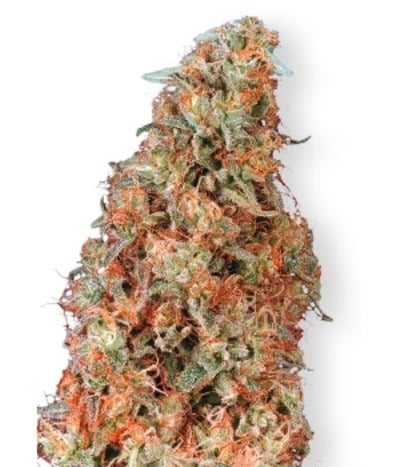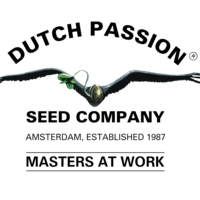 Dutch Passion Power Plant. Powerplant (mostly Sativa) was developed by us in 1997 from new South African genetics. This strain has been inbred only, never hybridised. Very rich in THC. It is a strain ...


Regular
Harvest
15%
Medium


8 weeks


Sativa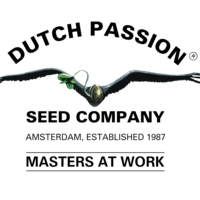 We honestly don't know what we can say about the White Widow. If you're here, you know what that is. The combination of a humongous psychoactive might and unparalleled toughness. The legend, that stil ...


Regular
Harvest
18.9%
Medium


8 weeks


Mostly Indica