Growers Who Bought This Also Bought
40%
OFF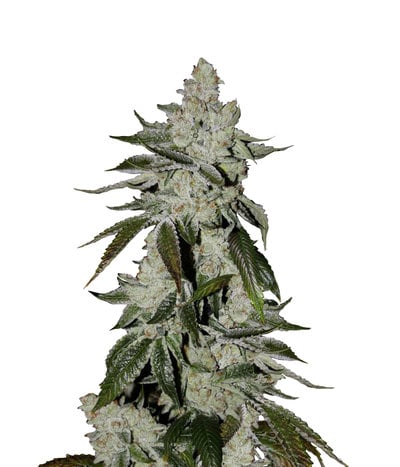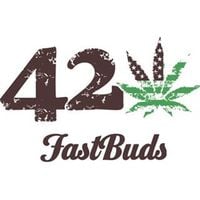 If there's ever a strain worthy of worship, it's the Girl Scout Cookies. Just about everything is sweet about her, including her name. After winning the hearts of millions of users in America, her fam ...


Feminized
Harvest
22%
0.6%


8 - 9 weeks from seed


Sativa Indica Ruderalis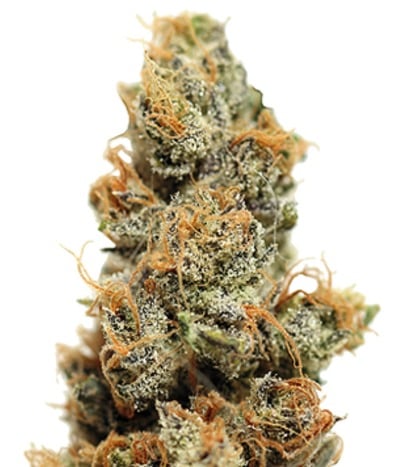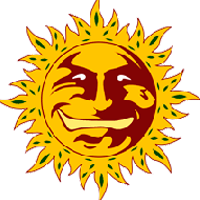 Legendary genetics of Skunk #1 and Cheese make this strain very potent, convenient to grow and productive. Tests show that there is up to 24% THC in these buds, which is on a par with the most power ...


Feminized
Harvest
25%
1.1%


8 - 9 weeks


Mostly Indica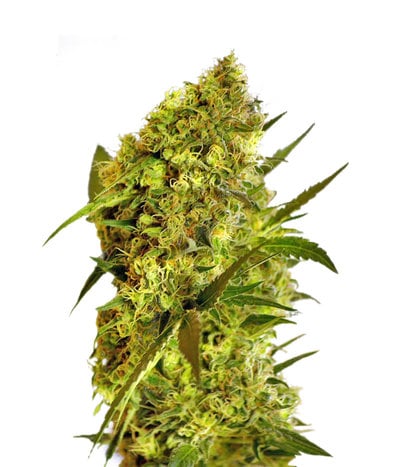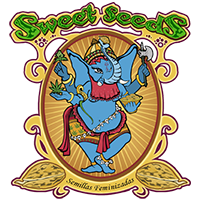 Sweet Seeds Big Devil is a feminized automatic strain of high stature, Sweet Seeds selected this particular one which can reach a 1 to 1.5m, in order to answer our customers demand for a higher automa ...


Feminized
Harvest
18%
1.2%


9 weeks


Sativa Indica Ruderalis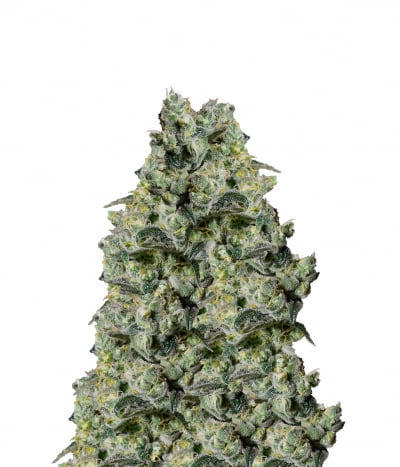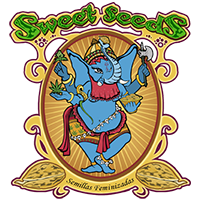 Two mighty genetic lines were crossed in order to create this masterpiece. That's major league players right here – AK47 and Jack Herer. Being a Sativa-dominant hybrid with some Indica traits, Jack 47 ...


Feminized
Harvest
24%
1.6%


9.5 weeks


Mostly Sativa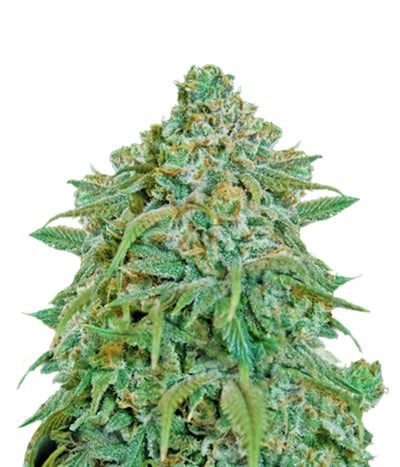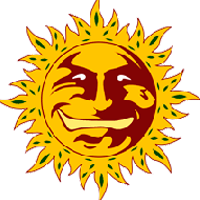 Tangerine Dream Auto is nothing short of an ethereal magical dream. Right from her amazing cannabinoid profile to the size of the buds absolutely drenched in resin, she is downright stupendous. In the ...


Feminized
Harvest
25%
1.8%


10 weeks


Sativa Indica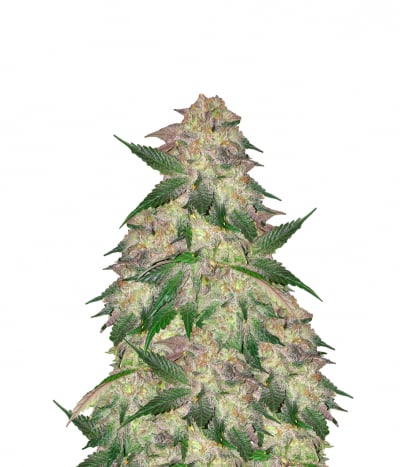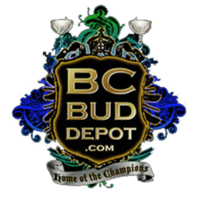 The idea of CBD God Bud first came to life when the BC Bud Depot team finds a pink pistyl pheno with 4% CBD of the original BC God Bud and decides to take that percent of medical cannabinoid further. ...


Regular
Harvest
4%
4%


Medium


Sativa Indica
40%
OFF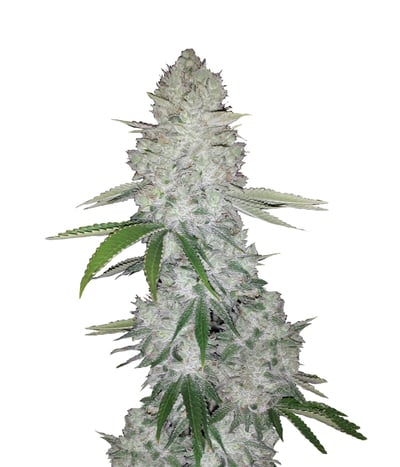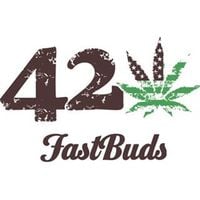 If THC is all you love, you've definitely heard of Gorilla Glue – the monster plant that glues up scissors. This amazing strain was created by crossing three super powerful strains including Chem's Si ...


Feminized
Harvest
24%
0.8%


8-9 week


Mostly Indica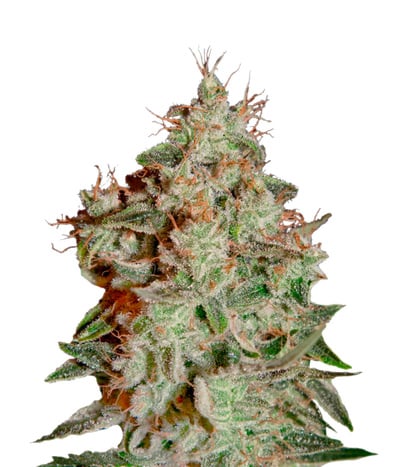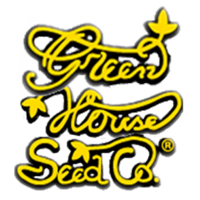 After its appearance Lemon Skunk quickly became a revolutionary strain in the cannabis world. Breeders managed to combine the overwhelming "stoned" effect, exceptionally large yields and overall toug ...


Feminized
Harvest
19.12%
0.23%


8 weeks


Sativa Indica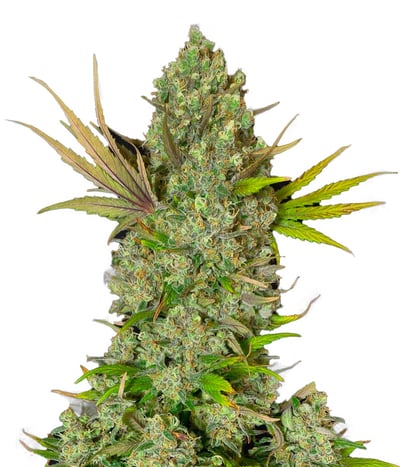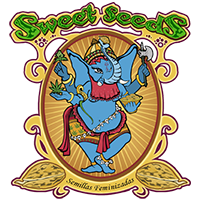 Outstanding performance of famous AK-47 and savoury aroma of Cream Caramel – that's what Cream 47 had inherited. 50% Sativa, 50% Indica. Legendary huge Kalashnikov buds now smell like frui ...


Feminized
Harvest
21%
0.9%


9 weeks


Sativa Indica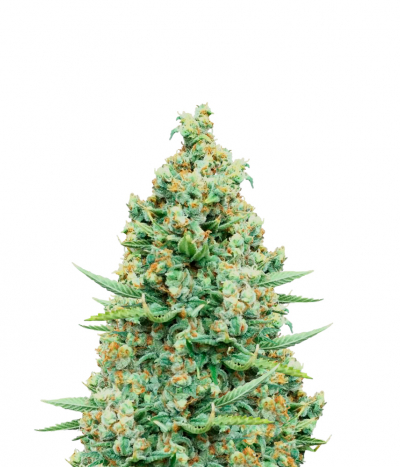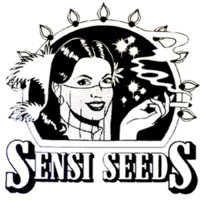 Shiva Shanti II and her more powerful Indica sister Shiva Shanti were two varieties released at the start of the Nineties to celebrate the expansion of breeding stock that brought Sensi Seed Bank's ge ...


Regular
Harvest
High
Medium


7-8 weeks


Mostly Indica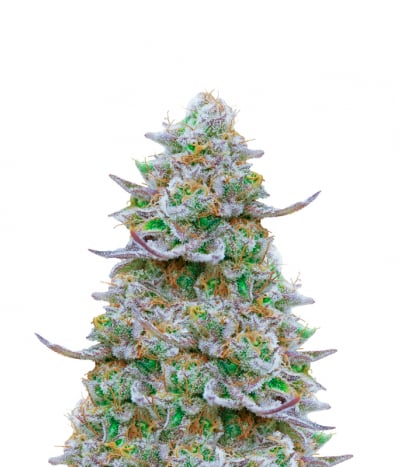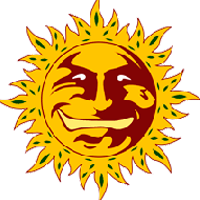 Barneys farm is known to release strains with extraordinary abilities. This time, they have pushed the boundaries by cross-breeding two strains that have been praised by enthusiastic cannabis users al ...


Feminized
Harvest
24%
0.1%


56 - 63 days


60% Indica / 40%Sativa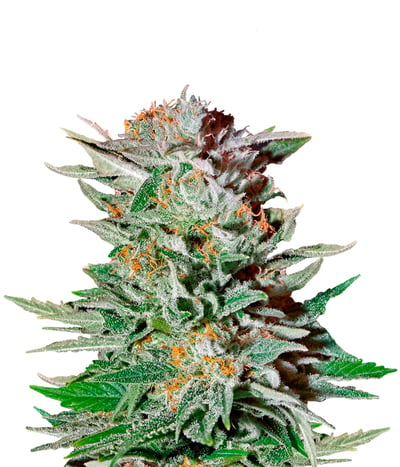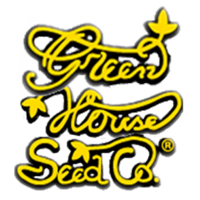 Another illustration of what the true Sativa strain should be. Tall plants (they reach the point 2 of meters easily, so pruning and trimming is important, so as the SOG/SCROG techniques) with tight, s ...


Feminized
Harvest
22.9%
0.21%


9 - 10 weeks Indoor


Mostly Sativa
40%
OFF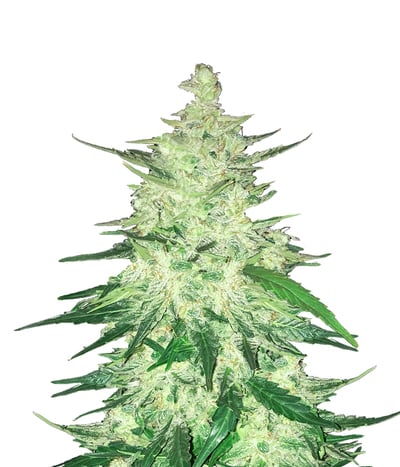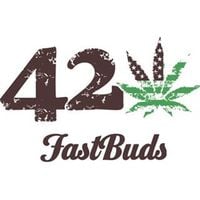 CBD Crack a pine tree like plant that's quickly becoming our all time favourite strain, here's why : Starting off with the plant, It's a small robust plant that should grow up to just about a meter he ...


Feminized
Harvest
8%
6%


9-10 weeks


Sativa Indica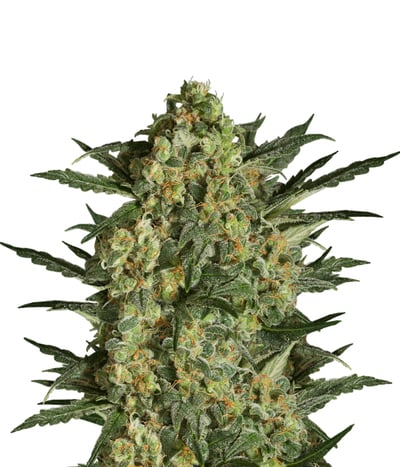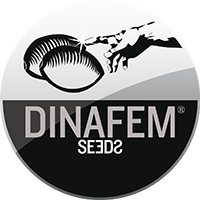 Critical + 2.0 is the revamped version of a strain considered a legendary icon in the cannabis industry. Critical + gained so much respect that the very name was enough to send her fans in a tizzy. E ...


Feminized
Harvest
20%
0.3%


6-7 weeks


Mostly Indica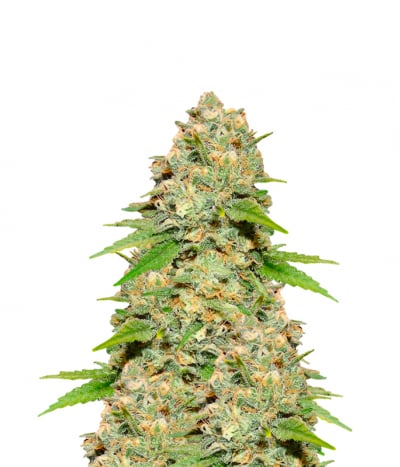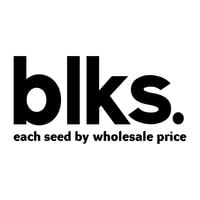 Auto Blueberry is a cross of DJ Shorts Blueberry and the original Lowryder. A lot of growers have found normal Blueberry to be sensitive to over feeding and to not actually smell too fruity. We couldn ...


Feminized
Harvest
18%
Medium


68 days


Indica Ruderalis