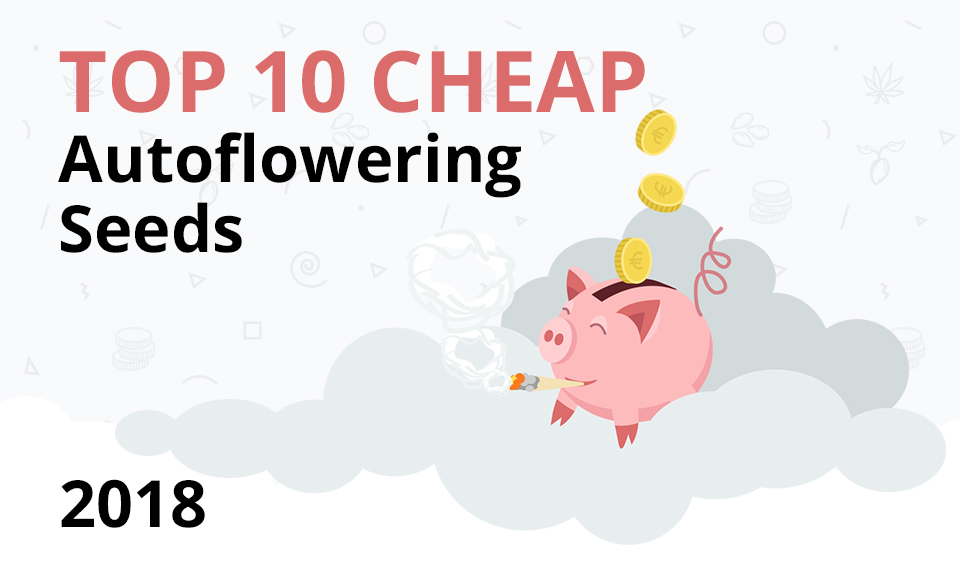 The time to grow is approaching. Here in Barcelona, Spring is on the horizon; daffodil sprouts are shooting out of the ground and vibrant green leaves are bursting out of the apparently dormant trees. Most green-thumb-cannabis-connoisseurs will hunt down that exact strain, knowing exactly what they need and what they want. Others, on the other hand, may have grown a curiosity for growing, and now with all this craze, have decided to go for it. Maybe you fit into this category; the idea of growing your own cannabis not only seems more authentic, but also more economically viable, but where to start? Photo-periodic seeds seem like quite a lot of hassle for a newcomer, and spending a lot of money without a guarantee of quality doesn't feel like a smart decision… Well not to fear! We've concocted a magical list of what we deem the best quality auto-flowerers for the cheapest price available on the market. So, without further ado here is our list of our cheapest auto-flowering strains:
Philosopher Seeds – Sleepy Yoda Auto
Some low-cost OG genetics right here with Philosophers; the Sleepy Yoda – Amazing it is. A mixture of Northern Lights (a classic Dutch/US strain) with a White Yoda (an OG Kush descendant). The plant is sturdy and can be grown indoors or out, with an outdoor production of up to 150g per plant, you really get your money's worth with Sleepy Yoda.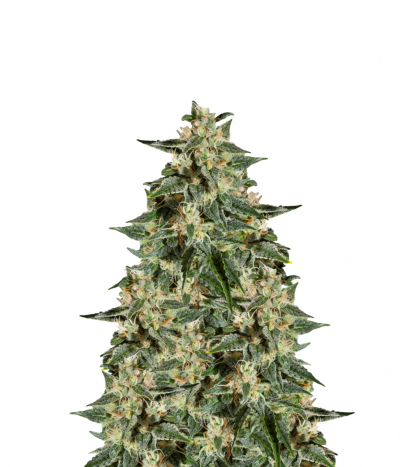 Advanced Seeds – Somango Auto
This auto-flowering version of Somango delights its growers and smokers. This hybrid will deliver light narcotic waves of relaxation combined with delicious tropical flavours, hints of Mango and Pineapple that will conquer your taste buds as you exhale, making this strain quite the treat, easy to grow and a tasty end result. A must try for the flavoursome-Indica hunters!

Dinafem – Road Runner #2
We'd like to introduce to you the next generation of Dinafem's first auto-flowering strain, now with more flavour and stronger effects, Road Runner #2 is one of the sturdiest auto-flowerers out there, and will adjust to all kinds of growing settings may it be a closet or a greenhouse. The only drawback to such sturdiness is a somewhat lower level of THC. A great strain for anyone looking to try and grow some tasty buds on a windowsill or in a computer case.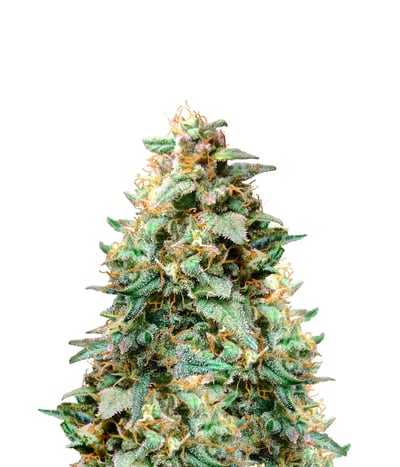 Pyramid Seeds – Auto American Pie
This big auto-flowerer can reach up to 1.6m, has a high-kicking 20% THC and a soft sweet Sativa dominance, and all that for just 6 euros a seed! Pyramid Seeds have done it again, adding another beautiful strain to their collection for such cheap prices it almost doesn't seem fair for them!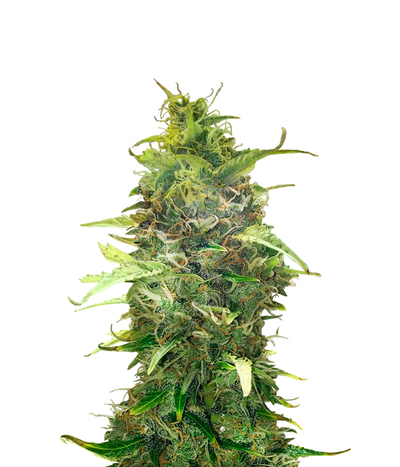 Royal Queen Seeds – Royal Automatic
The most prestigious of auto-flowerers, Royal Automatic bears a 55% Sativa dominance, 10% Indica and 35% Ruderalis (the genetics used to make auto-flowerers), the quick flowering strain will use all of its majestic forces to produce buds after just three weeks. At the 9th week you should be cutting it down, and shortly after that you should be enjoying some regnant buds providing mellow uplifting highs.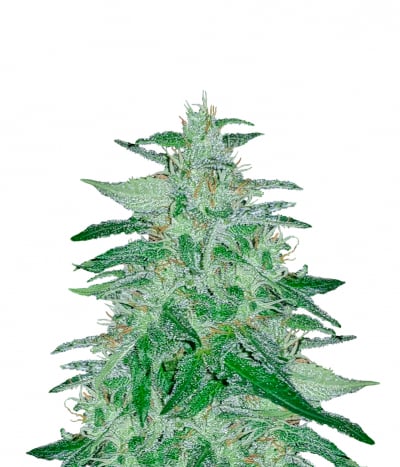 Female Seeds – Auto White Widow x Big Bud
So if you like White Widow, the Dutch classic originating from Australian genetics, and if you also like fat smelly buds, then Auto WW x BB is definitely for you. The big budded, smellier version of your favourite classic hybrid, auto-flowering and great quality. A tasty skunky smell and taste, accompanied by a whooping 23% THC.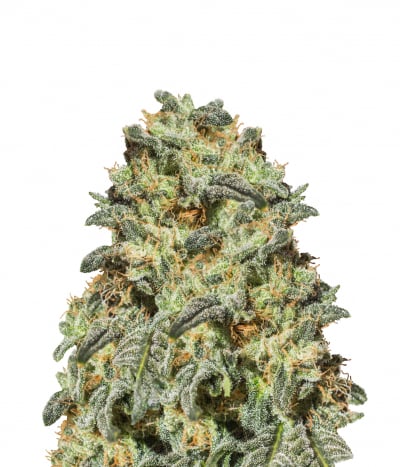 Green House Seeds – Jack Herer Auto
This auto-flowering Jack Herer brings all the authenticity of the original photoperiodic version, bundled up into a 100cm plant, same characteristics, just quicker and smaller! Auto-flowering Sativas are a somewhat trickier strain to get your hands on, one pack of these tasty classics will only set you back 20 euros. The plants will adjust nicely to indoor or outdoor growing, and with enough sunshine will be ready for harvest after just a bit more than 2 months.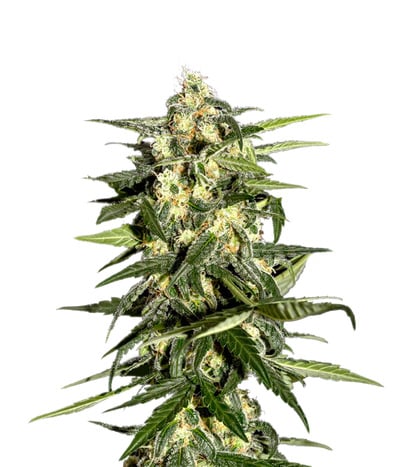 BLK – Auto Critical
Critical, one of Spain's most treasured strains can be grown with ease now in auto-flowering form. Watch out, the plant is highly productive, so much so that the branches can be put under a lot of strain from the weight of its own buds, so make sure to help it out with some support. Growers may want to watch out for mould, which can affect your final yield. Auto Critical buds can contain up to 22% THC.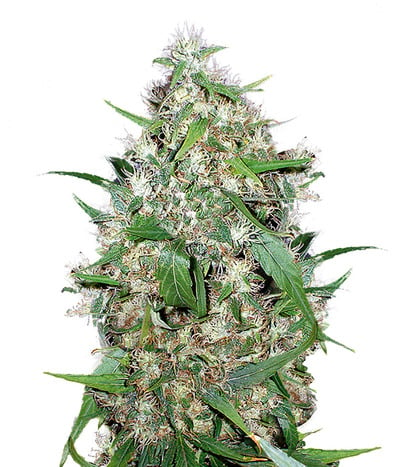 Strain Hunters – Auto Damnesia
An Amnesia spin-off turned auto-flowering. Its creators are some of the most prestigious cannabis-growers in the world, who travel the globe looking for amazing land races to add the the world of cannabis as we know it. Auto Damnesia is a short plant with potent levels of THC, that'll stimulate your appetite and will help mood disorders, great for some social chillings or a bit of uplifted creativity.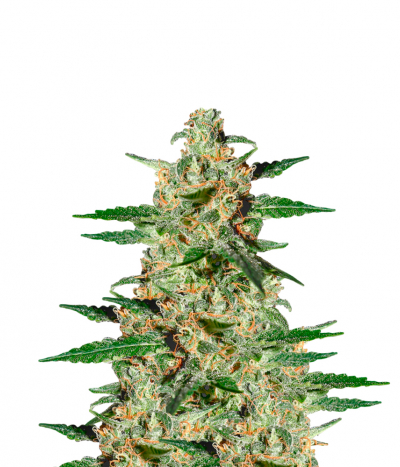 Sweet Seeds – S.A.D Auto
Sweet Afghani Delicious is an Afghan Landrace with sweet touches, reminding users of Cream Caramel. The strain is Indica dominant and will be great for anyone looking for some night-time smoking. The plant will produce dense buds and copious amounts of resin, all in a quick flowering time of just 8 weeks, growers could be looking at 100gr of dry bud per plant!