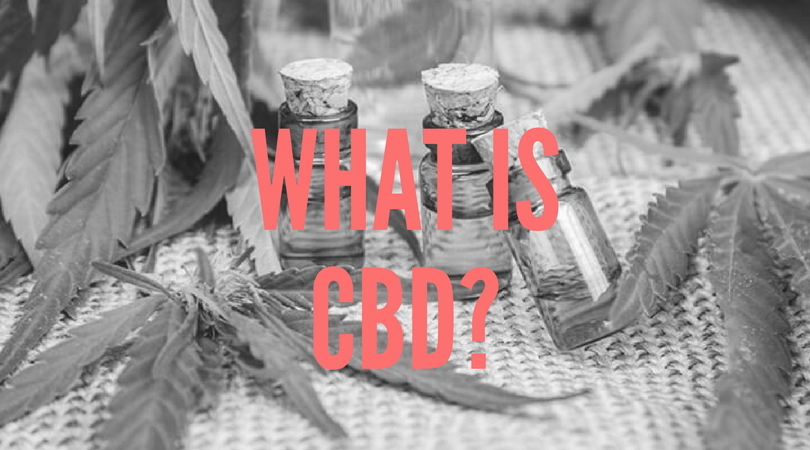 Cannabis plants contain chemical components (CBD being one of them) that via communication to relative systems in the human body, may help treat a range of illnesses and symptoms, such as stress and anxiety, act as a pain reliever, ease the side effects of chemotherapy and generally improve the quality of life. Together with that, medical cannabis does not influence the head and does not create any psychoactive effects as do other major cannabis components such as THC, responsible for feeling high and euphoric.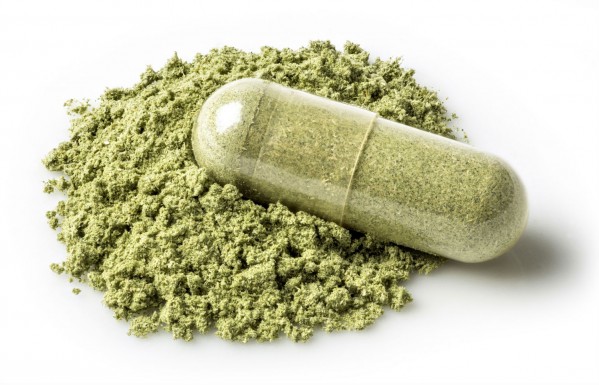 *CBD Oil and other products are Natural Supplement to your diet.*
Put it in your tea, in your cereal or any food or drink or just straight under the tongue and relieve those pains and aches! Or just vape and relax!
Not only it is a great pain reliever it's also been tested as particularly efficient against Glaucoma, Nausea, Epilepsy, Multiple Sclerosis, Back pain, PMS, Arthritis, Herpes, Rheumatism, Sickle Cell, Expectorant, Stress, Migraines, AIDS, Tumors, Asthma, chronic stress and anxiety. It's soothing, uplifting all without any cerebral-high side effects (due to the 0% THC).
Apart from the great medicinal effects for those daily stress sufferers, it's a great complimentary oil to take whilst/before/after smoking to cancel out those pesky THC side effects that we all feel from time to time (such as anxieties, paranoia, bad mood).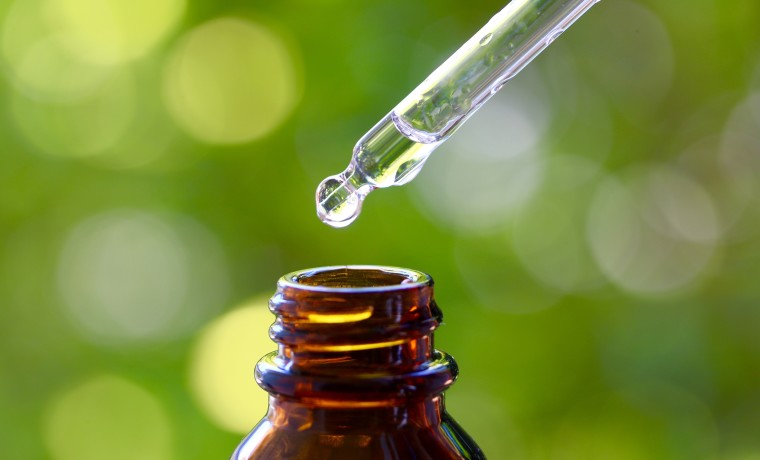 All the products with CBD originate from cannabidiol, a component in the plants that mainly reacts to the similar components we all have in our bodies (cannibinoid receptors).
GreenParrot would also like to inform you that under no circumstances should this product be consumed if you're pregnant or lactating. And to always consult a doctor before changing your diet. This produce is not intended to diagnose, treat, cure, or prevent any disease.