"The first time you grow marijuana"
If you've decided to start growing cannabis for personal use of marijuana, you should consider these basics to succeed and get the crop you want.
Surely, you have informed well in your store of seed() and you asked which kind of marijuana seeds are the best choice for your crop.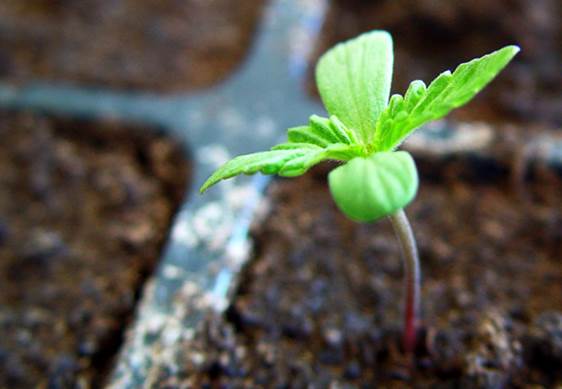 But it is very likely that in the process of seed germination and during the development of cultivation of marijuana, many questions will arise which are usually definitive for your first time, be a good experience.
"Please note that the quality of the final smoke and psychoactive potency of its elements depend largely nutrition and care of the cannabis plant throughout its growth cycle."
Here are some basic tips for your harvest marijuana consumption. We wish you luck in your Cannabis project.
What is the location of your growing cannabis?
Choose marijuana variety depending on the location of your growing.
To choose which seeds are going to grow cannabis(), although the taste of marijuana is a very important factor you must consider basics like the site.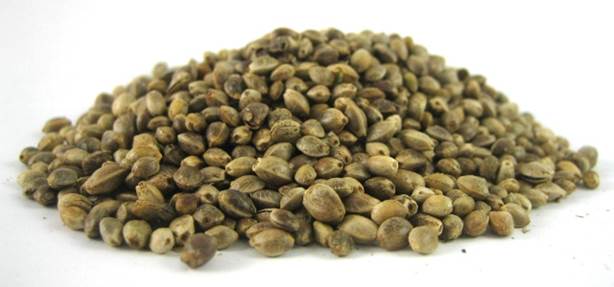 You should assume that grow indoors will be the easiest choice for you, as well you should not be aware of the weather, or any gossip neighbor.
If you have a venue like to common conventional closets 1.20 m2 × 2 m in height can grow almost any variety of commercial cannabis.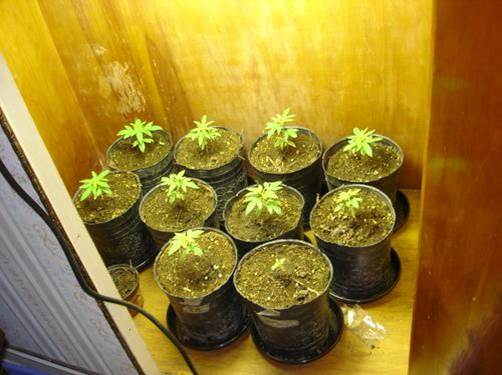 If instead, you choose a genetic variety as Landrance Sativas(), for example, you may have problems adjusting indoors.
Our first recommendation for marijuana cultivation for own consumption, is to start with a commercial variety.
Everything will be advantages; these plants are characterized by a good defense against fungi and pests in general, a short flowering, great resistance to high temperatures and undemanding food.
If your space it's a very small place, and you want to use a corner of your home or small enclosure, we recommend choosing a small and controllable genetic variety, a good option would be as Afghan varieties or strains of cannabis indica.
The germination of seeds is the key:
We recommend using the famous method of seed germination by using paper towels or paper napkins.
There are many other ways to do it, but if it is the first time you grow cannabis plants, it will be the most desirable option.
Look at this video()!
!(right)/system/site_photos/images/66/original/primeravez4.jpg?1401724307(Germinación semillas marihuana)!It explains how to germinate in different forms, our recommendation is undoubtedly, simple paper towels.
Tips for germination:
1. Do not let marijuana seeds germinating too long because it can take root fungi or bacteria.
2. Beware temperature instead of germination. It is a process that requires a constant temperature without abrupt changes.
3. Do not let the seeds is a glass of water because they need oxygen. If you are using the technique of paper towels properly, you can get in just 48 hours.
4. Beware hydration. Note that the kitchen napkins can easily dry.
Preparing the soil: The substrate and fertilizer for cannabis.
If you have a well-nourished and ready soil, you will increase the chances of success of your crop consumption of marijuana.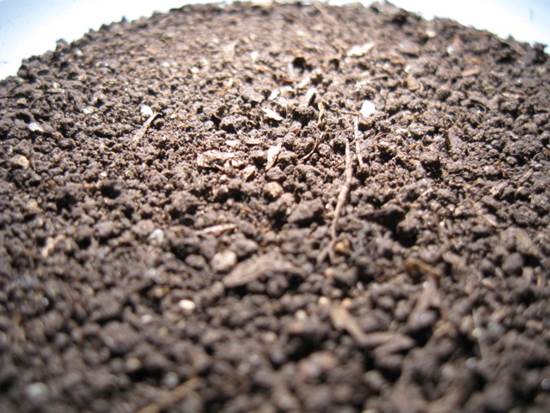 Think well dosed and mixed fertilizers will save work during cultivation of marijuana plant.
There are several ways to prepare the land, you can put soil prepared with mixed substrates, or if you want you can use liquid fertilizers that are dosed at each irrigation.
If your marijuana plant grows in a Internodal short distance way, you will get the desired buds and good bud production.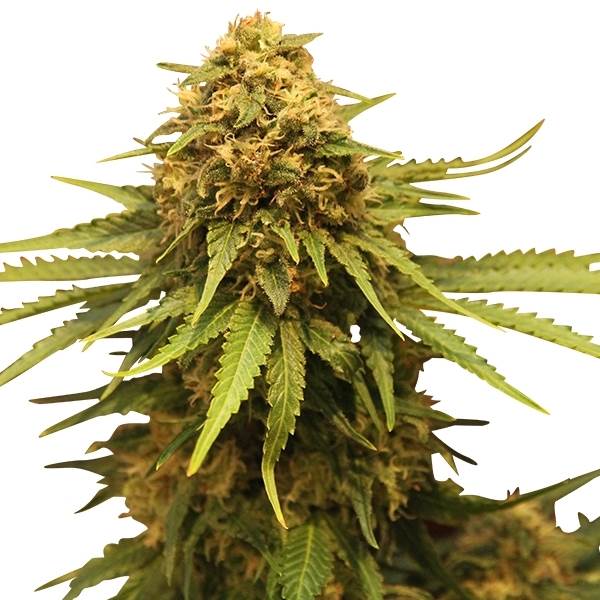 Short Internodal plants are characterized by four nodes, a compact and small size, and normally have a deep green color.
So, now you can go to work and start studying cannabis seeds, you can choose the best variety of cannabis seeds, the space for your growing marijuana, how to germinate and and how to prepare the land.
You will reap what you sow!