Free Gorilla Glue Auto

As all of you Green Parrot customers know, we love to surprise you with some bonus seeds in every order. Attending to clients' demands, we decided to modify this gift policy and, from now on, the strain available as a gift will be shown in your cart. Whenever we make decisions, we really like to take them to the next level. That's why we decided to take this idea to practice with not just any strain, but with something really special. Hence every order will be now accompanied with bonus seeds from one of most acclaimed and demanded genetics of the last months, the almighty Gorilla Glue Auto from Fast Buds!!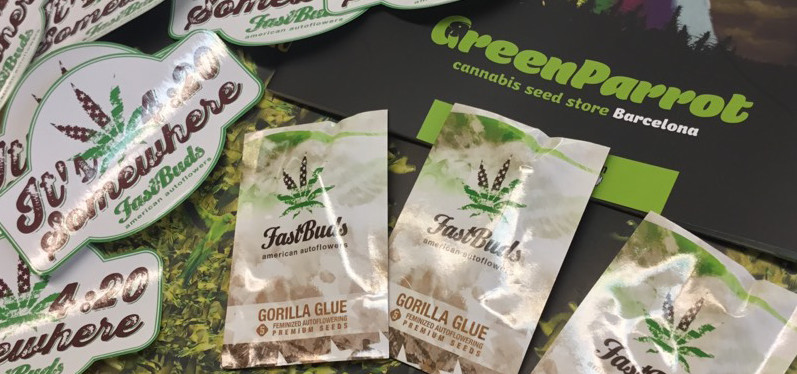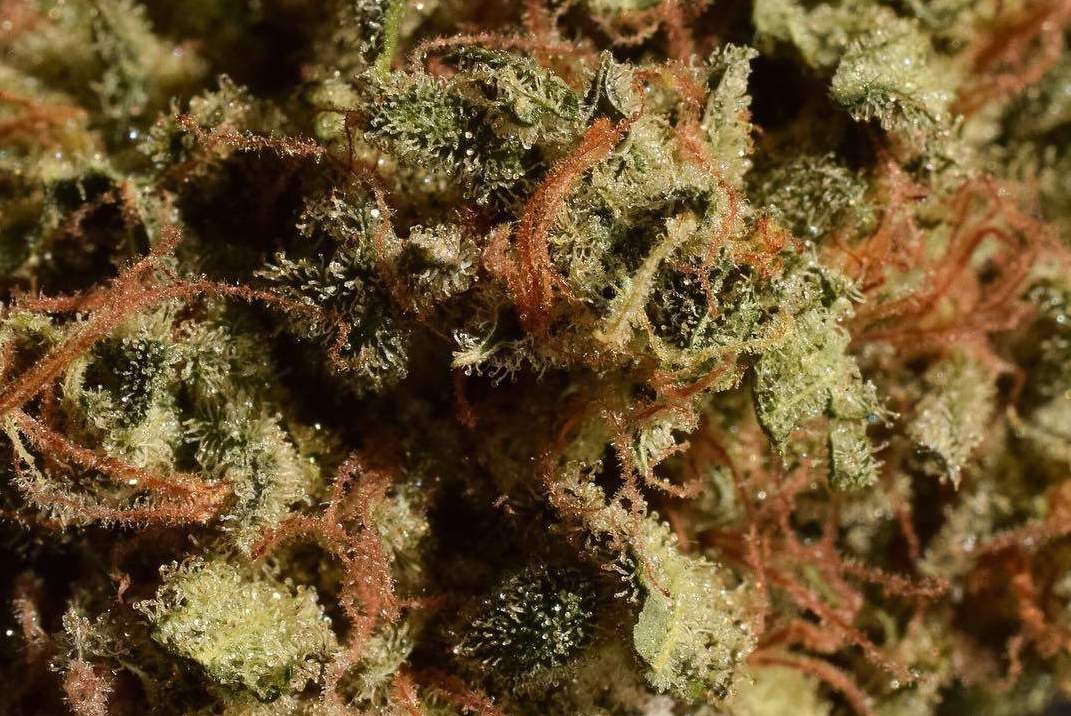 "This is by far the strongest auto flower I have ever smoked- I welcome any breeder to try to better it, it is devastating."
We took this decision for many reasons, but, above all, we thought that this little autoflowering wonder absolutely needs to be known by all of you growers. We are sure that this gluey lady will give you so much joy and satisfaction. Less than one year after being added to Fast Buds' catalogue, Gorilla Glue Auto has conquered the autoflowering market and the heart of every grower appreciating a strong and tasty hybrid. And there are many reasons explaining this big hype.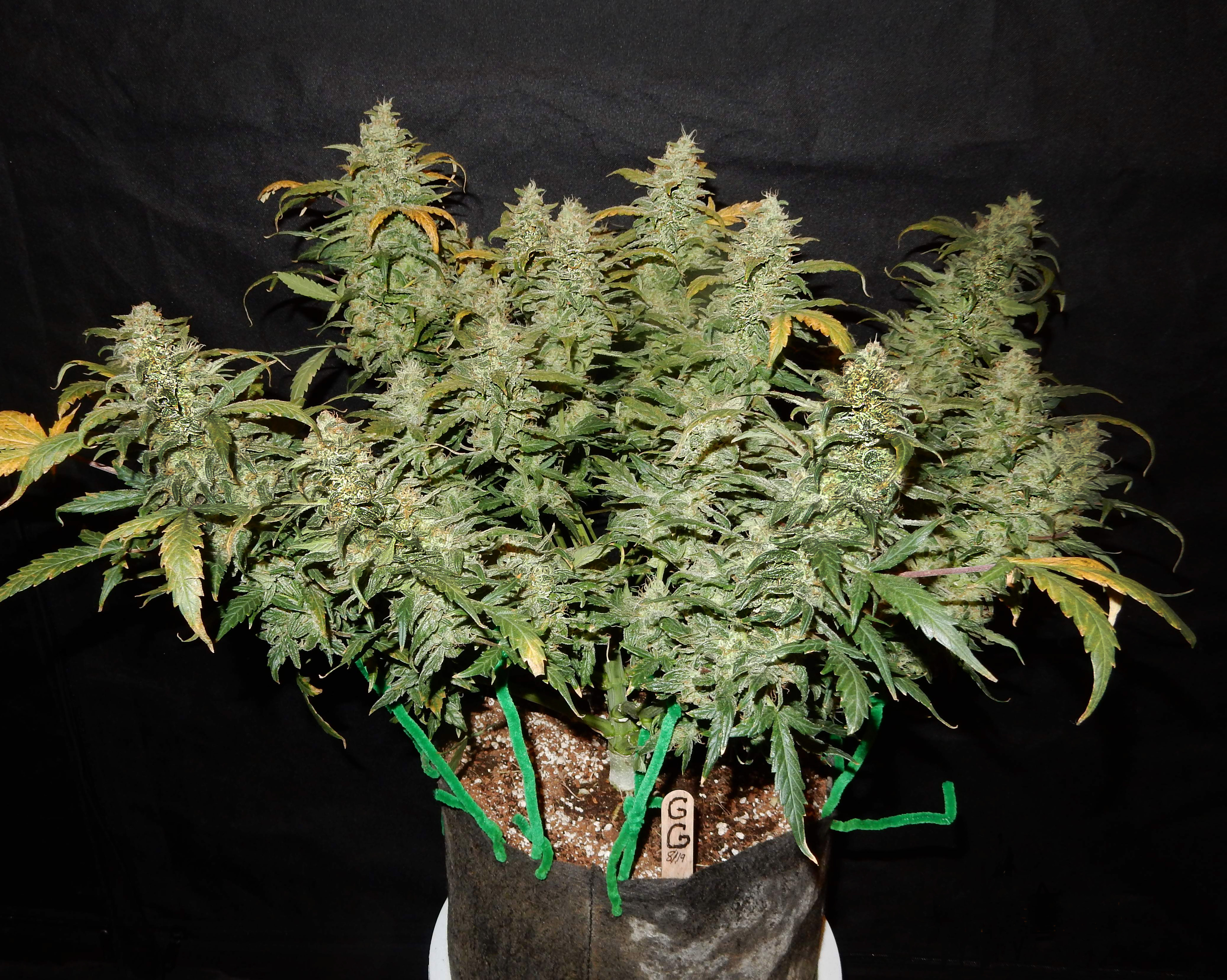 "These buds are soo sticky they stayed in the same form as my C Vault! I can see why they call it Gorilla Glue… This stuff is killer guys!"
Gorilla Glue Auto is an hybrid strain with a strong indica dominance that you can easily perceive in its external semblance and its absolutely crushing effect. With its beautiful wide green lushy leaves and its medium size (60-100cm height), this beauty is a real pleasure to grow. This easy-to-grow strain won't need any special treatment other that not stressing her to make her reach her best. Also, you can grow it in any environment: indoors, outdoors or in a greenhouse, she will deliver good results in all of those 3 cases. And of course, she has, like every Fast Buds strain, privileged genetics that make her really fast: 8-9 weeks and you'll be ready to harvest those sticky-as-hell flowers. At that point, you'll realise why that peculiar and charismatic name.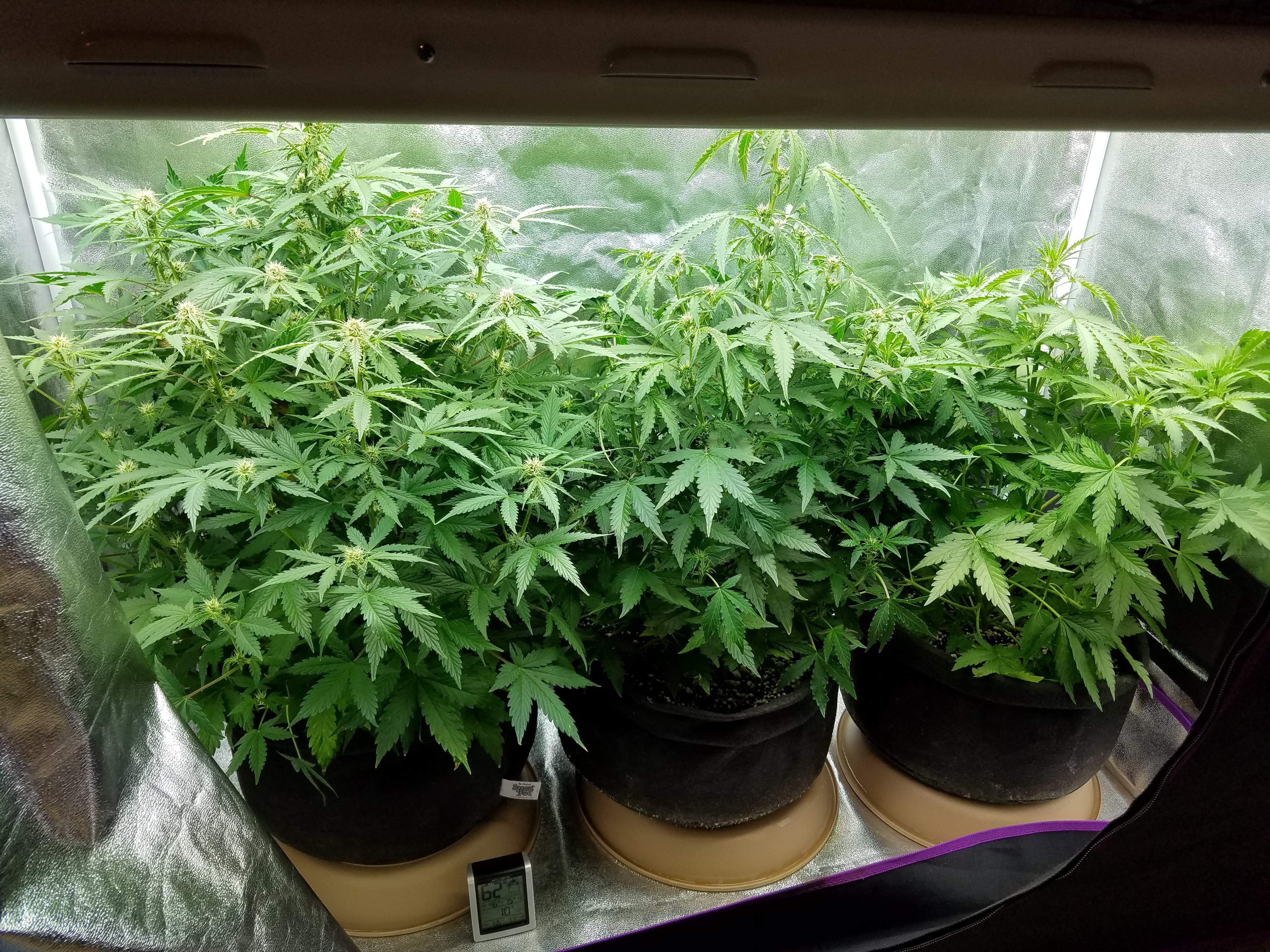 "10 star potency. Easy to grow, devastating smoke, big smell"
Gorilla Glue Auto's yielding is medium/high, but quantity is not the main subject here. Gorilla Glue Auto has made us all fall in love with her for its incredible trichome and pollen production. That beautiful frosty layer entirely covers her by the end of the flowering making her look like an iced cake. That sugar coat will give you a small clue of the long lasting and intense flavor that will invade your mouth while its devastating effect that will have you couchlocked (your mind in the clouds and a smile in your face) for hours settles in. The aroma is extra tasty and stays in your mouth for several minutes after smoking so you can analyze every citric and diesel nuance in its strong pine taste.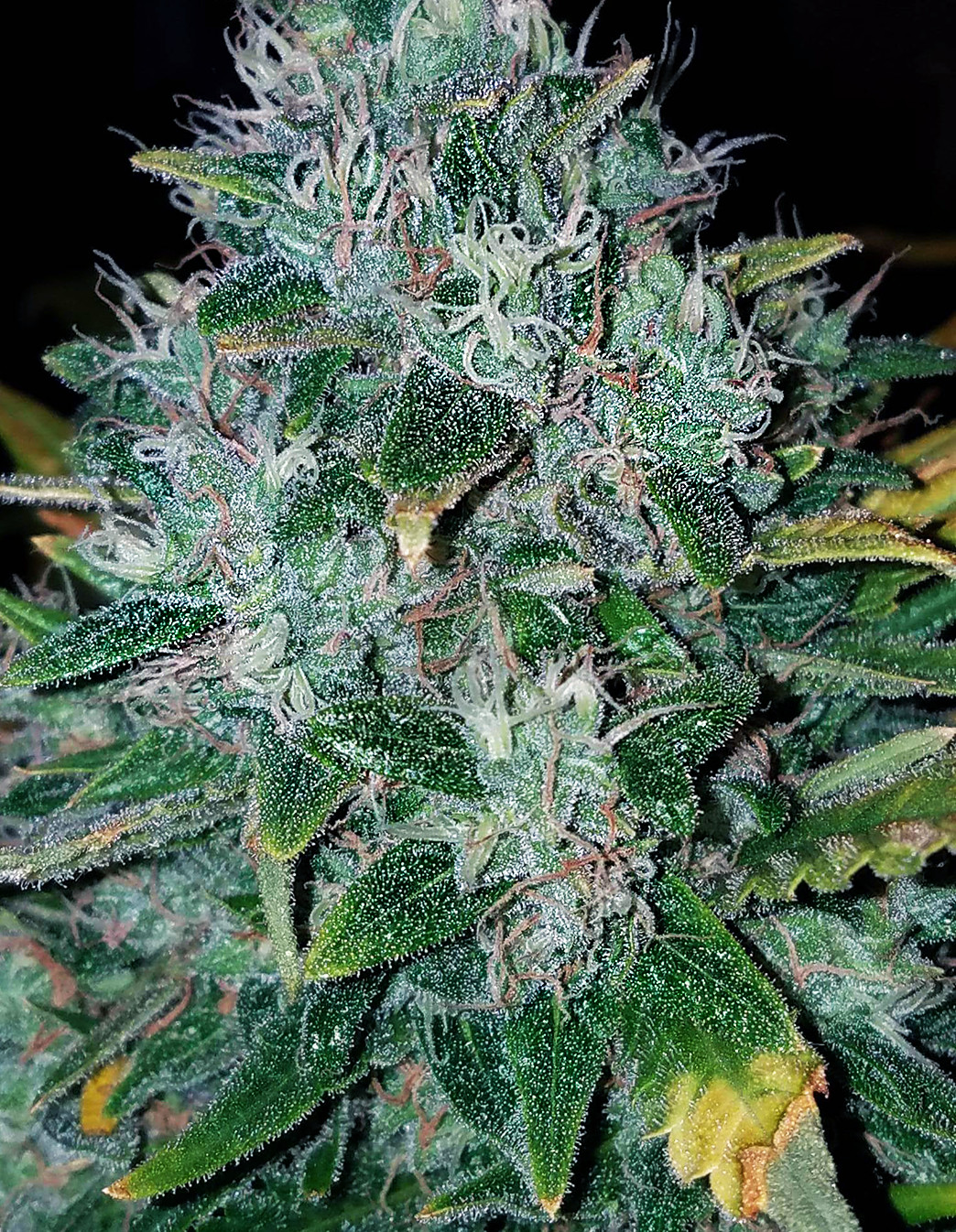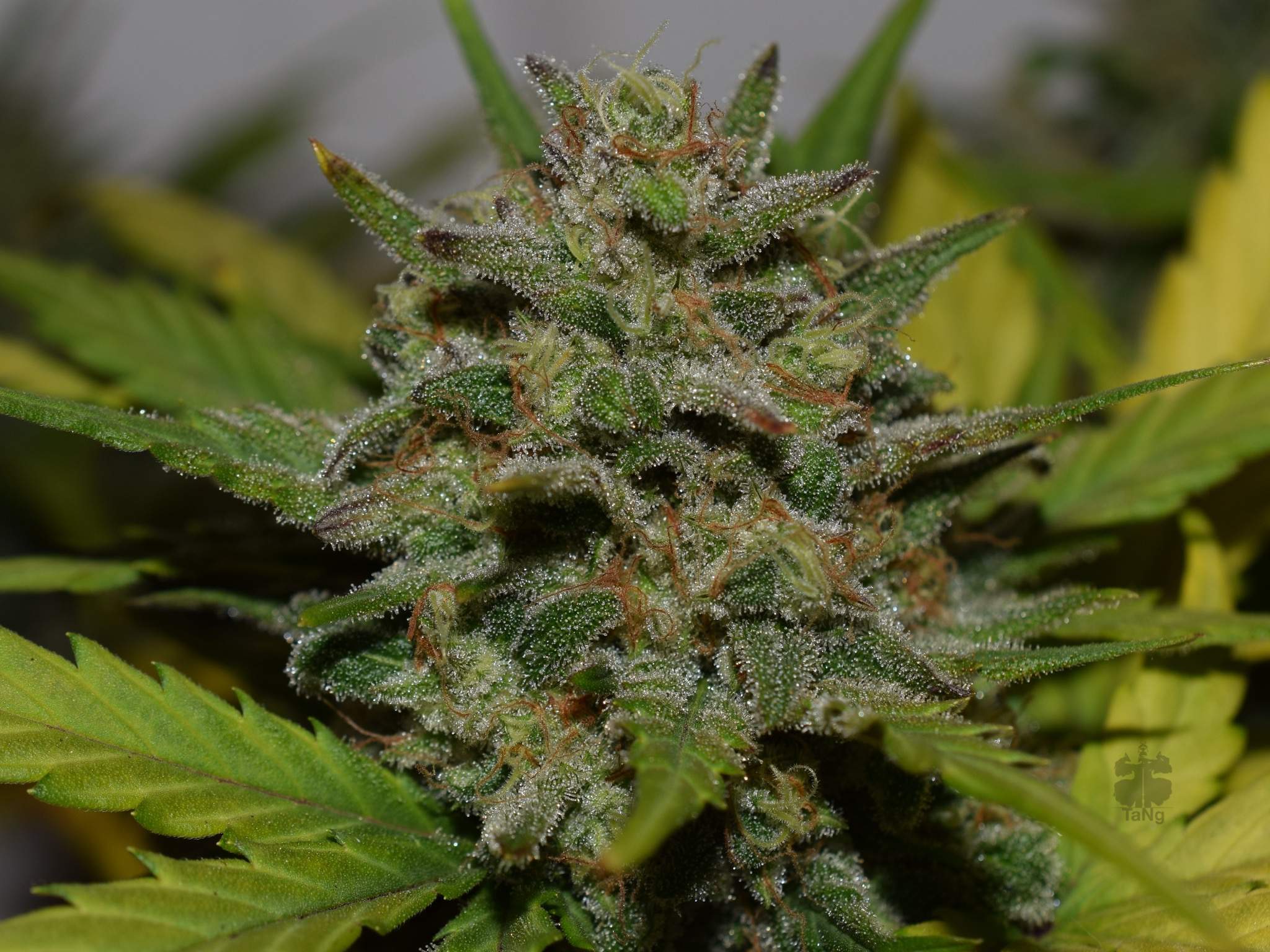 "It has a black peppery smell to it that hits your nose and palate immediately which is undercut by heavy notes of pine and earth."
This strain is no doubt recommended for everyone enjoying an extremely strong relaxing and joyful effect, but it can also be very useful to treat some conditions and symptoms like chronic pain, stress, migraines, premenstrual syndrome, …
Don't lose this opportunity of getting one of these seeds for free and take a look in our catalogue to decide which strains will be her grow-pals.