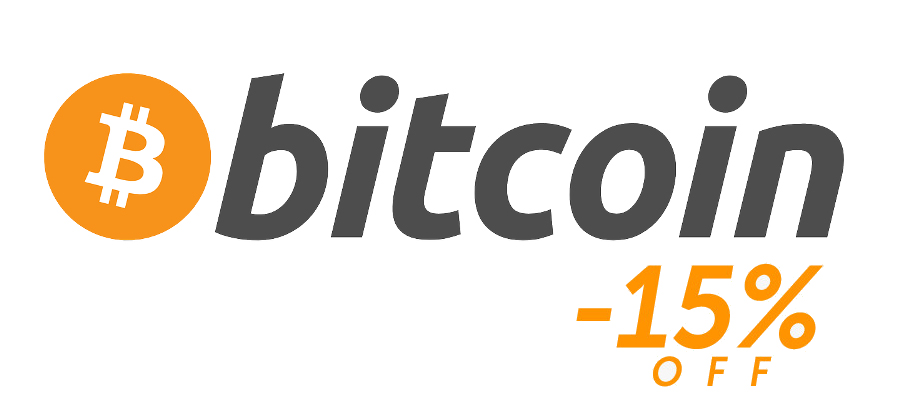 From now on, every payment made with bitcoins will have a 15% discount! If you still don't know the Bitcoin system, we really recommend you to try all its advantages and facilities.
Bitcoin is an open source peer-to-peer system. Bitcoins are stored in a "wallet". From that wallet, you can operate with immediacy from anywhere in the world! You can buy bitcoins with cash, banktransfer, credit or debit card, paypal, etc.
Where can I buy bitcoins?
The Green Parrot Team recommends this websites, where you can buy or sell any amount of bitcoin and there are several easy methods to purchase bitcoin with cash, credit card or bank transfer.

To buy Bitcoins with Bank Transfer or Credit card:
To buy Bitcoins with cash:
Some tips:
-Bitcoin is a young system of high volatility, do not store them in your wallet for a long time, their value is extremely variable.
-You protect your money and bank accounts, and you should do so with your bitcoins. Here's a link for you to learn a bit about bitcoin security.
-We recommend you to use the browser named Tor to keep your IP anonymous when making bitcoin transactions.
-Use your bitcoins in our store to benefit from the -15% discount and the immediacy of the system!