Properties

Gender
Feminized

Type
Autoflowering

Genotype
Mostly Indica

Genetics
Bluehell x Auto Medical Ruderalis

Flowering
10 weeks

Harvest
indoor 400 gr/m2 | outdoor 80-180 gr/plant

Height
70-150 cm

Thc
14%

Method
Outdoor

Method
Indoor

Method
Greenhouse
Growers Who Bought This Also Bought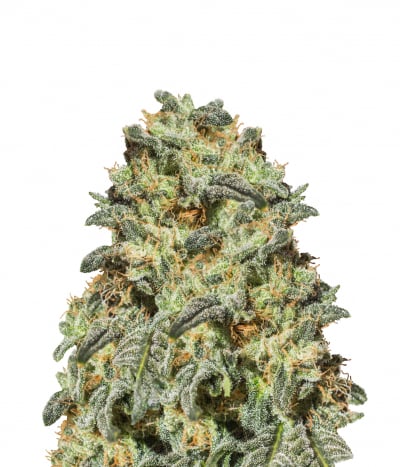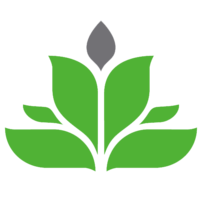 The autoflowering version of a very popular cannabis strain with enormous yield and heavy stone. Expect enormous dripping from resin buds from this one. With the 'knock-out' White Widow Stone after 7- ...


Feminized
Harvest
23%
High


7 weeks


Sativa Indica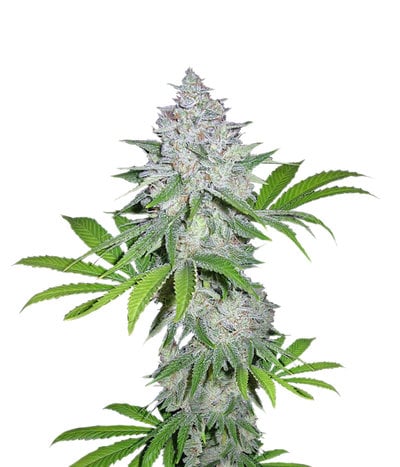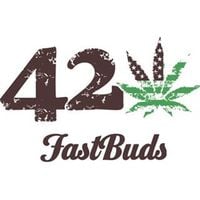 A classic American strain crossed with a Canadian autoflower led to the creation of Californian Snow Auto. This strain has a complex profile, but what makes it rare is its trichome production saturati ...


Feminized
Harvest
19%
1%


8 weeks


Sativa Indica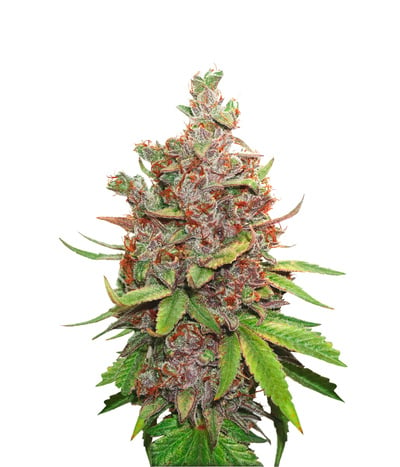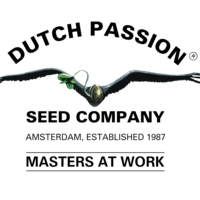 Auto Glueberry OG is the beautiful outcome of three central strains: Gorilla Glue and OG with the Auto Blueberry. The name says it all, you get glued by the Gorilla, while you have your O.G'd Blueberr ...


Feminized
Harvest
Very high


11 weeks


Sativa Indica Ruderalis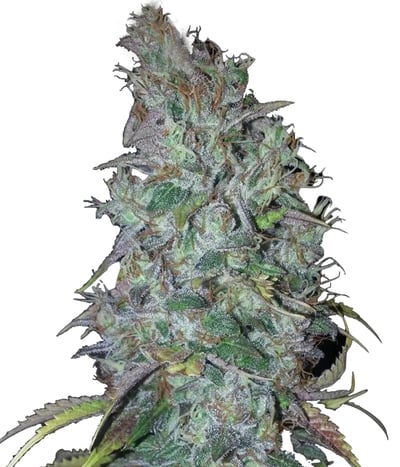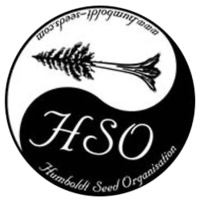 The breeders at Humboldt Seeds were so mystified with Blue Dream that they decided to produce an autoflowering version of the original by crossing her with ruderalis. She's one of those rare autoflowe ...


Feminized
Harvest
High
Medium


75-80 days


Sativa Indica Ruderalis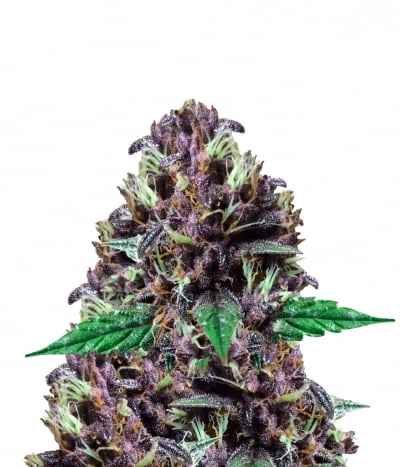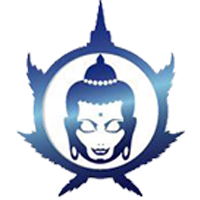 New autoflowering strain from the fertile valleys and slopes of the Hindu Kush; our fast-flowering, 100% purple variety is the beautiful girl of any garden, not only for its passionate purple color bu ...


Feminized
Harvest
High
Medium


9 Weeks


Mostly Indica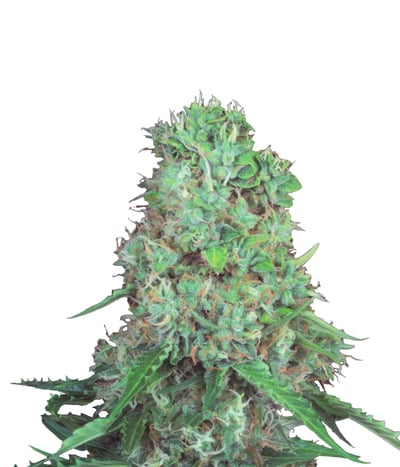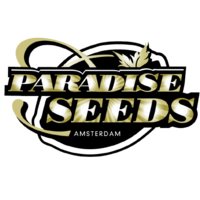 Pandora is our novelty in automatic blooming varieties. No doubt currently the best automatic in the world. The automatic genes are preserved but other than that she is a real Indica variety along th ...


Feminized
Harvest
17%


8-9 weeks


Indica Ruderalis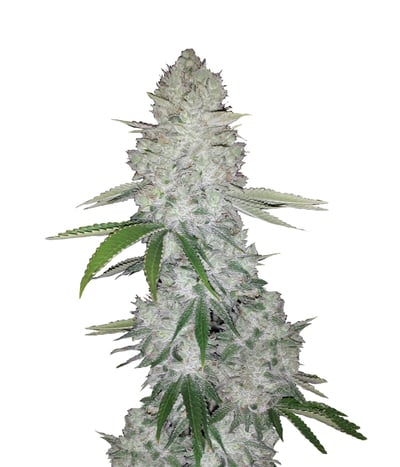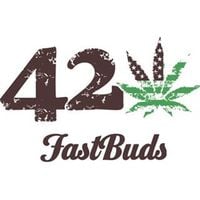 If THC is all you love, you've definitely heard of Gorilla Glue – the monster plant that glues up scissors. This amazing strain was created by crossing three super powerful strains including Chem's Si ...


Feminized
Harvest
24%
0.8%


8-9 week


Mostly Indica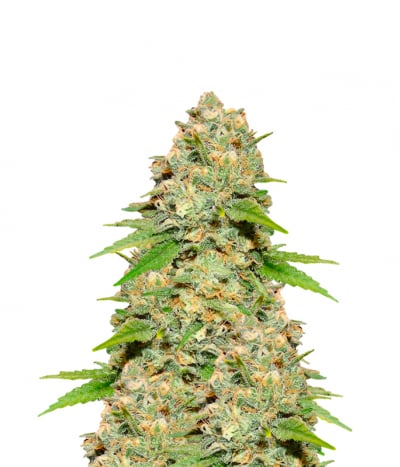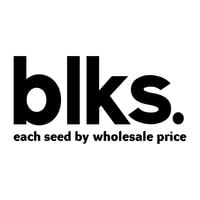 Auto Blueberry is a cross of DJ Shorts Blueberry and the original Lowryder. A lot of growers have found normal Blueberry to be sensitive to over feeding and to not actually smell too fruity. We couldn ...


Feminized
Harvest
18%
Medium


68 days


Indica Ruderalis