Growers Who Bought This Also Bought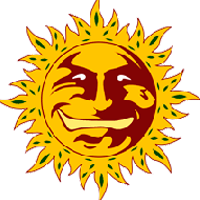 This one is the outstandingly robust plant. If you're looking for a swiftly flowering and amazingly high-yielding Skunk variety, you have come to the right place. Plants develop multiple colas, so if ...


Feminized
Harvest
17.5%
1.2%


8-9 weeks


Sativa Indica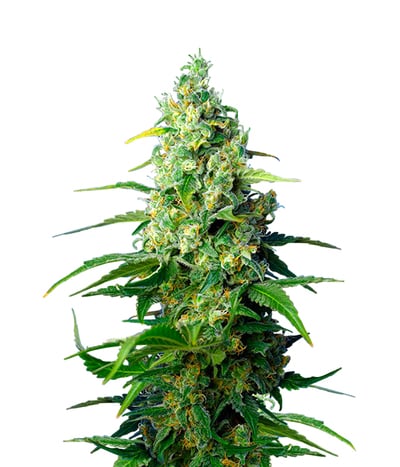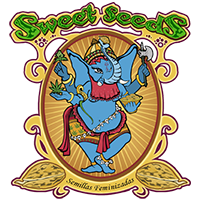 Honey Peach Auto CBD is an autoflowering cannabis seed of Sweet Seeds. This autoflowering of fifth generation is characterized by its fruit flavor and its high CBD content, which varies between 7 and ...


Feminized
Harvest
9%
12%


40-45 days


Mostly Indica
40%
OFF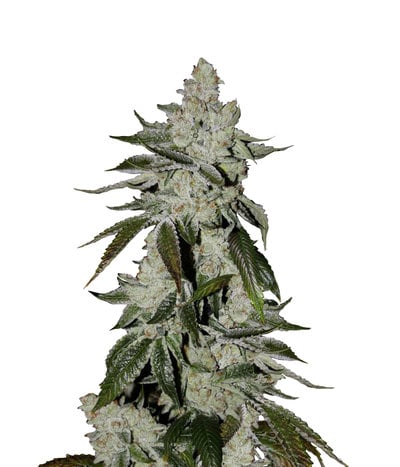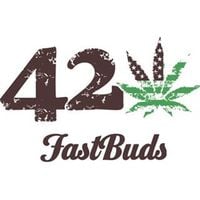 The famous Girl Scout Cookies strain is one of the best Californian strains of all time, developing a large number of fans throughout the United States as well as Europe and Asia. The guys over at Fas ...


Feminized
Harvest
22%
0.6%


8 - 9 weeks from seed


Sativa Indica Ruderalis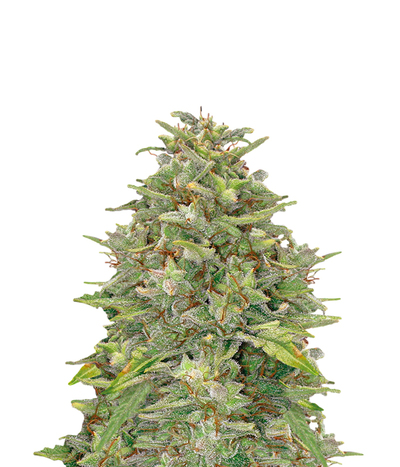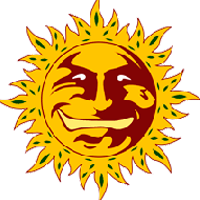 The huge dense buds of the G13 combined with the great effect of the Haze family gave the Barney's team a resulting magnificent strain of Sativa dominance. People say that the G13 was initially create ...


Feminized
Harvest
21%
0.7%


10-11 weeks


Mostly Sativa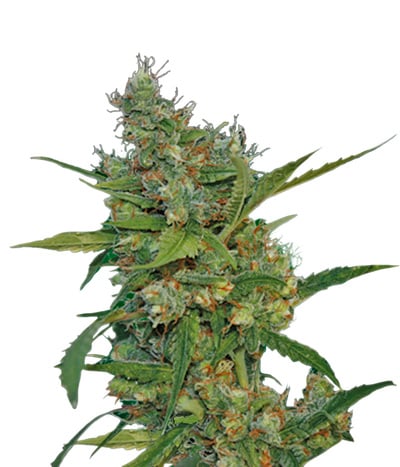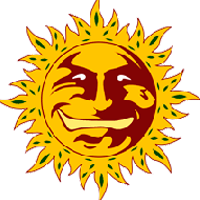 Morning Glory, what a beautiful name. Was this strained named after a reggae song written by Lacksley Castell? Who knows, maybe it was. This strain is indeed great for smoking in the morning. Get some ...


Feminized
Harvest
20%
0.9%


9-11 weeks


Mostly Sativa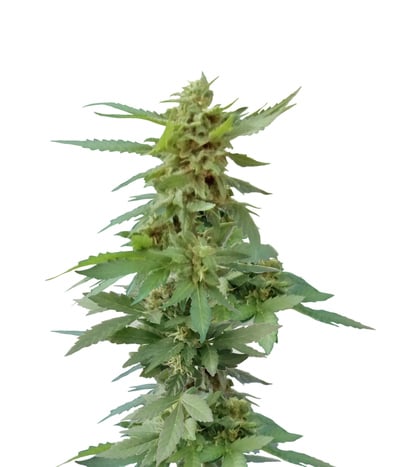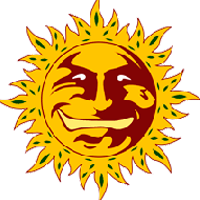 Grapefruit, Skunk #1 and Ruderalis genetics were mixed up together in order to create this autoflowering plant. It doesn't require a lot of skills from the grower and will always perform decently. Lo ...


Feminized
Harvest
14%


8-9 weeks


Indica Ruderalis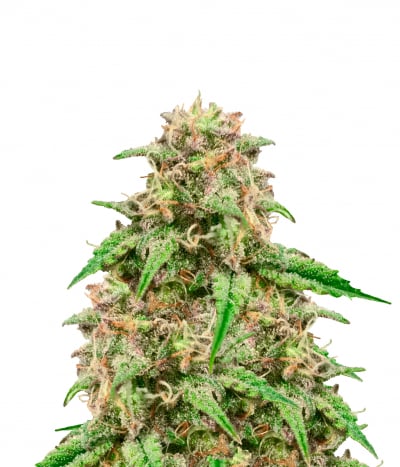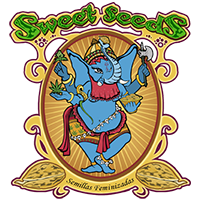 Say hello to the new autoflowering variety derived straight from renowned Cream Caramel! We managed to keep all the properties that the original strain had, including superior taste, delightful aroma, ...


Feminized
Harvest
18%
1.6%


8 weeks


Indica Ruderalis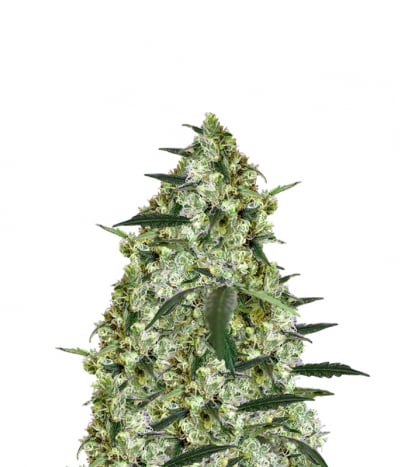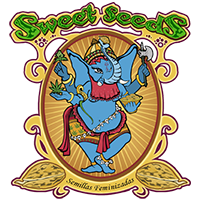 This is basically a newer, more powerful and productive version of our classic autoflowering strain called Fast Bud. Breeders from Sweet Seeds did a lot of research and spent tons of time trying to im ...


Feminized
Harvest
17.5%
0.8%


7-8 weeks


Sativa Indica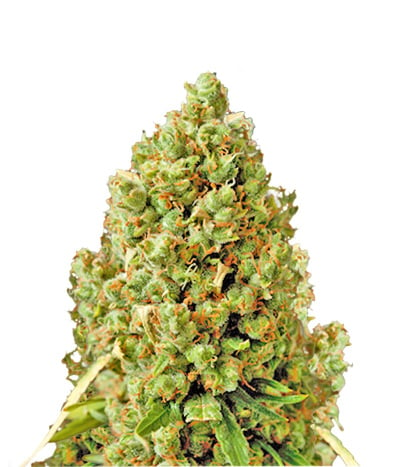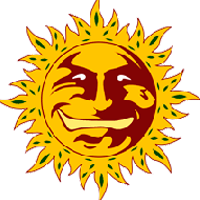 The best thing about Barney's Farm is that these guys deliver some ultimate strains, no doubt about it. Critical Kush is a 100% Indica plant that is comprised of best genetics available to date. Thi ...


Feminized
Harvest
25%
2.1%


8 weeks


Indica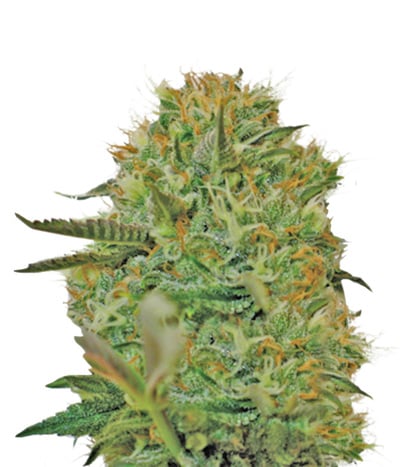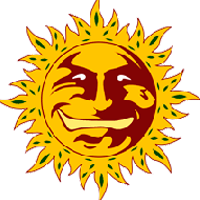 Hey, dawg, pass me the blunt… Yeah, blunt filled with THIS kind of bud will get you high as a kite in a matter of seconds. Inhale, exhale. Feel it? That's how Cannabis Cup-winning marijuana feels like ...


Feminized
Harvest
19%
1.3%


8-10 weeks


Sativa Indica
40%
OFF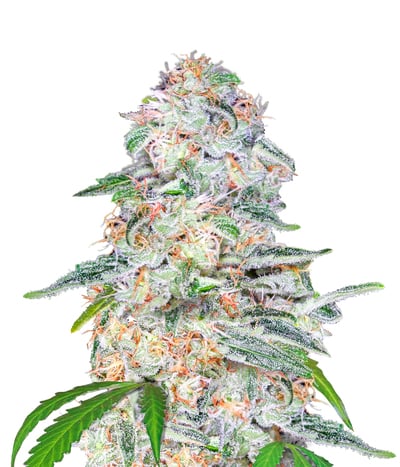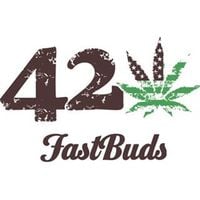 The FastBuds team are happy to introduce Blue Dream'matic, a potent, delicious Sativa/Indica hybrid all bundled up into a bushy, productive auto flowering plant. Coming from a hybridisation of "Blue ...


Feminized
Harvest
Very High
Medium


9 - 10 weeks


Mostly Sativa
40%
OFF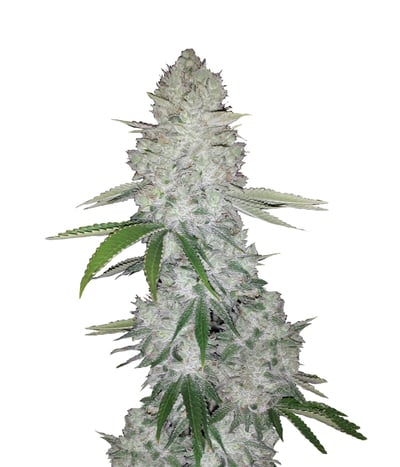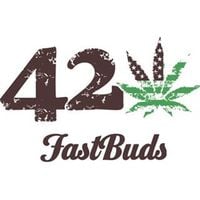 This new strain receives its name from the trichomes, that "glue up" the scissors when manicuring this baby. Gorilla Glue is a potent hybrid strain that delivers heavy-handed euphoria and relaxati ...


Feminized
Harvest
24%
0.8%


8-9 week


Mostly Indica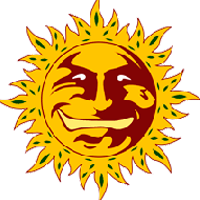 Tangelo Rapido is an Indica-dominant autoflower that had inherited the genes of Tangerine 13 and one of autoflowers bred by Barney's Farm. It's great at pretty much everything – its yields are plentif ...


Feminized
Harvest
14%
High


9-10 weeks


Indica Ruderalis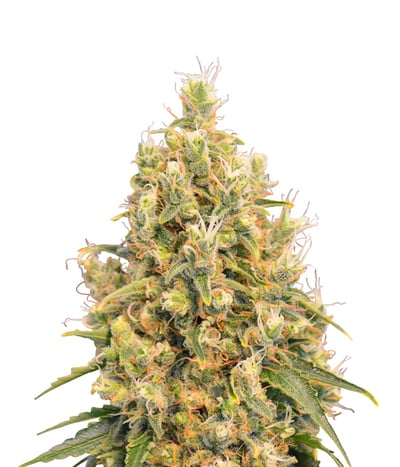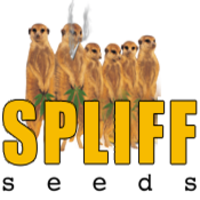 A flavorsome Indica dominant strain (60%), with a 1.1 ratio of CBD/THC making it a tasty treat for day to day smoking. The strain is made up of a CBD Kush x Spliff Blue Berry. The strain will carry a ...


Feminized
Harvest
8%
8%


8-9weeks


Mostly Indica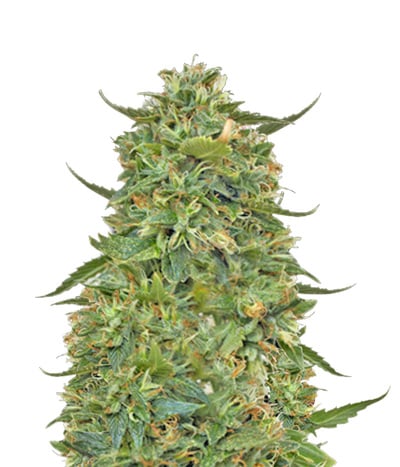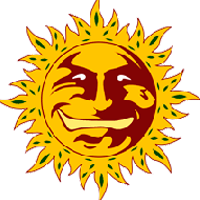 Although this bud may not contain any lysergic acid diethylamide, its psychoactive strength is actually comparable to that of LSD. Effect is trippy but soothing at the same time because of the Indica ...


Feminized
Harvest
24%
1.3%


9 weeks


Mostly Indica