Growers Who Bought This Also Bought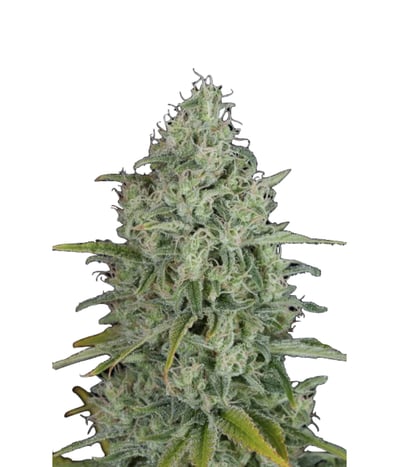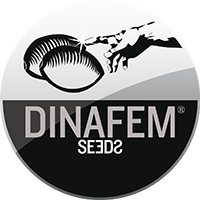 Critical has become the most well-known and intensely cultivated variety of cannabis in Spain over the past two years. The cultivating revolution caused by the arrival of Skunk to the US, and later to ...


Feminized
Harvest
21%
Medium


10 weeks


Mostly Sativa
40%
OFF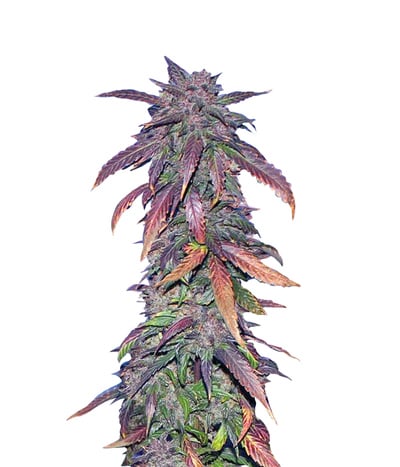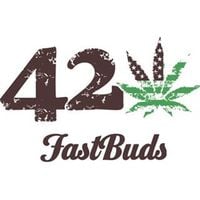 The team at Fastbuds has created a strong Mexican variety which produces a strong tropical Sativa high. The Crystal Meth strain has a great balance of diverse effects, ranging from euphoric happiness, ...


Feminized
Harvest
20%
1%


8-9 weeks


Sativa Indica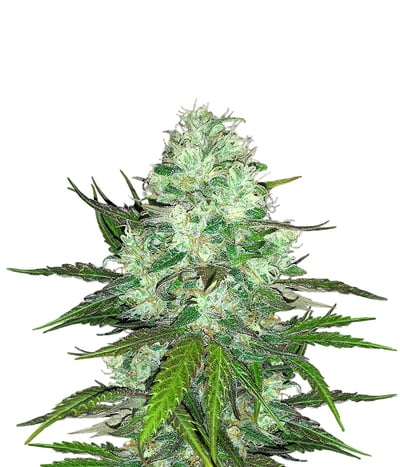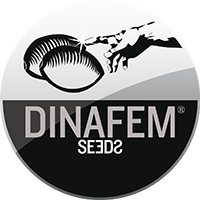 CALIFORNIA HASHPLANT This plant is a pure indica, the result of an endogamic cross made between 2 sister plants of the same genetic line. They were selected outdoors, in high humidity and low light co ...


Feminized
Harvest
10%
Medium


6 - 7 weeks


Mostly Indica
40%
OFF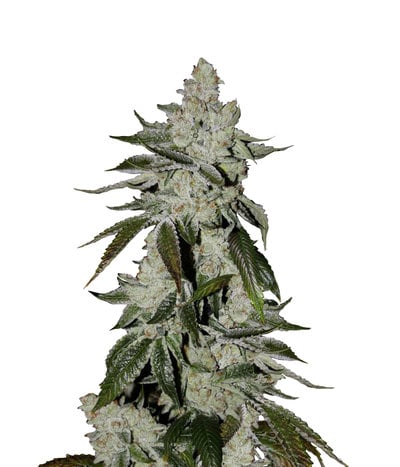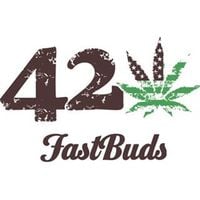 The famous Girl Scout Cookies strain is one of the best Californian strains of all time, developing a large number of fans throughout the United States as well as Europe and Asia. The guys over at Fas ...


Feminized
Harvest
22%
0.6%


8 - 9 weeks from seed


Sativa Indica Ruderalis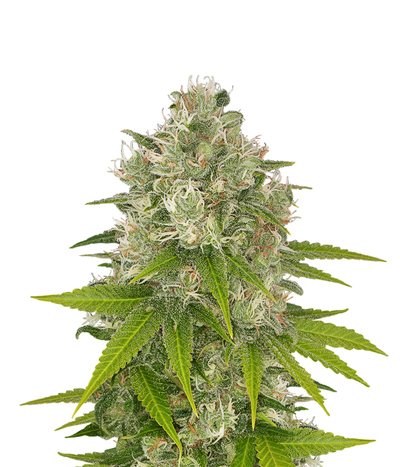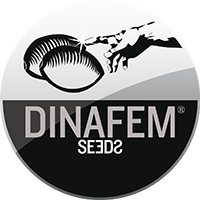 POWER KUSH This is the most endogamic strain that we have developed. A single original mother plant grown over many years, the Power Kush has provided descendants which are all grandchildren of that o ...


Feminized
Harvest
14%
Medium


7 weeks


Sativa Indica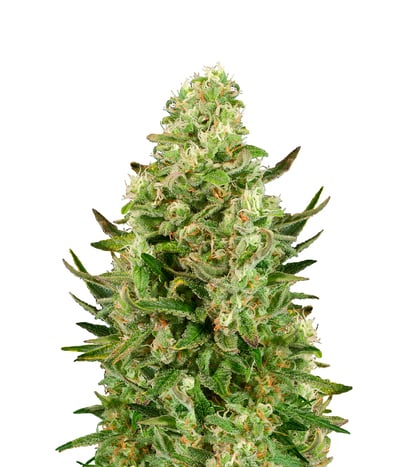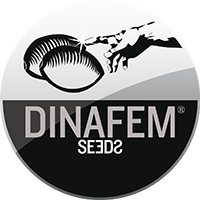 Our second generation of Critical + autoflowering has finally arrived. We have been working on it for two years, and the quality and quantity of flowers produced by Critical+ 2.0 Autoflowering is amaz ...


Feminized
Harvest
High
Medium


10-11 weeks


Mostly Indica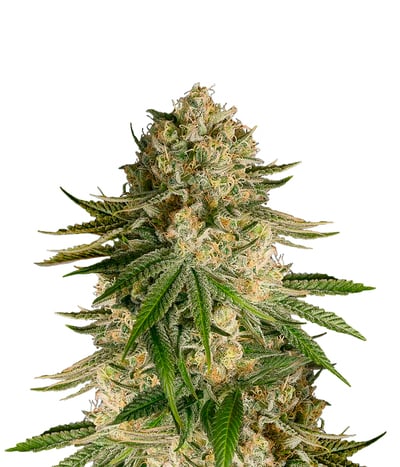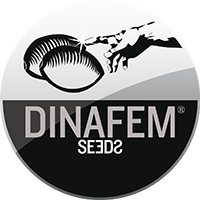 The Critical + is a variety known for its high production, very sweet buds, and flowering speed, typical of Skunk genetics. We have crossed it with The Emerald OG Kush, which is a very special plant w ...


Feminized
Harvest
High
Medium


7-8 weeks


Mostly Indica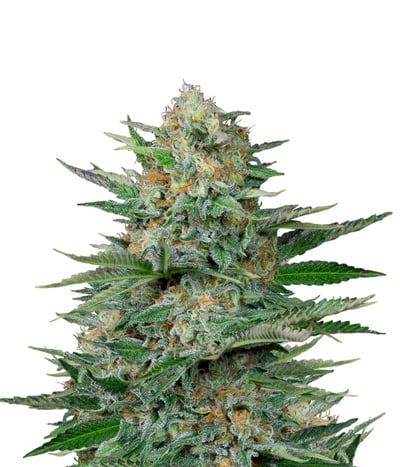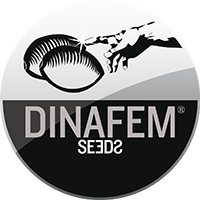 INDUSTRIAL PLANT: The first strain that was specially adapted to be grown under artificial light, a cross between a high-yielding Afghani Indica and a Thai Sativa, was created in the seventies in Seat ...


Feminized
Harvest
13%
High


6 - 7 weeks


Mostly Indica