Properties

Gender
Feminized

Type
Photoperiod

Genotype
Mostly Indica

Genetics
North India x Hindu Kush

Flowering
9 weeks

Harvest
350 - 450 gr/m2

Height
80 - 90 cm

Thc
high

Cbd
medium

Method
Indoor

Method
Outdoor

Method
Greenhouse
Growers Who Bought This Also Bought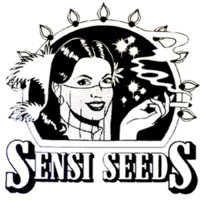 Hindu Kush is a new strain by Sensi Seeds for their new Redux Series, that they created to bring the indispensable classics closer to the great public. This indica genetic original from the Hindu Kush ...


Feminized
Harvest
High
High


~48 days


Indica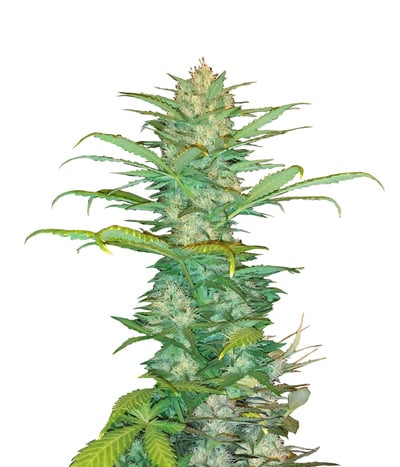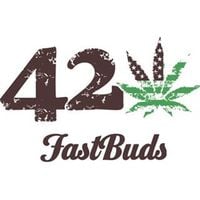 Classic strains like OG Kush have gained legendary status for a reason. Once you've tried the OG, it's impossible to go back to anything else. As a tribute to its power, the Fastbuds team has created ...


Feminized
Harvest
21%
1%


8-9 weeks


Mostly Indica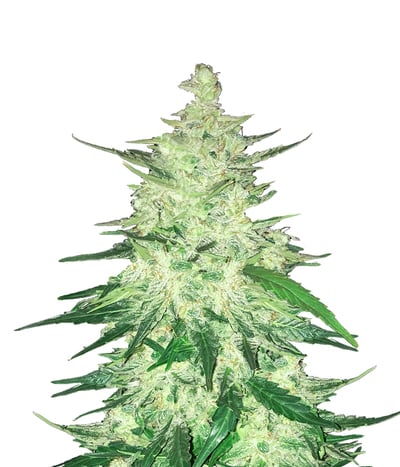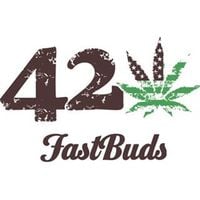 CBD Crack a pine tree like plant that's quickly becoming our all time favourite strain, here's why : Starting off with the plant, It's a small robust plant that should grow up to just about a meter he ...


Feminized
Harvest
8%
6%


9-10 weeks


Sativa Indica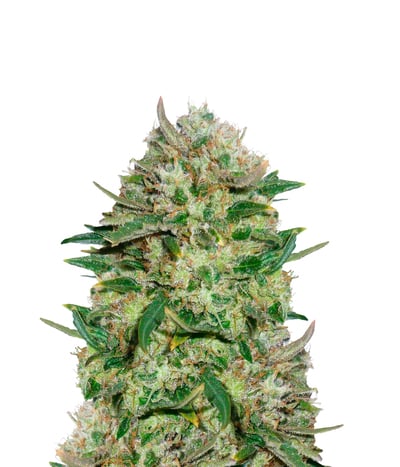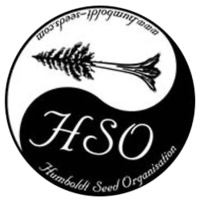 For those who don't know, Haze was born in California, and from there she conquered the whole world. In the late 90's, Breal got a few clones from a friend in Redding, CA, that was the or ...


Feminized
Harvest
18%
Medium


9 - 10 weeks


Mostly Sativa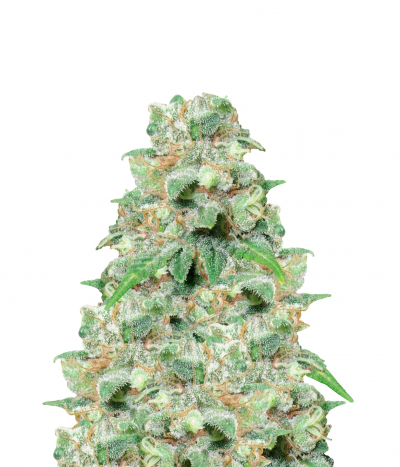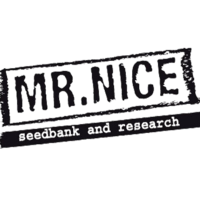 The makeup of this plant is a round the world trip packed up into one plant – Afghan, South Indian, and Brazil all in one plant. The strain itself is a hybrid, Indica (G13) mixed with a Sativa ...


Regular
Harvest
High
Medium


7 - 10 weeks


Mostly Indica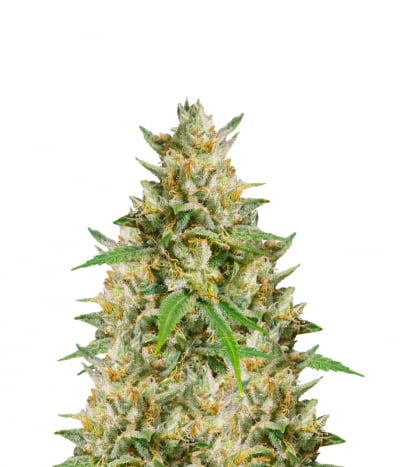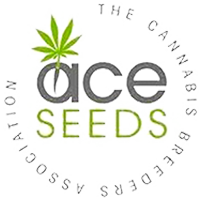 A classic A.C.E Seeds hybrid, and the result of a true-love long-distance relationship between a Sativa female in the high altitudes of Nepal, and a Jamaican'85 Rastafarian Indica male. Their love chi ...


Feminized
Harvest
14%
0.5%


9 weeks


Sativa Indica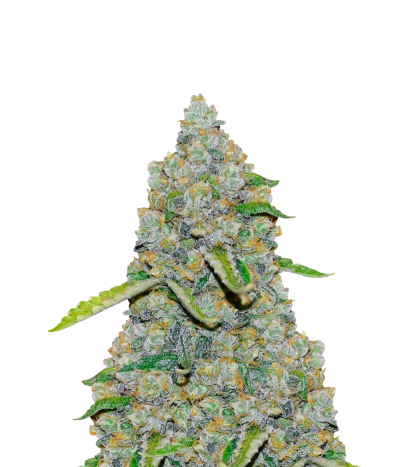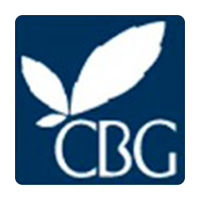 The very first auto-flowering Cannabiogen (CBG) ever released to the market, some of the plants may get purplish colorations and the seeds are great for planting outdoors just as indoors. With fruity ...


Feminized
Harvest
High
Medium


65-75 days


Sativa Indica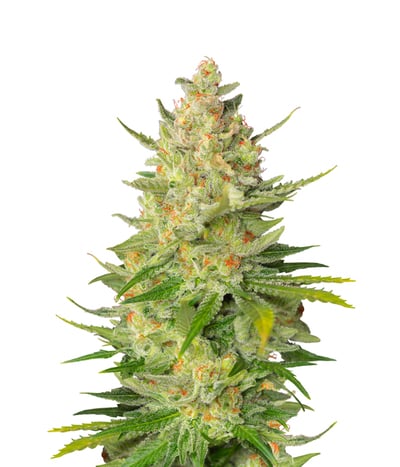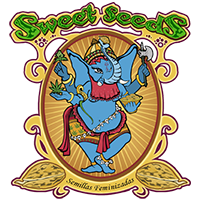 Wild Rose is a feminized Sativa/Indica (35%/65%) variety of noble descent (crossbreed between Rosetta Stone and The Hog). You may not recognize the names, but these strains are actually incredibly pop ...


Feminized
Harvest
18%
1.6%


9 weeks


Sativa Indica