Top 10 Best Hybrid Strains 2018
Continuing with our series of "the Best of the Best", we've now refined our list of our favorite hybrid strains. The types of strains that will give its smokers the best of both worlds; mixtures of effects, urges, feelings and tastes. Although some prefer to stick to the straightforward Sativa or Indica strains like a good old Haze or Kush, whereas others like to venture out in the new and ever growing world of hybridization where Indica meets Sativa in a combat of effects, tastes and all new genetics, so without further ado here is our Top 10 Hybrid Cannabis strains of 2018: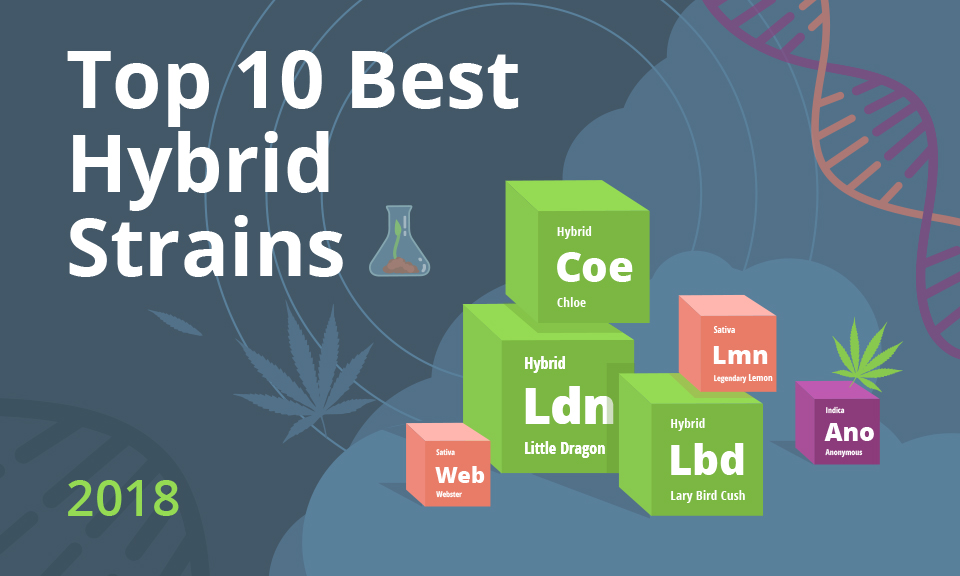 French Cookies – T.H.Seeds
Some premium seeds that are made up of Californian genetics; an elite G.S.C phenotype that's been stabilized and put on the market available for purchase for any Sativa dominant hybrid lover who wishes to be over encumbered in soothing and calming cerebral rushes accompanied by its slow body buzz. Quality buds that'll smell of Grape and a real treat for the senses.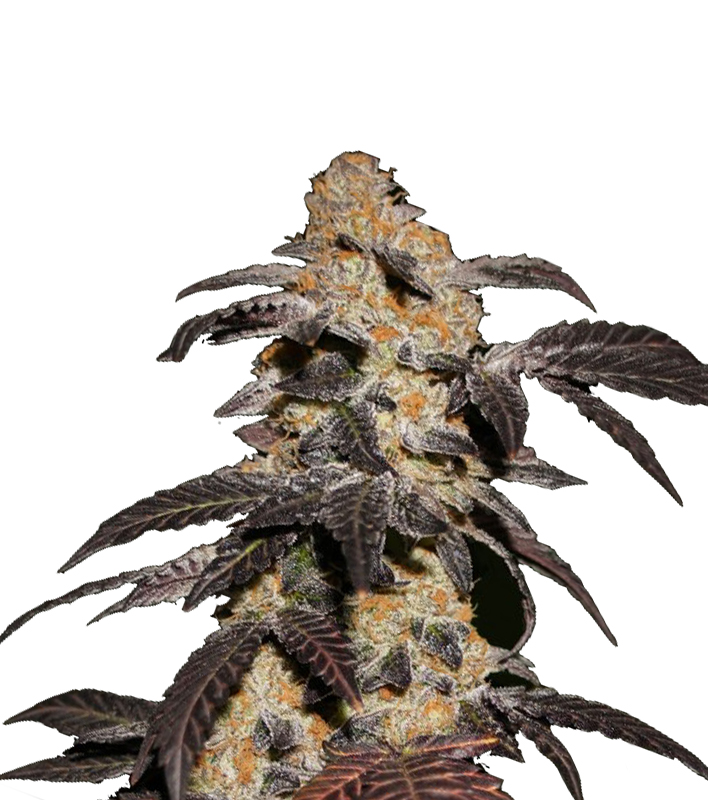 Lemon Zkittle – Dutch Passion
An awesome thing about hybrids is the combination of flavors; and Lemon Zkittle is full of them, its smokers can be overwhelmed with sweet rich acidic lemony flavors. The beautiful strain is so reputed in the U.S that one gram can cost you up to 35 dollars. The potent THC levels and delicious taste combined with a stunning golden lemony plant really make this strain quite hybrid!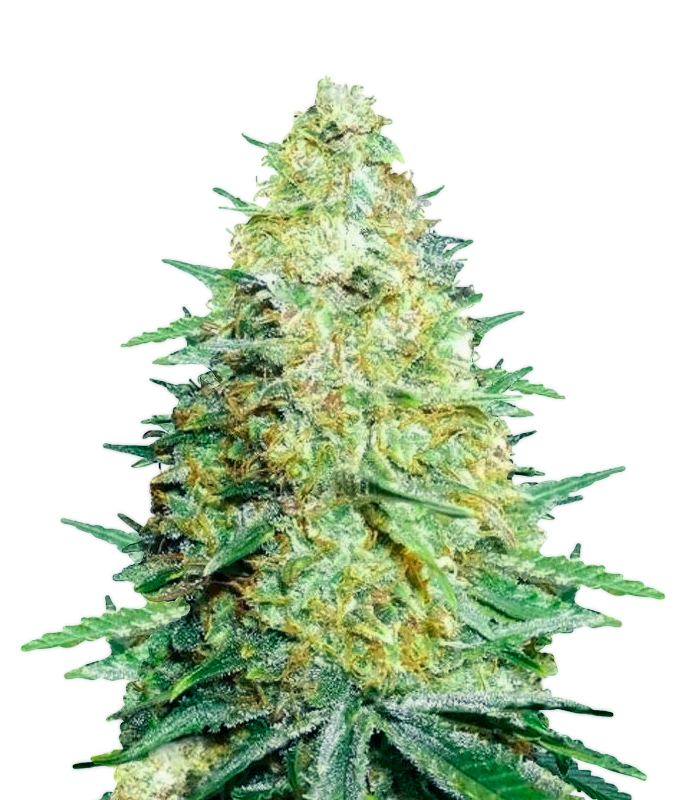 American Dream – Sensi Seeds
So, you can probably guess that this strain comes straight out of the land of the free, the strain is a strong genetically robust plant designed to only become stronger as the generations advance, making for a true flagship in the world of cannabis. The Hawaiian Sativa and Afghan Skunk touches make it tasty, strong, high yielding and potent. Great for the pros looking to play around with some genetics.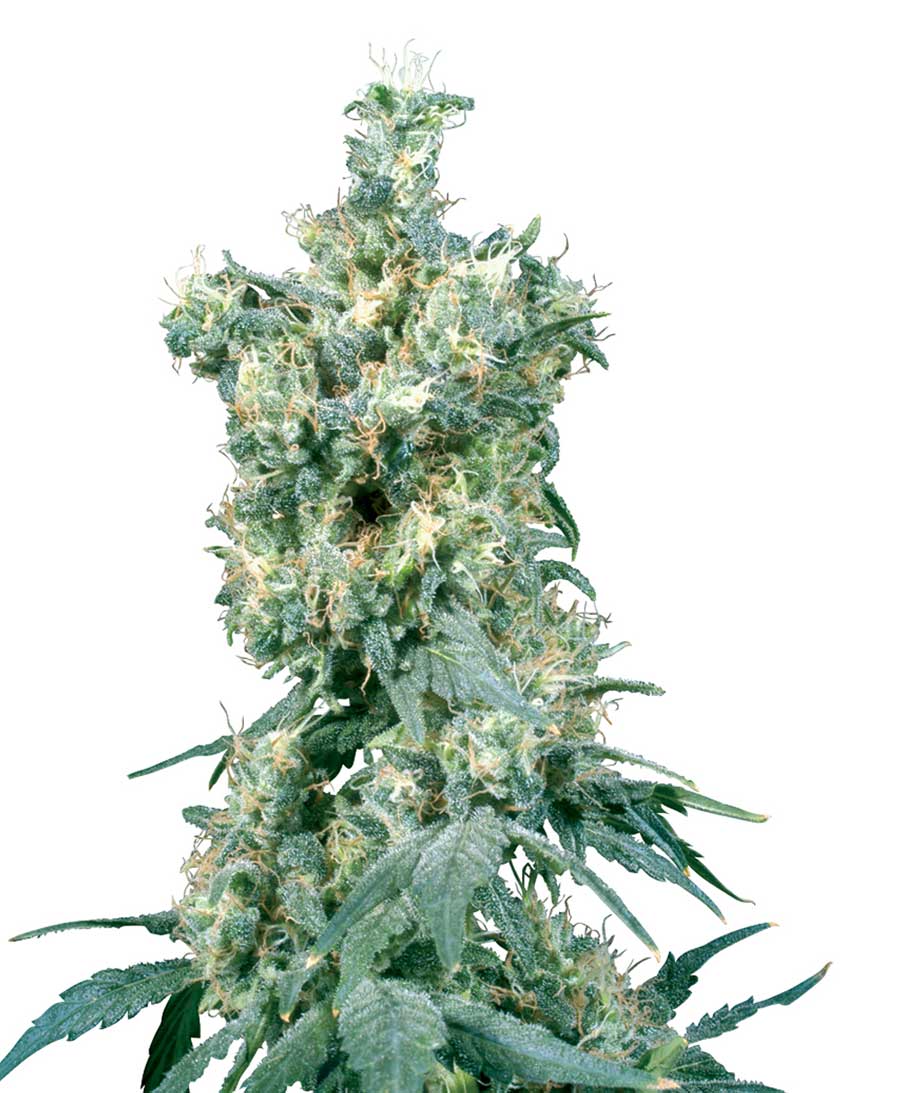 Over Dawg – Medical Seeds
A crossing of two legendary strains: OG Kush and Sour Diesel resulting in a strain that's literally over it. This beautiful creation is bushy, productive and Sativa dominant. The plant will reach heights of 1 to 2 meters and can produce yields surpassing 1kg in weight. Quite a hybrid, with potent THC levels, high yields and coming from two awesome strains.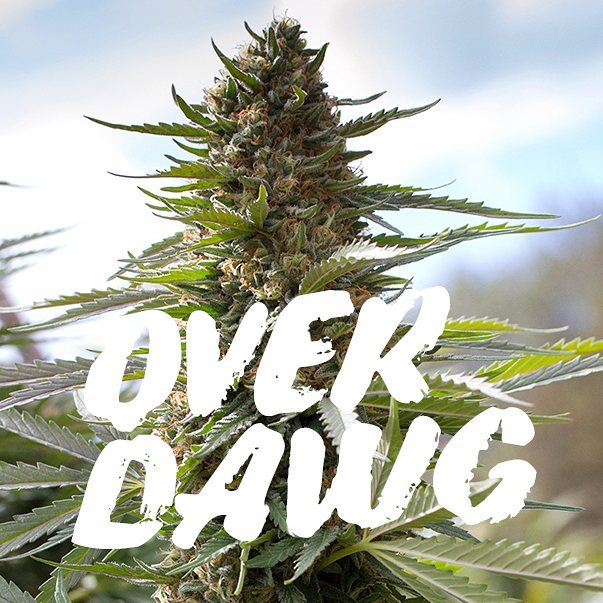 Gorilla Girl – Sweet Seeds
The result of a crossing between two stunning elite American strains; Gorilla Glue x Girl Scout Cookies. The strain bears an intense aroma and taste of citrus with earthy undertones and will delight its users with its productivity and well balanced Sativa-Indica highs.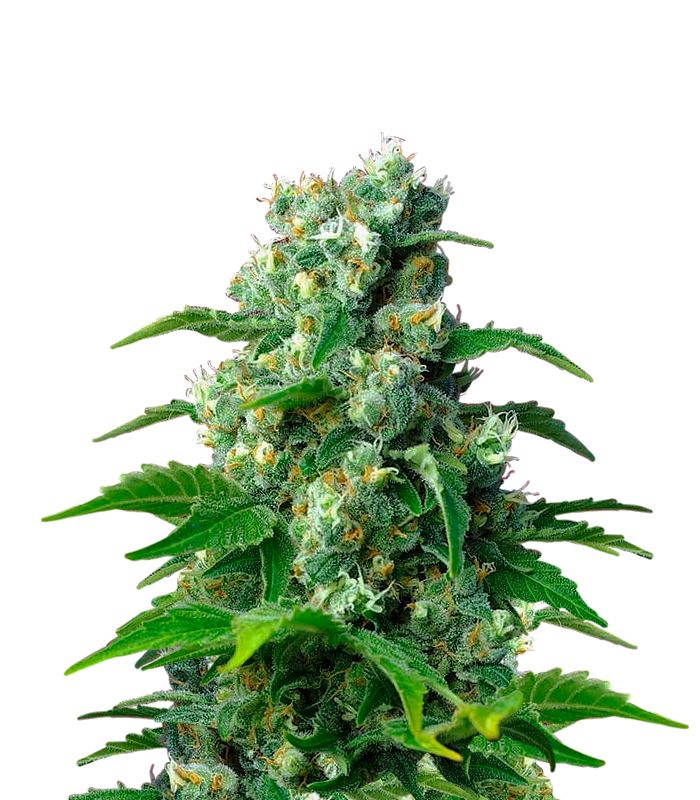 4 Assed Monkey – Mephisto
Well here's one for the book of particular strain names, the result of a cross between Gorilla Glue #4 and Grape Crinkle also justifies the name (which luckily isn't called as such because of the taste!). The strain will demonstrate uplifting cerebral highs and soothing body rushes making it quite the monkey business!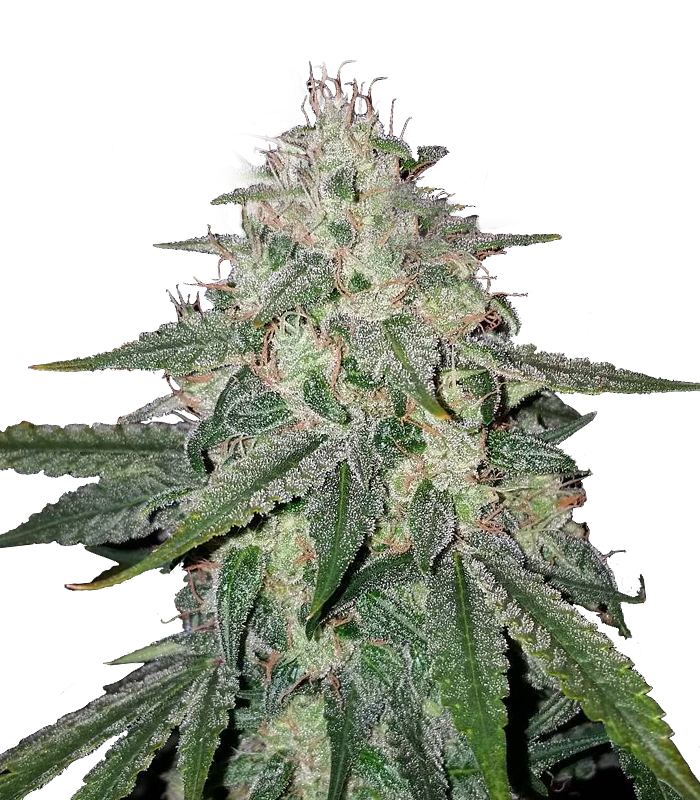 Flying Dutchmen – Kerala Krush
A potent Sativa dominant strain that'll enlighten you with its high THC levels, its clear-headed high which is sharp and acute will have you ready to jam, write or sing for hours. The plant will be a beautiful cushion of fluffy trichrome covered plant, with strong flavors of Vanilla and fruit. Tasty!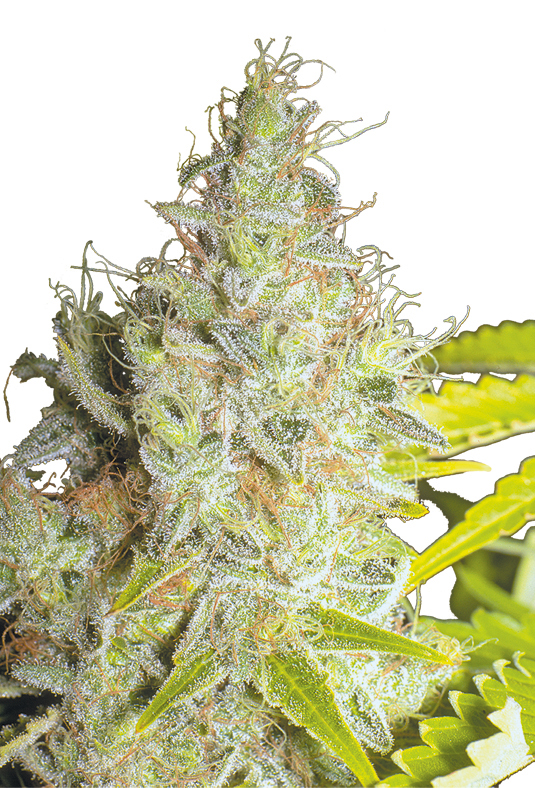 Californian Orange Bud – White Label
This orangey Skunk phenotype was remodeled in a Californian environment making an all new delicious orangey rich Indica dominant strain ideal for hot European or Californian summers, growing bushy and compact the plant will absorb up the hot suns warmth and turn it into citrusy rich buds with delightful soothing highs paired with light mental rushes.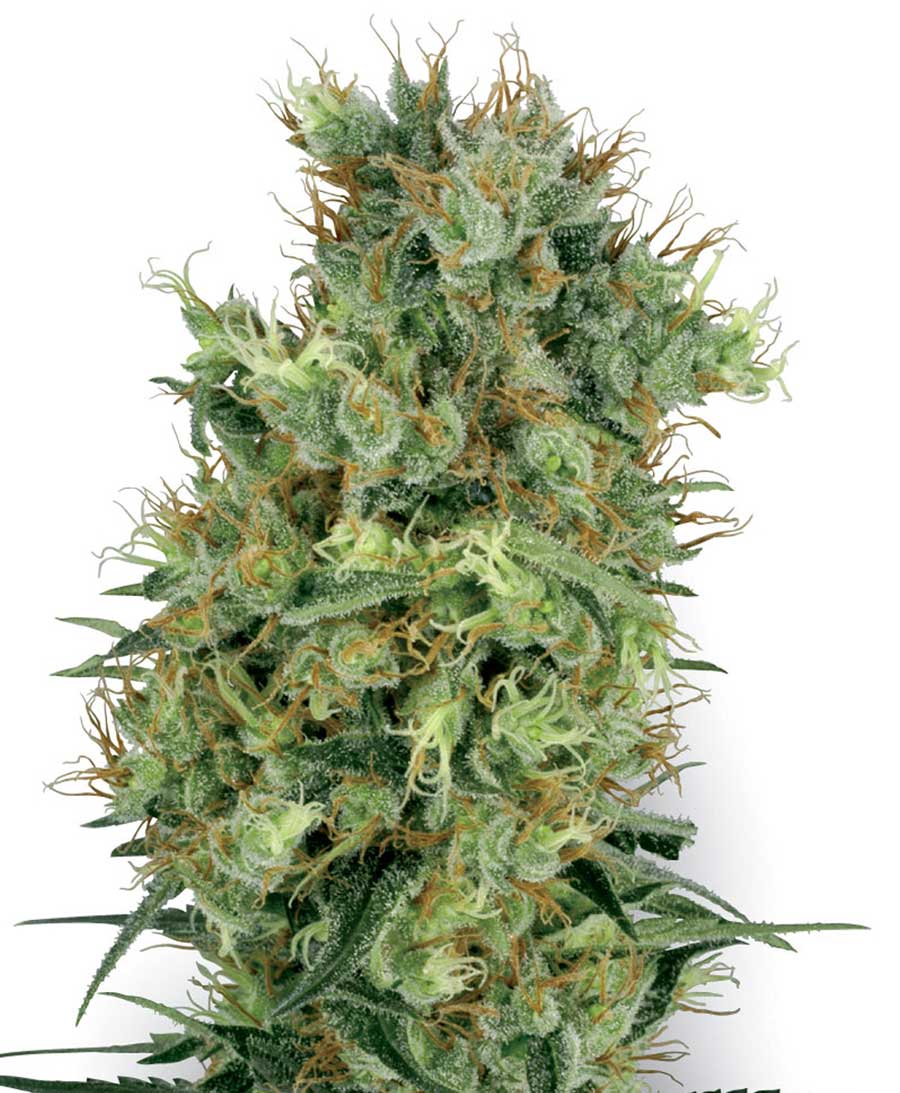 Blue Dream'matic – Fast Buds
Fast Buds newest arrival; Blue Dream'matic, the auto-flowering cousin of the Californian legend Blue Dream. The Sativa dominance found in the quick-to-flower strain will delight its smokers with uplifted euphoric rushes and deep body sensations making the whole smoking experience quite dreamy!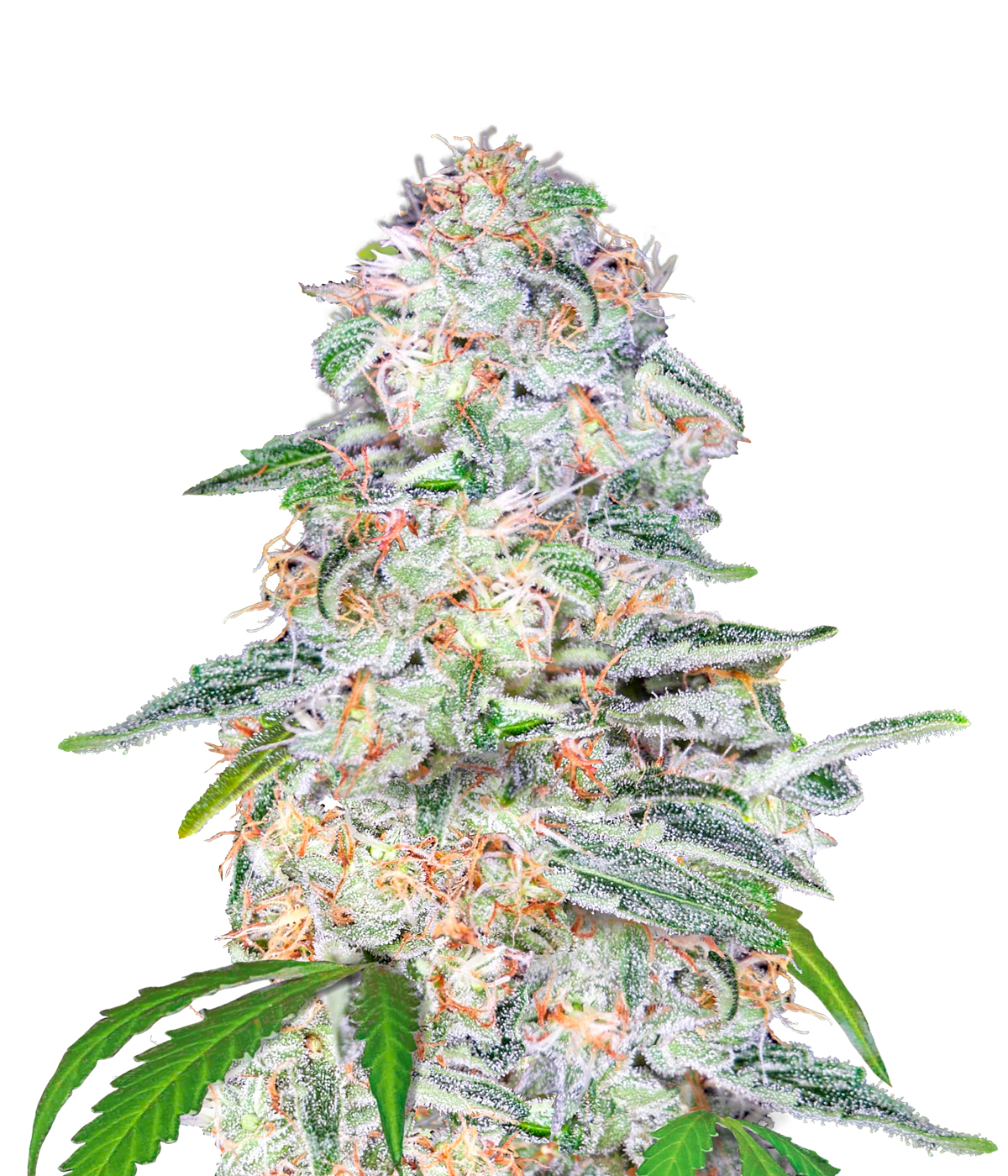 Nepal Jam – Ace Seeds
Nepal Jam is what you get when you combine high a Nepalese Sativa and a Jamaican Indica, the strong resistant effects of the Sativa are passed down into this strain, which delivers strong rushes accompanied by the Indica genetics, that not only add sweet cream-like flavors but also add nice medicinal rushes combined with the short structure and quick flowering time. This Sativa dominant strain really has the best of both worlds and a must try for all growers.