Top 10 Best Sativa Strains 2017

Sativas are famous and loved worldwide by all potheads for their energizing and psychedelic effect, full of optimism and euphoria. They require a lot of patience and effort from the growers, with those long flowering periods that force them to wait until November for harvest time outdoors and that enlarge their electricity bills indoors, but they always know how to compensate all this effort with their exotic taste and their uniquely lucid and uplifting effect.
The Green Parrot Team is back with a selection of the best new strains and classics from the best breeders of the planet to keep you updated. This time, we wrote this TOP 10 Sativas so you don't have to go through all of our more than 1000 different strains. In this list, you will find every kind of seed: recreational weed, medical weed, feminized and regular seeds, smooth and potent weed. If you are looking for a lucid and mental effect, this is for you!
Blue Dream Haze – The Cali Connection
Cali Connection created this strain with some first class American strain genes! Blue Dream is a stabilized cross with San Fernando Valley OG IBL. The result is a sativa dominant plant with an obvious sativa structure, great vigour and easy to grow. Blue Dream Haze has a short flowering compared to most sativas, and she will provide with really decent harvests of beautiful buds covered in cute orange hairs, with a strong haze taste and a very stimulating and long lasting effect!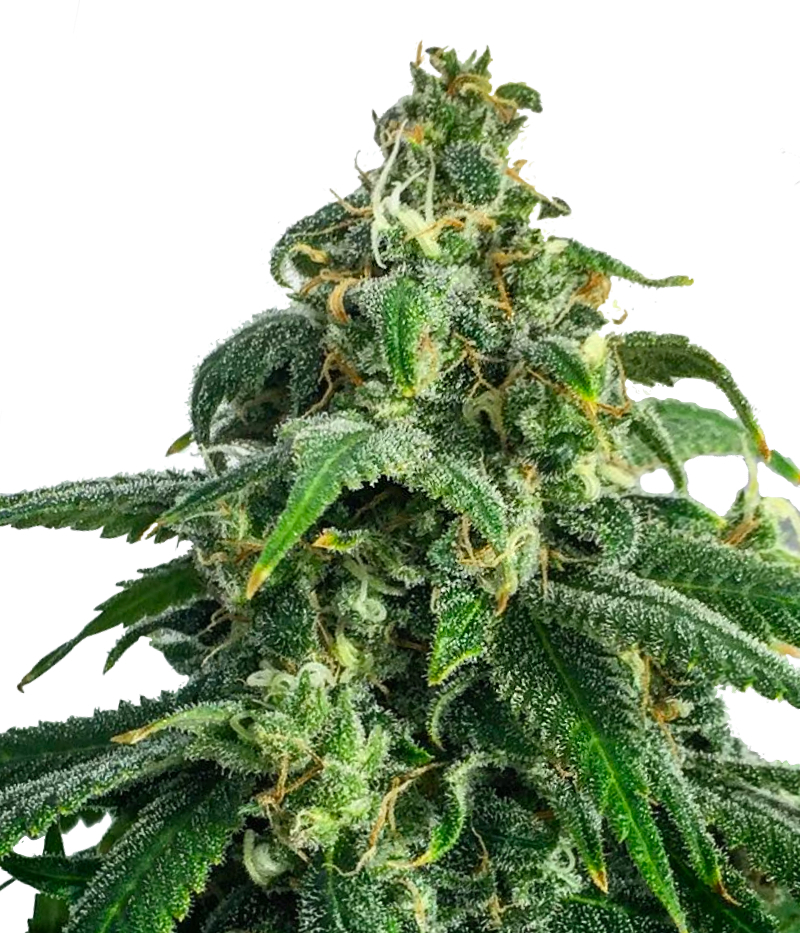 Frisian Duck – Dutch Passion
Frisian Duck is a new strain by Dutch Passion that's just perfect for incognito urban growers! They crossed their productive and beautiful Frisian Dew and their most peculiar mutant, Ducksfoot ,to obtain this marvel from nature featuring an energizing effect, a really fresh taste and beautiful distinctive leaves with a duck footprint shape that make her really hard to recognise for non-connoissseurs. Frisian Duck has every good side from Frisian Dew, like the beautiful purple coloring, the stimulant effect, the short flowering , the big size and productivity but with a stealth bonus!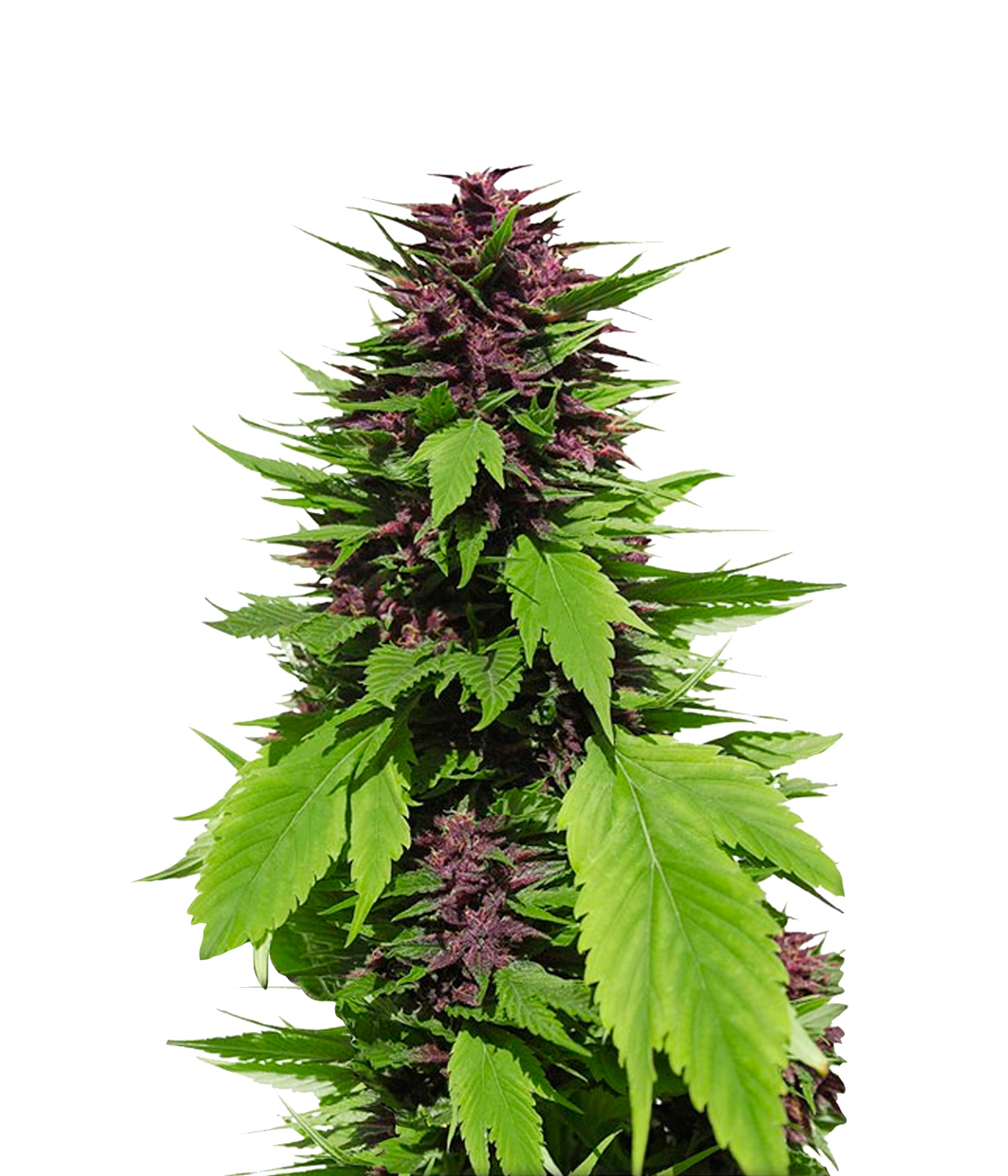 707 Truthband – Humboldt Seeds Organization
This strain was obtained by crossing an elite clone of a Mendocino with a True Og. The result is a really strong plant with vigorous growth. The best thing about it are its complex, sophisticated and delicious taste and aroma: an intense mix of herbs and fruits with some pine and spice hints. This strain will make you happy with its mental and relaxing effect that will hit you while you're tasting the perfumed nuances of its smoke.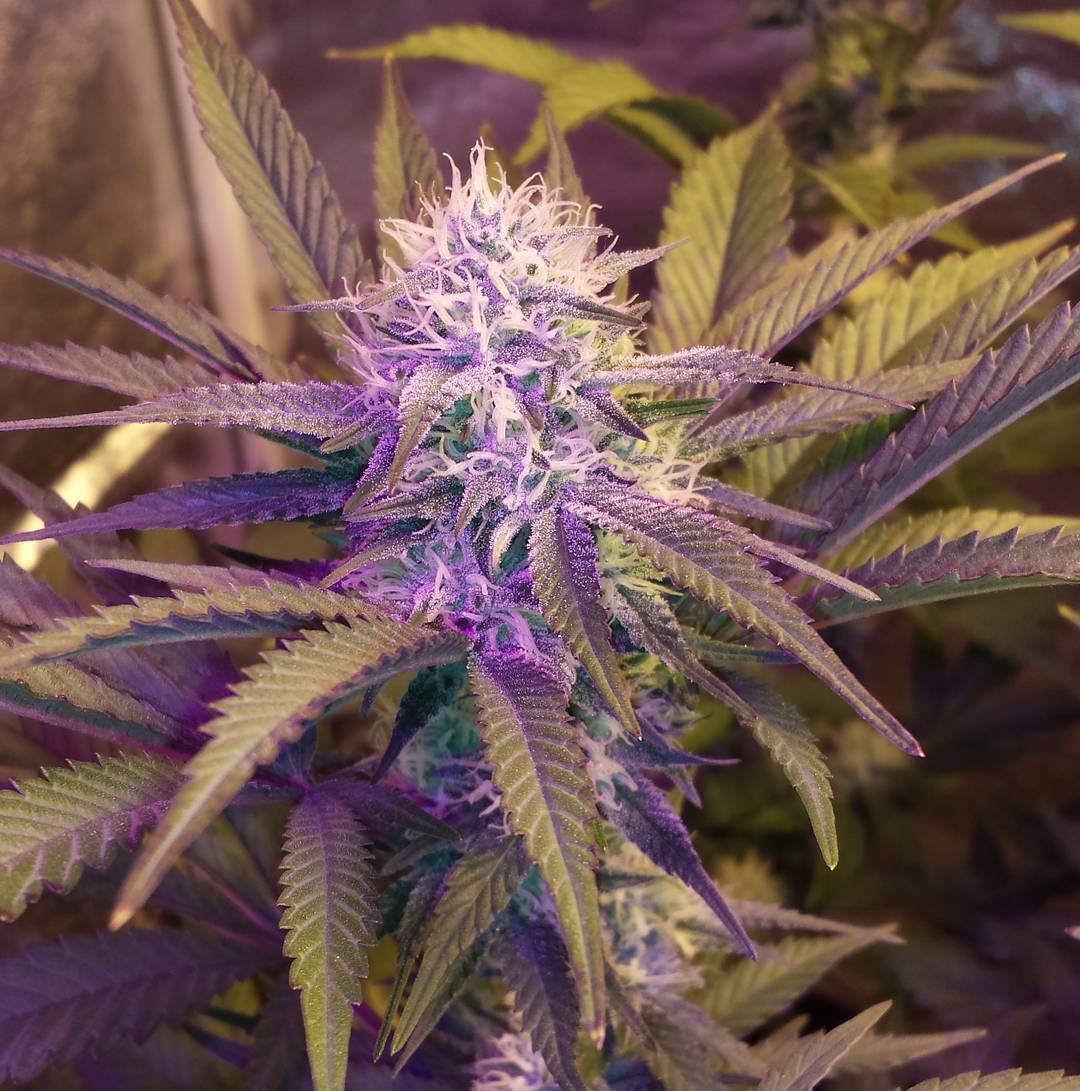 Tangie'Matic – Fast Buds
Tangie'matic is a sativa dominant autoflowering plant by Fast Buds that's gathered lots of fans since its appearance only one year ago! There are many reasons for this huge success, because Tangie'matic is an all-round strain: more productive than most autoflowers. With a nice citric aroma and a lucid and potent effect, Tangie'matic finds no autoflowering rival.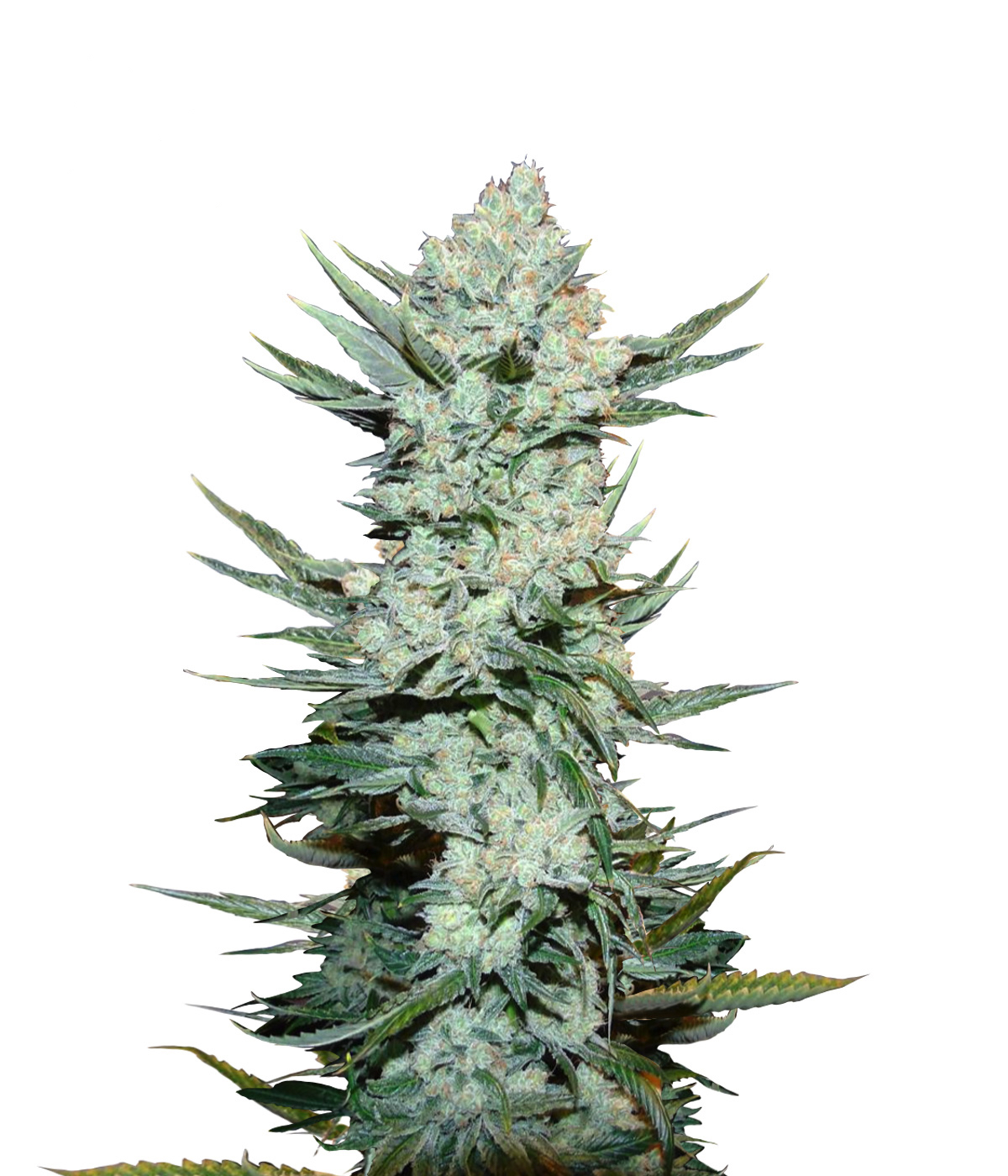 Super Lemon Haze CBD – Green House Seeds
We're living the dawn of high cbd strains, and Green House want to be part of it too! They created a CBD version of one of their most famous classics so you can enjoy its fresh smoke and its lucid effect all day long. CBD sativas are the latest trend in the cannabic world, because you can smoke them at any time, making you feel awake and relaxed at the same time, just ready for anything! Enjoy this citric and euphoric strains even if you have a low tolerance to THC!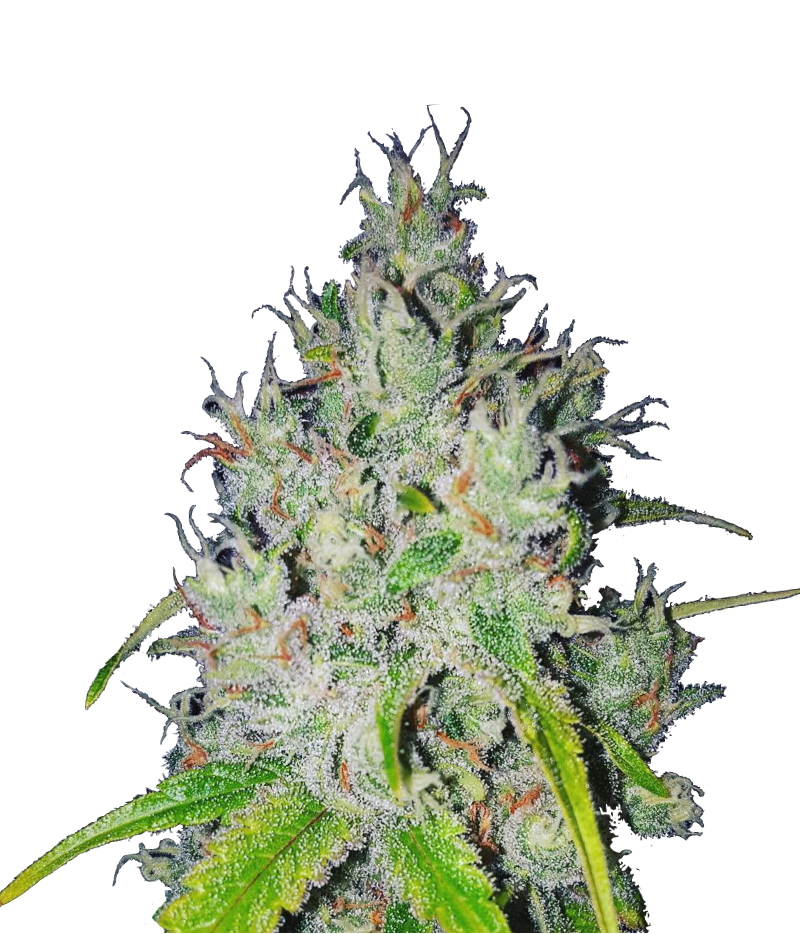 Jack 47 – Sweet Seeds
We included in this list one of the most influent strains from Sweet Seeds, a must and a classic for growers worldwide that's been awarded many times in different categories for its qualities. This monstercross (AK47 X Jack Herer) is a strong and vigorous strains that develops and adapts positively in every kind of grow. The smoke is fresh and sweet and the effect is a true energy boost with lots of optimism and creativity.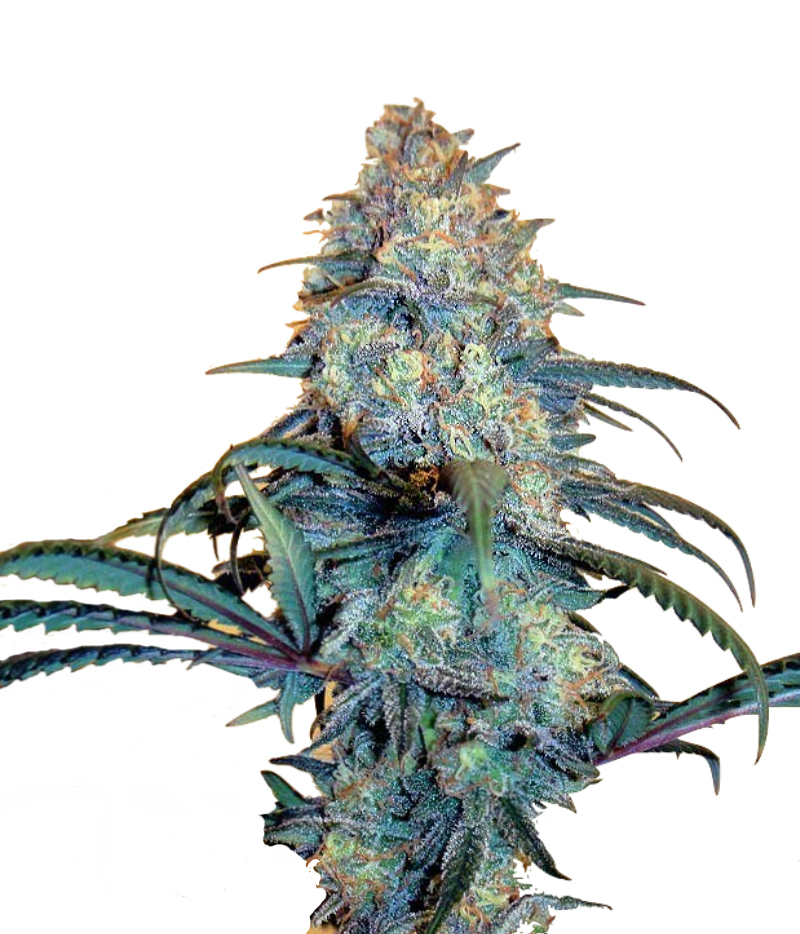 Super Goji Haze – Moxie
Super Goji Haze was created by Moxie Seeds specially for extractions, focusing in its organoleptic qualities, its great resin production and its potency. The incomparable taste of Super Goji Haze combines citric and haze nuances coming from Super Lemon Haze and the delicious tropical taste from Goji O.G. If you are looking for a sativa strain to make a potent extraction, with an incredible taste and a lucid high, Super Goji Haze is for you, no doubt!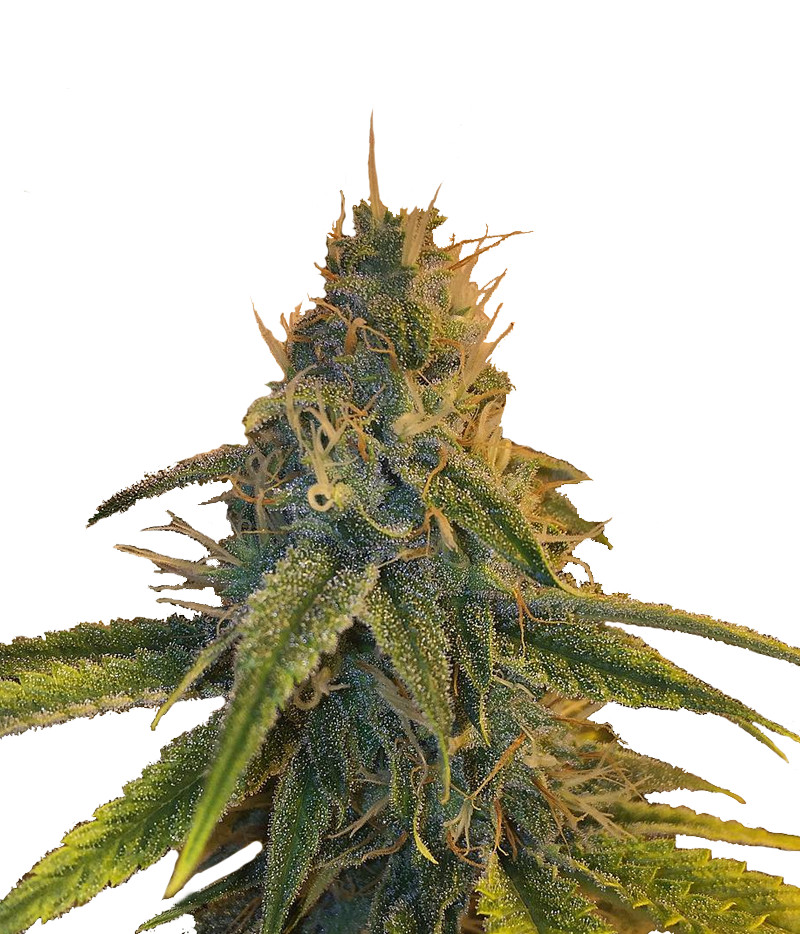 Chocolope – DNA genetics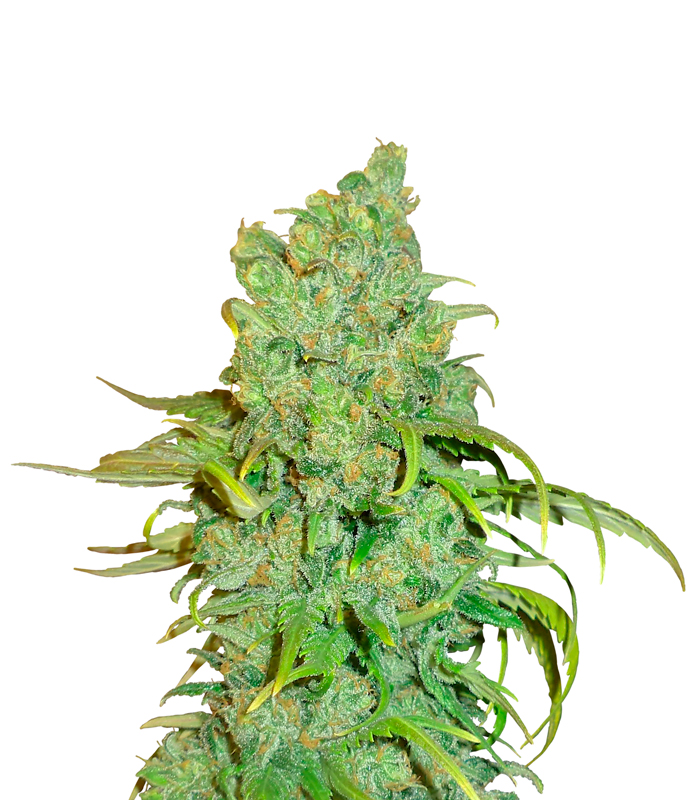 This marvelous old-school strain has become a lot of grower's favourite for its awar-winning features: 95% sativa, 8-9 weeks flowering, great potency and incredible productivity. This is an extremely yielding XL-size plant that will grant you with huge and delicious harvests of intensely perfumed buds. The effect is stimulant, perfect for any social situation, or to stimulate your creativity and imagination.
Haze autoflowering CBD – Dinafem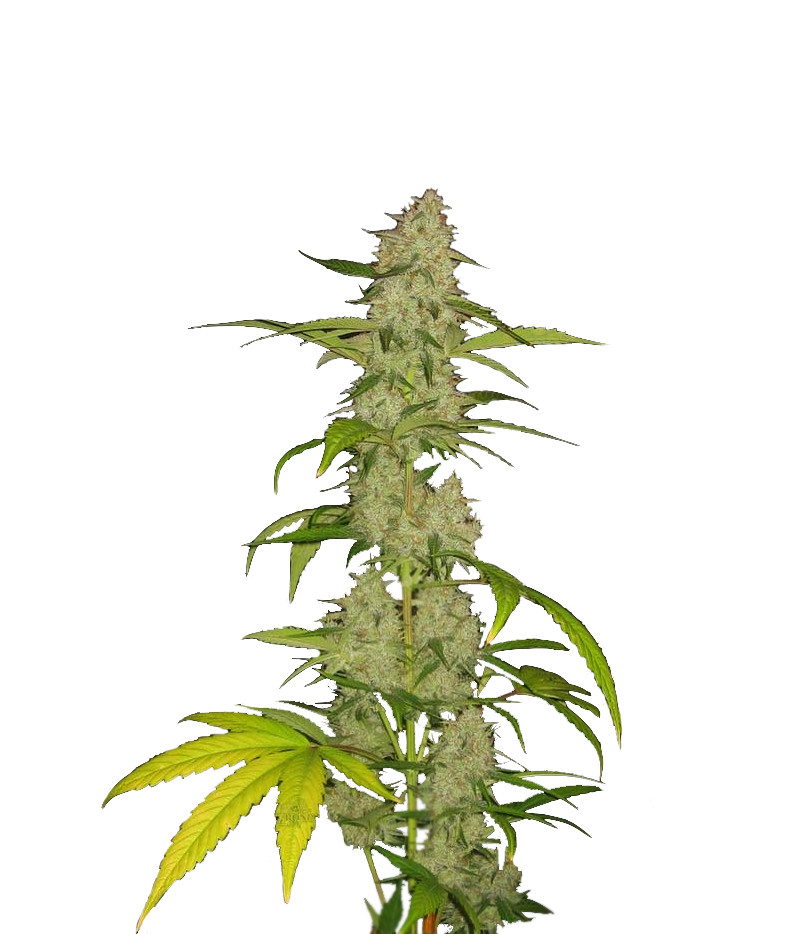 The rapid ascension of cbd sativa strains to fame includes, of course, their auto-flowering sisters, always ready to satisfy the laziest, the most impatient and the least experienced. Haze autoflowering CBD , from Dinafem, has a 70 day cycle after which you can harvest incense flavored buds with a perfect high for those who want to smoke during the day without stress or anxiety, and for those who want to enjoy the benefits of sativas and CBD at the same time!
Y Griega – Medical Seeds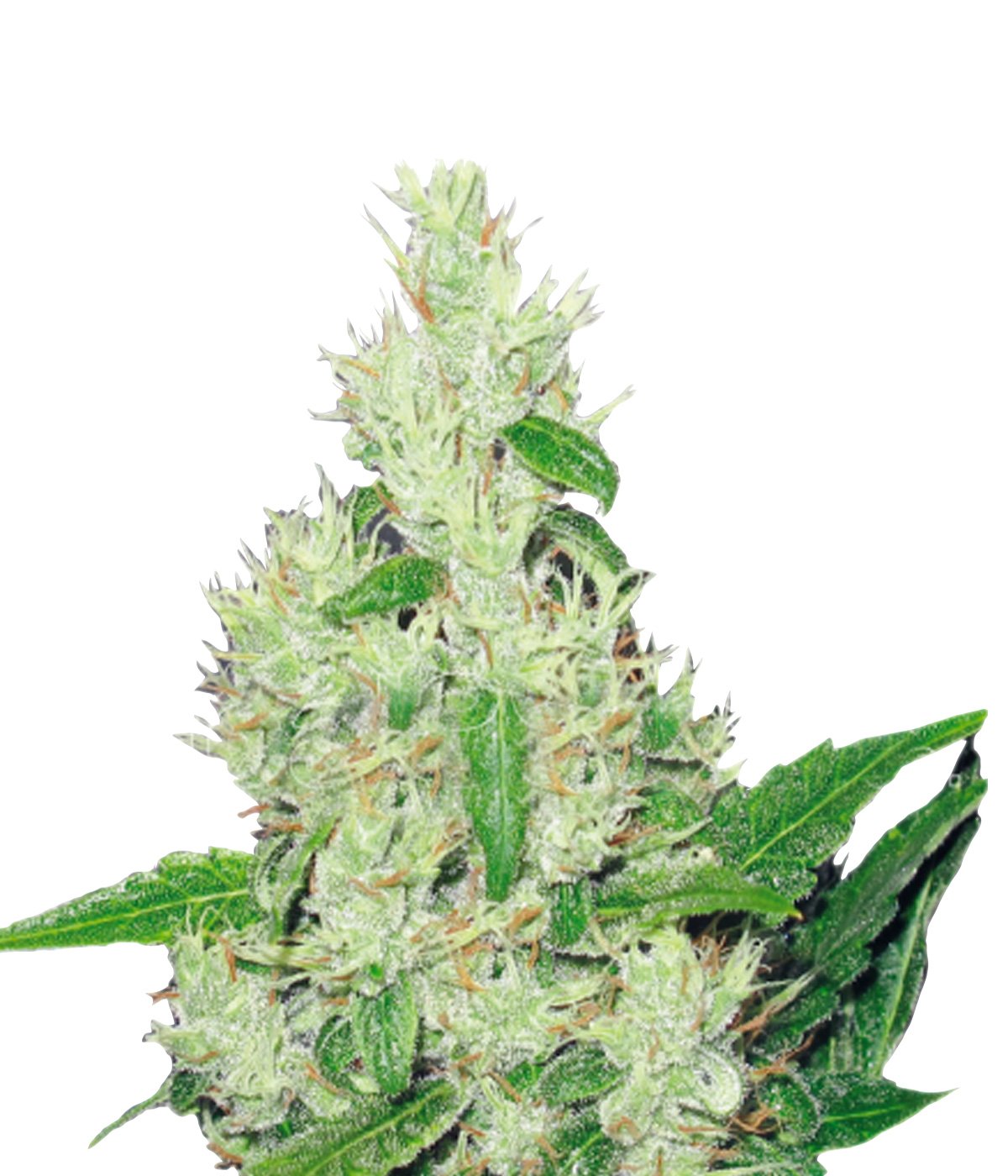 Y Griega, one of the most awarded strain by Medical Seeds, is already a celebrity worldwide, because of its potency. This strain has showed more than 27% THC in tests, and that basically makes her one of the best options for people needing a medical treatment with high THC levels, but also for high tolerance potheads who want to find a potent weed making them feel the strong sativa high again! This monster was created by crossing an Amnesia Haze and a Kali Mist, to create a strong resin producer with high THC and Haze aroma with sweet nuances.