Top 10 Best Hybrid Strains 2017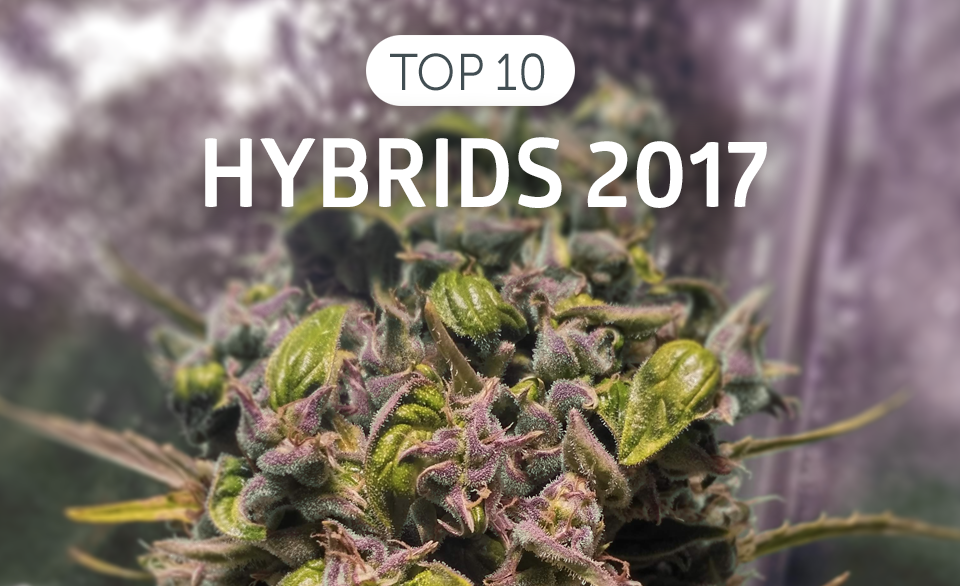 The Green Parrot Team strikes again! This time we are back with this TOP10 with the best hybrids of 2017! In this world we live now weed strains are constantly crossed and multiplied, creating an incredible amount of new hybrids every day. We want to help you find your perfect strain in this panorama of abundance!
The hybrids are more present in the cannabic world than ever. Hybrids are famous for their great vigour and unique peculiarities obtained by crossing the genetic traits of strains that can be really different! Thanks to this originality, we can find really special flavors and very specific combinations of characteristics adapted to every kind of taste and growing method. Also the range of effects is really variable, but the predominant effect is the strong hybrid punch that will affect both your mind and body leaving you couchlocked while you mind travels through the planes of existence. 3,2,1... Here we go!
Tangie'matic – Fast Buds
This autoflowering sativa dominant hybrid created by Fast Buds has had an incredible success since its appearance. This is no surprise, for its true destiny is to amaze every grower trying it with its explosive growth, big production, electrifying flavor and uplifting effect! This strain is here to defy everyone saying that autoflowers will never have the production and quality of the photoperiod strains, plus finishes its whole cycle in 8-9 weeks!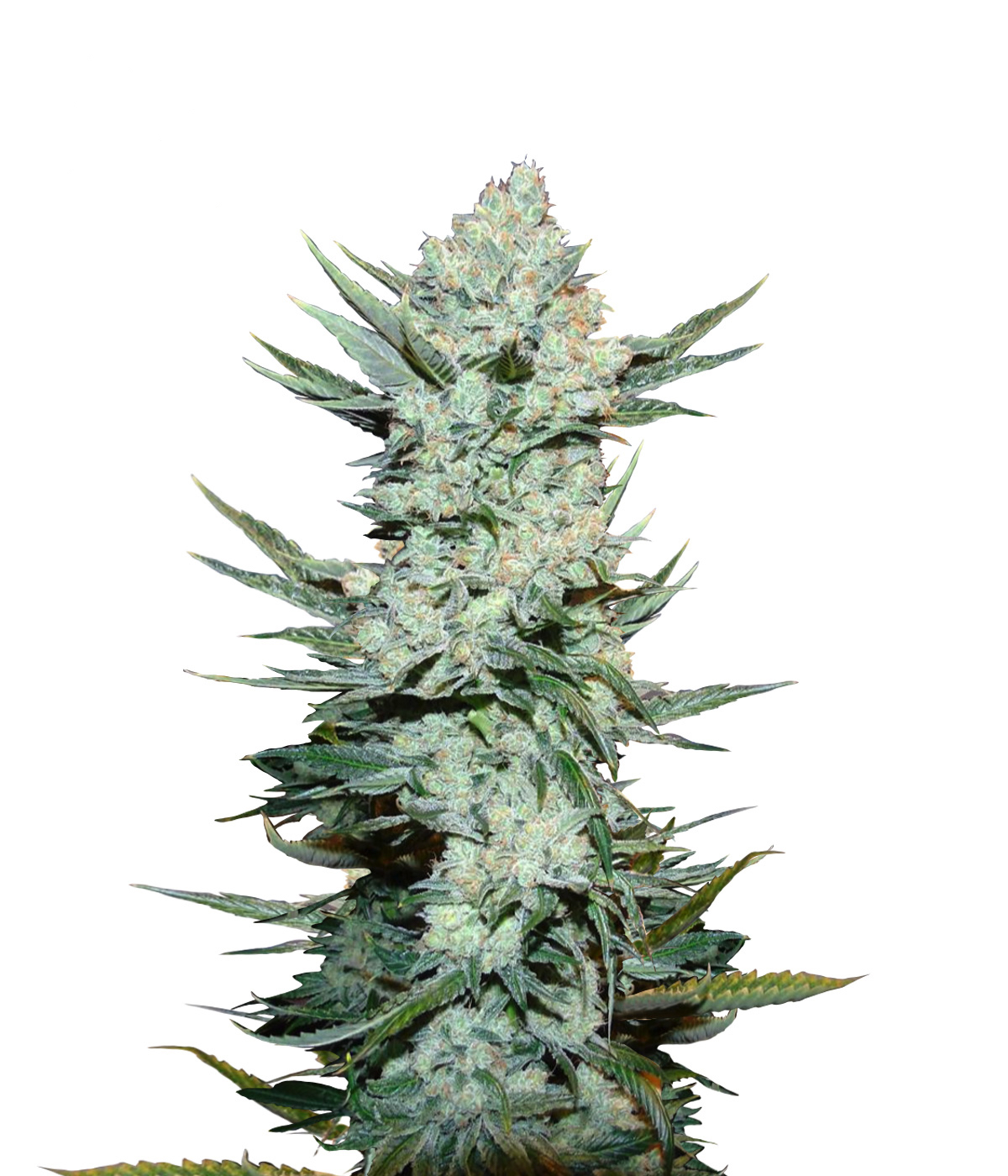 Sour Diesel – Reserva Privada
Sour Diesel is a fruity hybrid created by crossing a Chemdawg91 and a Super Skunk that has maintained its great popularity with its great yielding power, its pungent and peculiar aroma and its strong-as-hell effect. Its powerful high has helped lots of medical marihuana patient to fight against the physical pain, as well as the pain in their souls! Shortly after its consumption, you will feel a strong punch of happiness and relaxation. This plant has a strong tendency to stretch that you can manage in many different ways: all your efforts will be compensated with an incredibly abundant harvest of resinous buds with a unique aroma.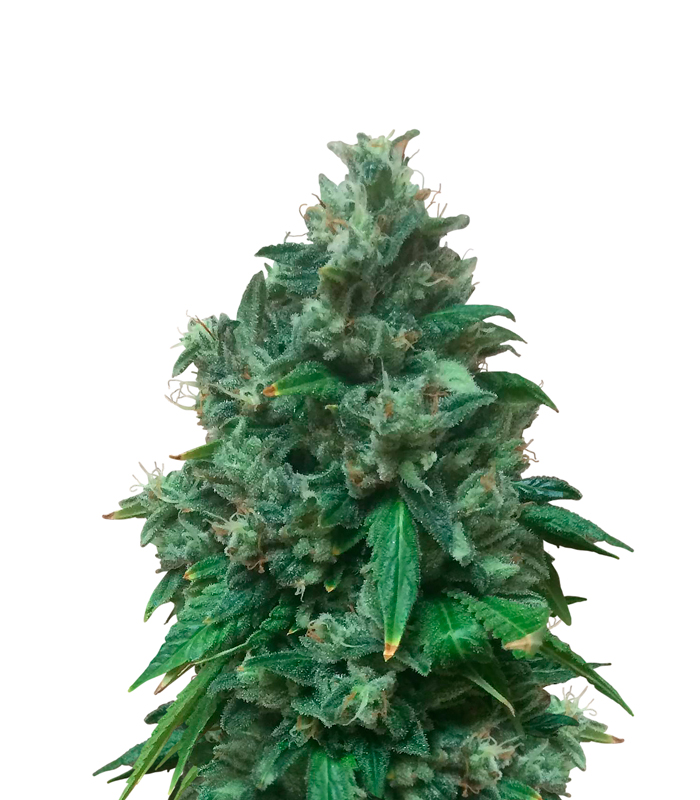 Glueberry Og – Dutch Passion
This strain combines two classics with the most wanted American strain of 2017, Gorilla Glue, giving as a result this incredibly tasty and potent hybrid! Its taste combines very appreciated nuances from the Diesel and Blueberry families, all this complemented with the Gorilla Glue potency that will punch you right in the central nervous system core! This hybrid presents vigorous growth and incredible yielding potential: you'll harvest a huge amount of buds after only 8 weeks of flowering. A sensation cocktail for the brave!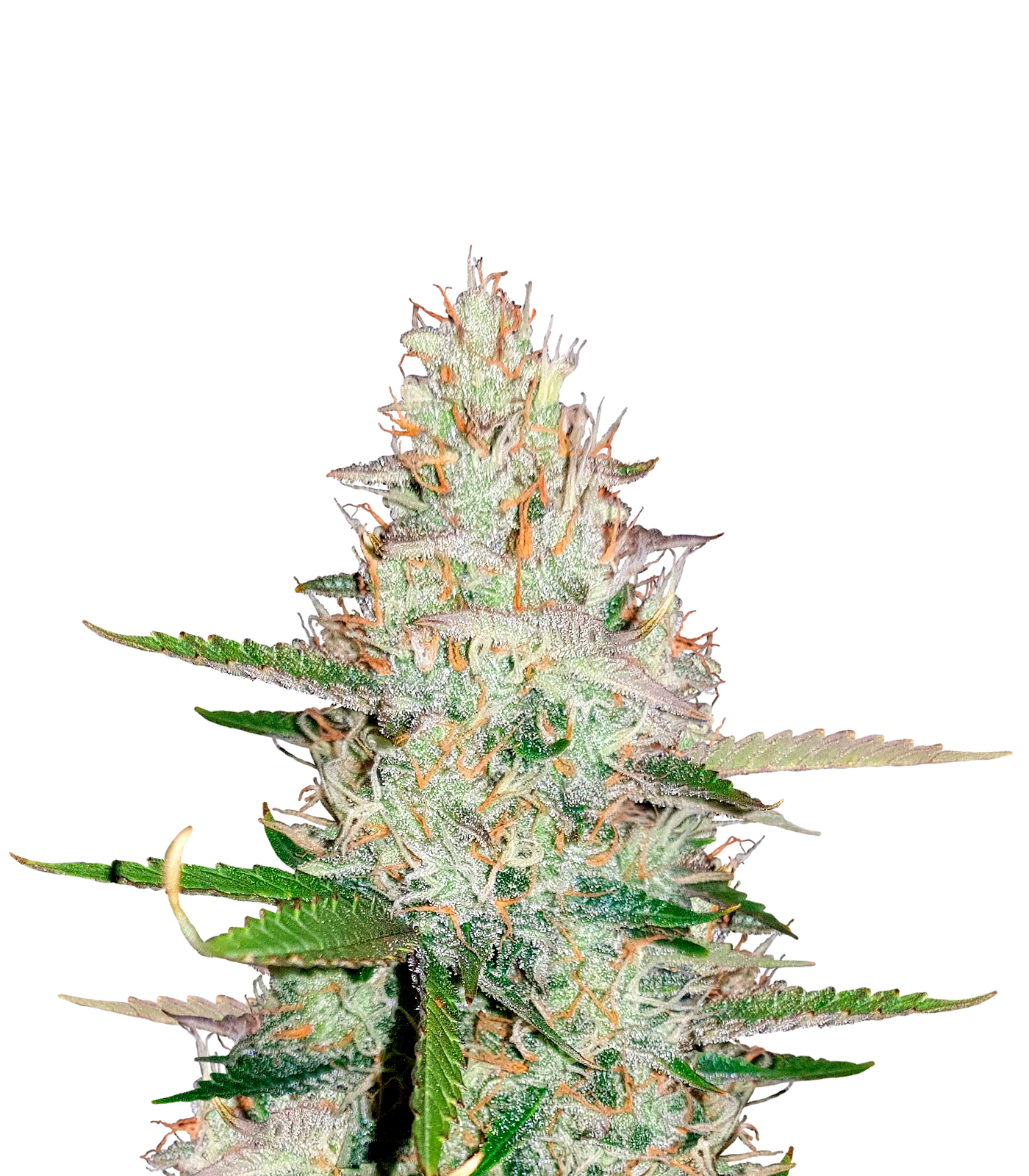 Lemon OG Candy - Philosopher Seeds
Lemon OG Candy is the last proposal of Philosopher Seeds in their Golo Line, a line dedicated to all the sweetest aromas. This time, their created this captivating Super Leon OG X Amnesia Haze cross that presents a 65% sativa genetic and an intense citric taste. This lady has a really fast growth, so you won't have to make it very long before their reach a considerable height and you can start their 60-70 day flowering. It is an easy to grow strain with an incredible taste and effect that really will make you enjoy the moment and fuel your creativity.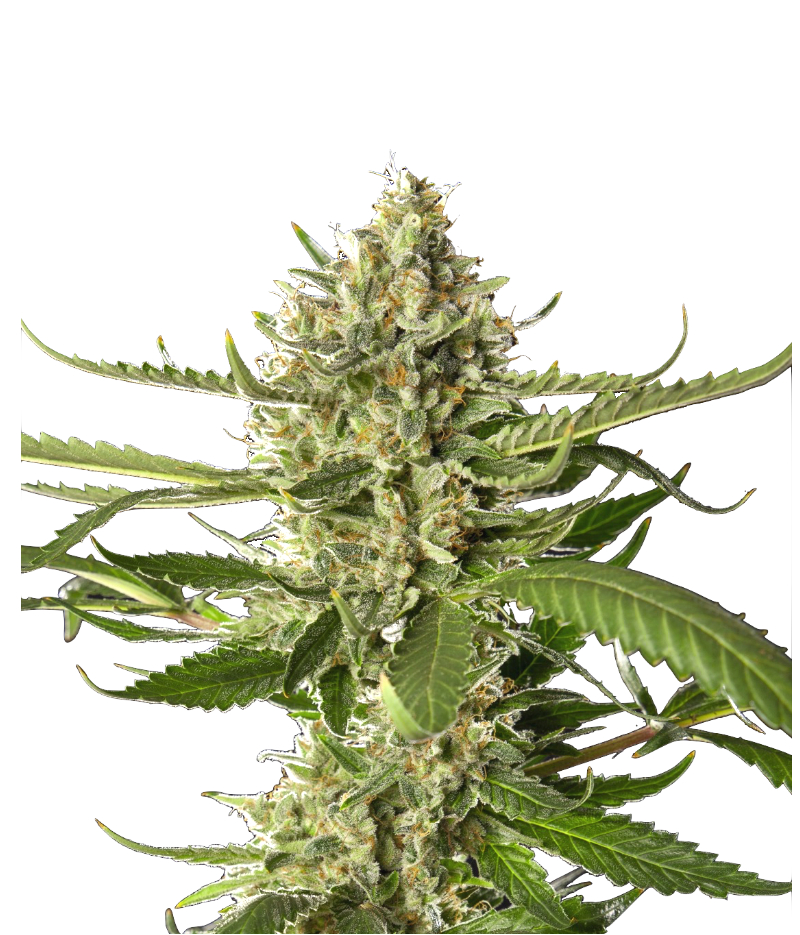 San Fernando Lemon Kush - Sweet Seeds
Sweet Seeds joins the American strain hype and gives us two new strains in their USA line. San Fernando Lemon Kush is a cross of two of the most famous strains from the other side of the Atlantic Ocean giving as a result a citric flavored strain with a profound OG influence you will immediately see in its resin production and the OG'ed nuances in the aroma. San Fernando Valley Og Kush and Kosher Kush unite in this amazing hybrid with surprising sativa dominance you can harvest after 9 weeks of flowering. It yields a medium-high quantity of top quality buds.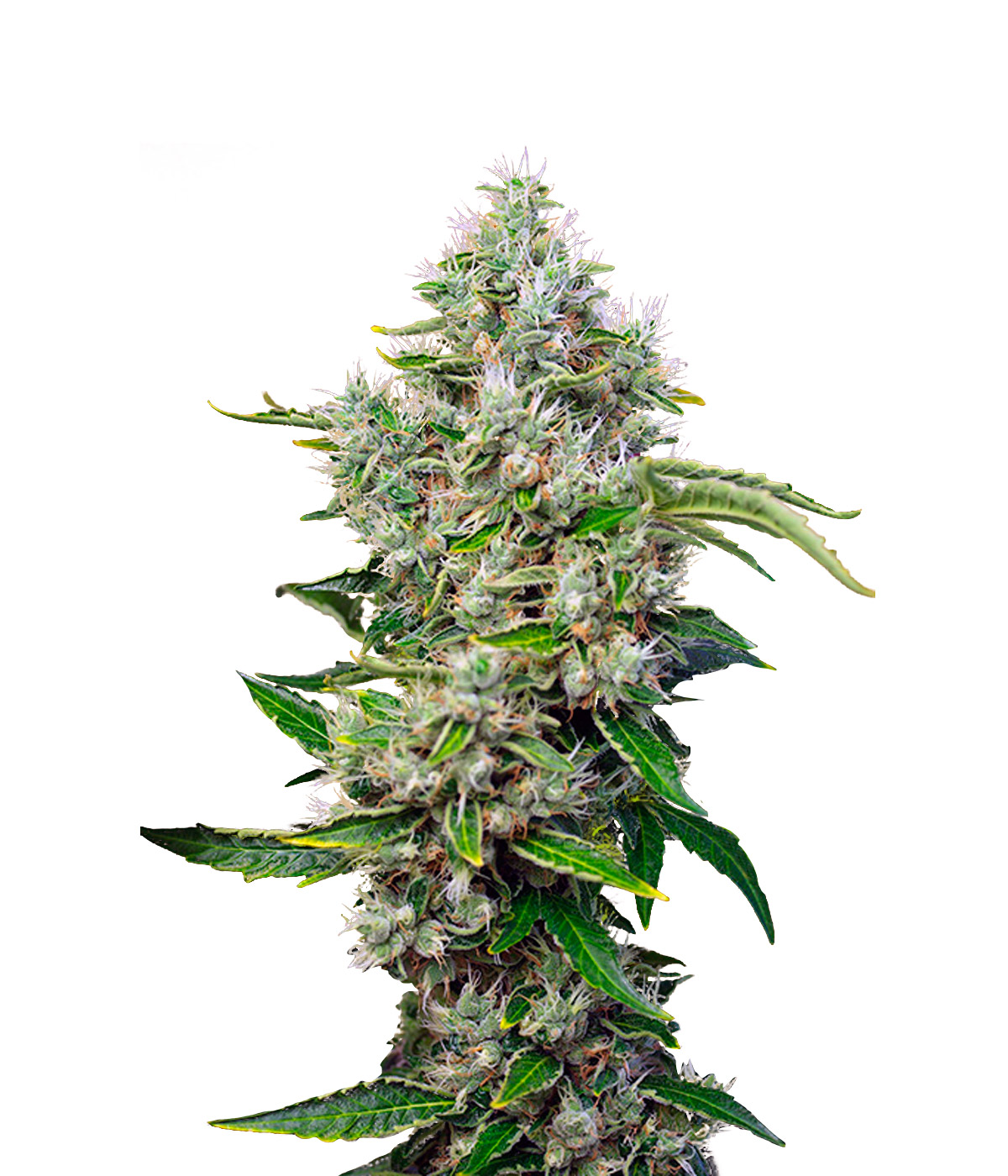 Liberty Haze – Barney's Farm
This more that consolidated classic from Barney's farm is a productive beast capable of overloading the brains of the most experienced smokers. This hybrid monster containing 25% THC triggers and awesomely potent effect on the brain: will you spend that time flying eyes closed, or will you tame the beast and use it to fuel your imagination and creativity? That depends solely on your tolerance and will! This marvel born from the loving embrace of a G13 and a ChemDawg91 is not only really powerful, it also has a delicious citric aroma and a really good productivity!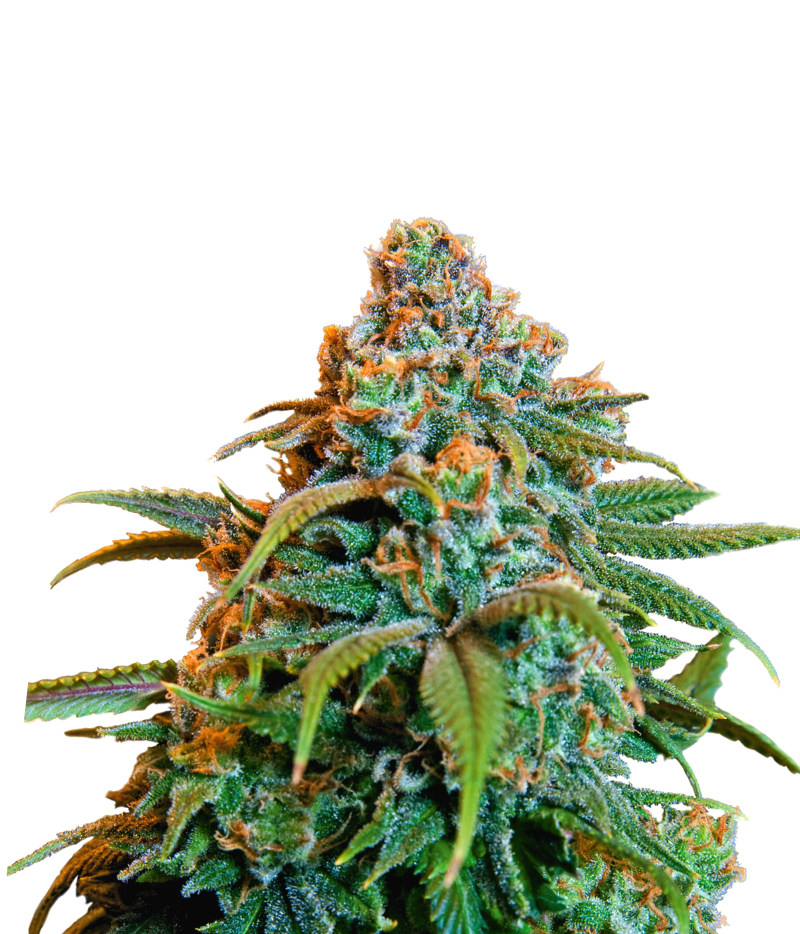 Channel+ - Medical Seeds
Channel+ is a source of happiness and glamour, an all-round, perfect strain. A true blessing for commercial growers, this strain produces huge amounts of buds in a super concentrated flowering of only 6-7 weeks! But that's not all! It also has a delicious earthy and fruity taste and a really nice and balanced effect. This strain is good for all situations: a perfect supplement for social meetings, the best partner for creative work and a great antidote for physical and soul pain, thanks to its 3-5% CBD concentration and its moderate-high THC percent of 15-20%!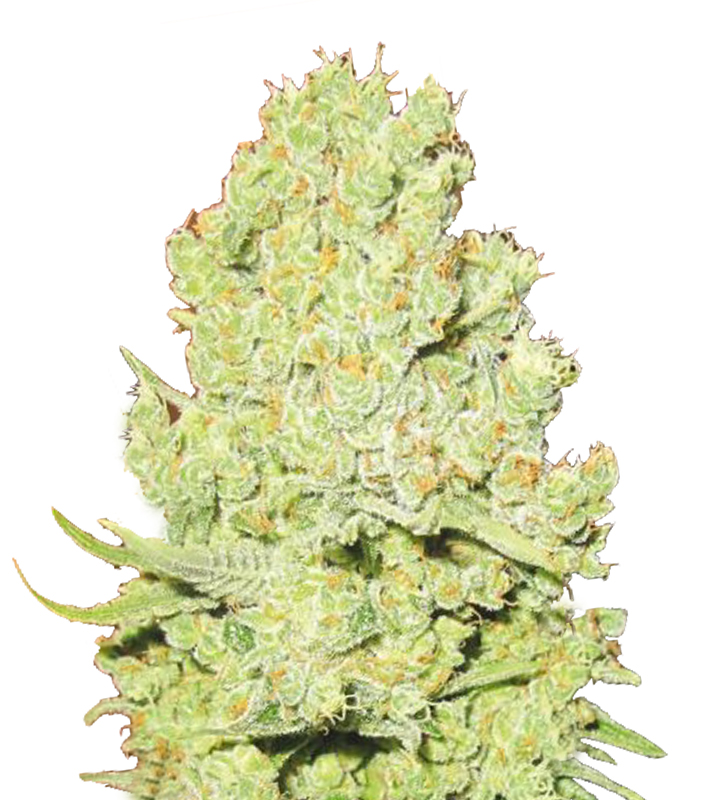 OG Chem – Connoisseur Genetics
This strain combines two high level American strains like OG Kush and Chemdog D to create this plant with a serious diesel aroma overdose that will invade your nose and taste buds with its earthy, pine and diesel nuances. This hybrid has inherited the best of the indica genes, with a short flowering of only 65 days and a moderate size that makes her perfect for every grow. Its buds are dense and resinous and contain an incredible physical relaxation potential!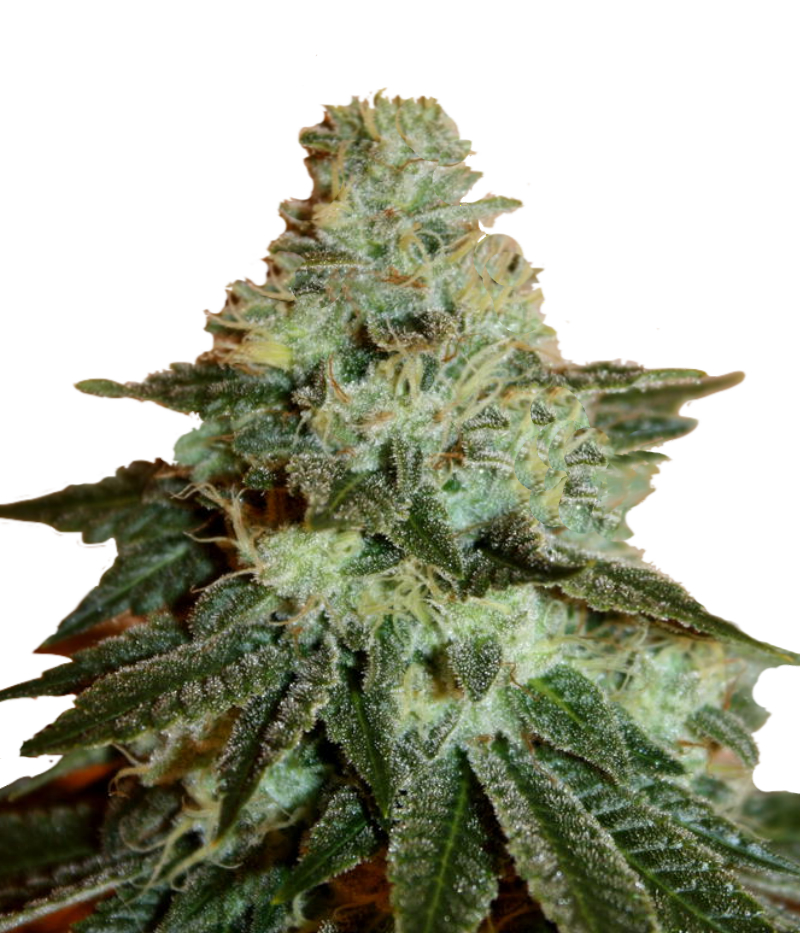 Fire OG Bx3 – BC Bud
Fire OG is the most OG plant you'll ever find. This Fire OG Kush Bx3 has been intensely worked on to preserve every feature from the original Fire OG and the result is just flawless. This slightly indica dominant hybrid is a true eye candy supplier: those incredible dense and compact buds covered in crystalized resin and cute little red hairs are so beautiful and seductive! When you smoke it, a delicious citric aroma is liberated, and after a few moments of euphoria, a deep relaxation sets in.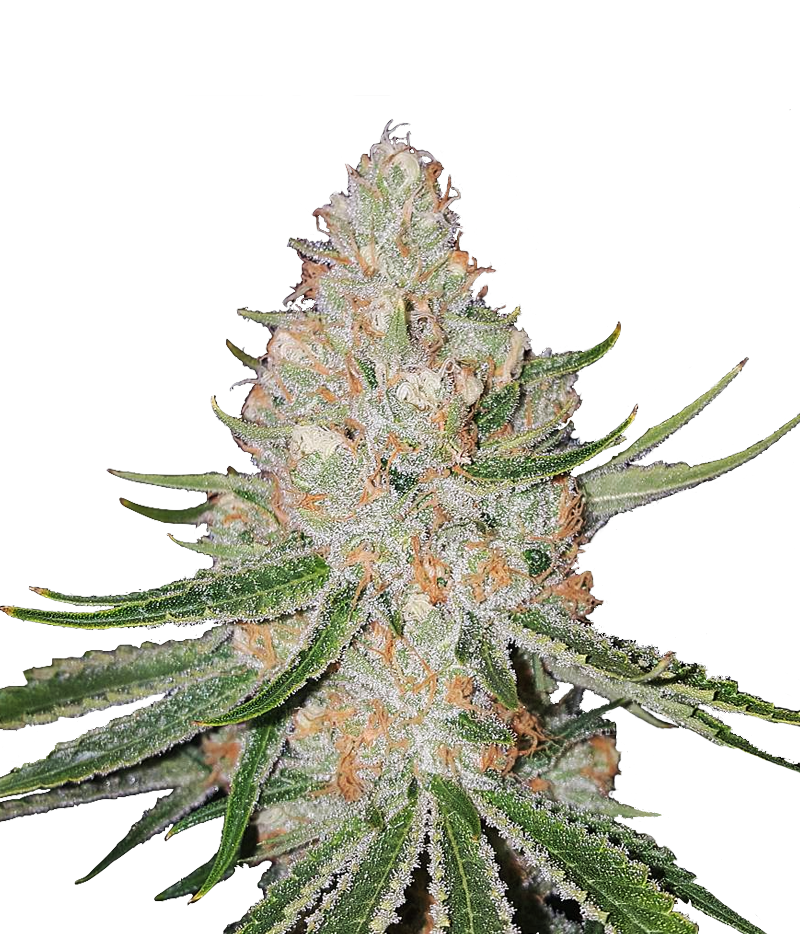 Grape Kush – The Cali Connection
Grape Kush is a combination of two of the most delicious strains ever: Pre-98 Bubba Kush and Grape Romulan! Grape Kush is a robust and resistant plant that anyone can grow. It is easy to grow and compact, it finishes its flowering in 8-9 weeks and leaves you with the most exquisite buds! These fruity and earthy flavored nugs have an intense hybrid effect that affects body and mid evenly! A perfect companion for social meetings or moments of creative introspection.