Top 10 Best Indica Strains 2017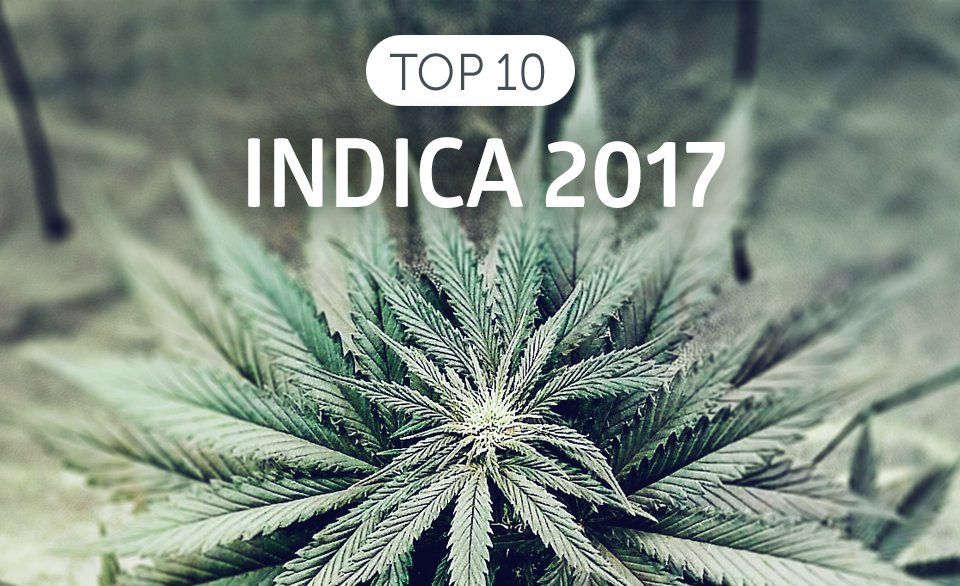 A lot of new indicas popped out in the last months for the happiness and enjoyment of every indica lover on the planet. Feminized, autoflowering or regular, each and every preference or desire can be satisfied. We made this selection of some of the most innovative and flashy new strains in the market, some of the best classics and some of the strains that had the biggest impact of the last years for you to chose with a total satisfaction guarantee.
With the dawn of the CBD strains and the ever-growing reputation of American strains, you'll be sure to find some really efficient specimens medically speaking, but also really potent and tasty strains from the OG Kush and Girl Scout Cookies families. Are you ready for the resin stream?
Bad Azz Kush – Barneys Farm - Indica Old School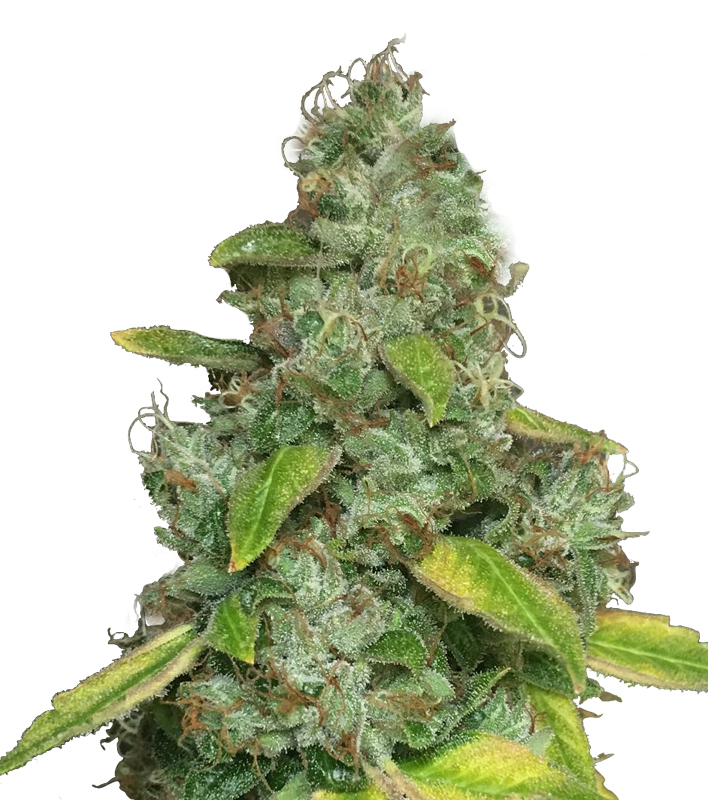 This old-school indica proposal by Barney's Farm combines big classics like OG and Afghan Kush with Urkel, a very potent and relaxing medical strain. The result is a very productive strain developing immense and very resinous buds with a delicious and strong aroma combining earthy, herbal and berry scents. It is a highly potent strain with 24% THC and 1.1% CBD! You will be fully relaxed, no matter how hard and stressful your day was.
Strawberry Banana – Reserva Privada – Tutti Frutti Couchlock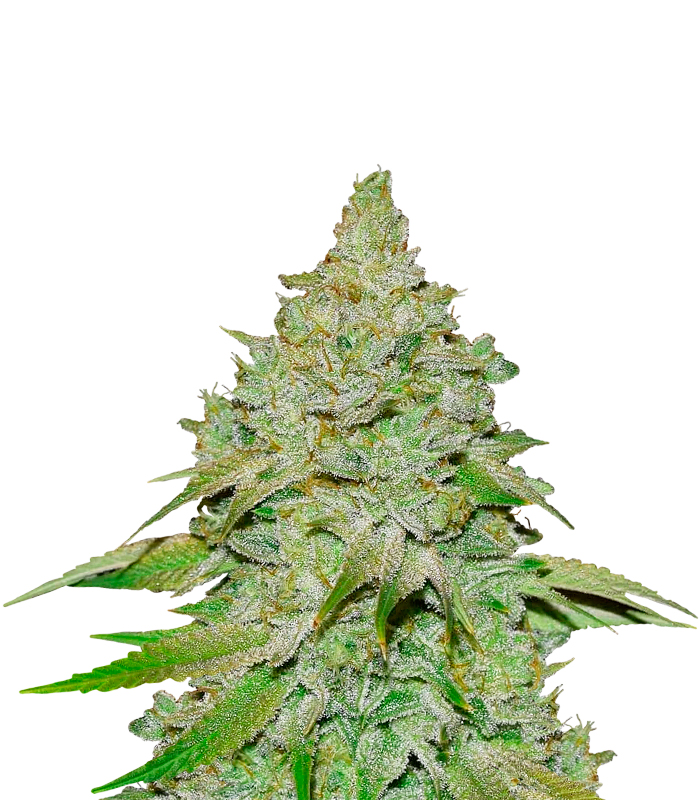 This super successful strain is a fruit salad created by crossing two titans: Banana Kush from Crockett's Family and Bubble Gum by Serious Seeds. A medium-high productive strain with incredible quality buds. The best thing about it is that even if you feel a bit intimidated by its origin and name, it is actually a very easy to grow strainthat will give the best of it even to the most inexperienced growers: lots of delicious pollen an resin. Dare to try this sugar-coated fruity marvel.
OG Kush Cookies – Connoisseur Genetics - American All-Stars Fusion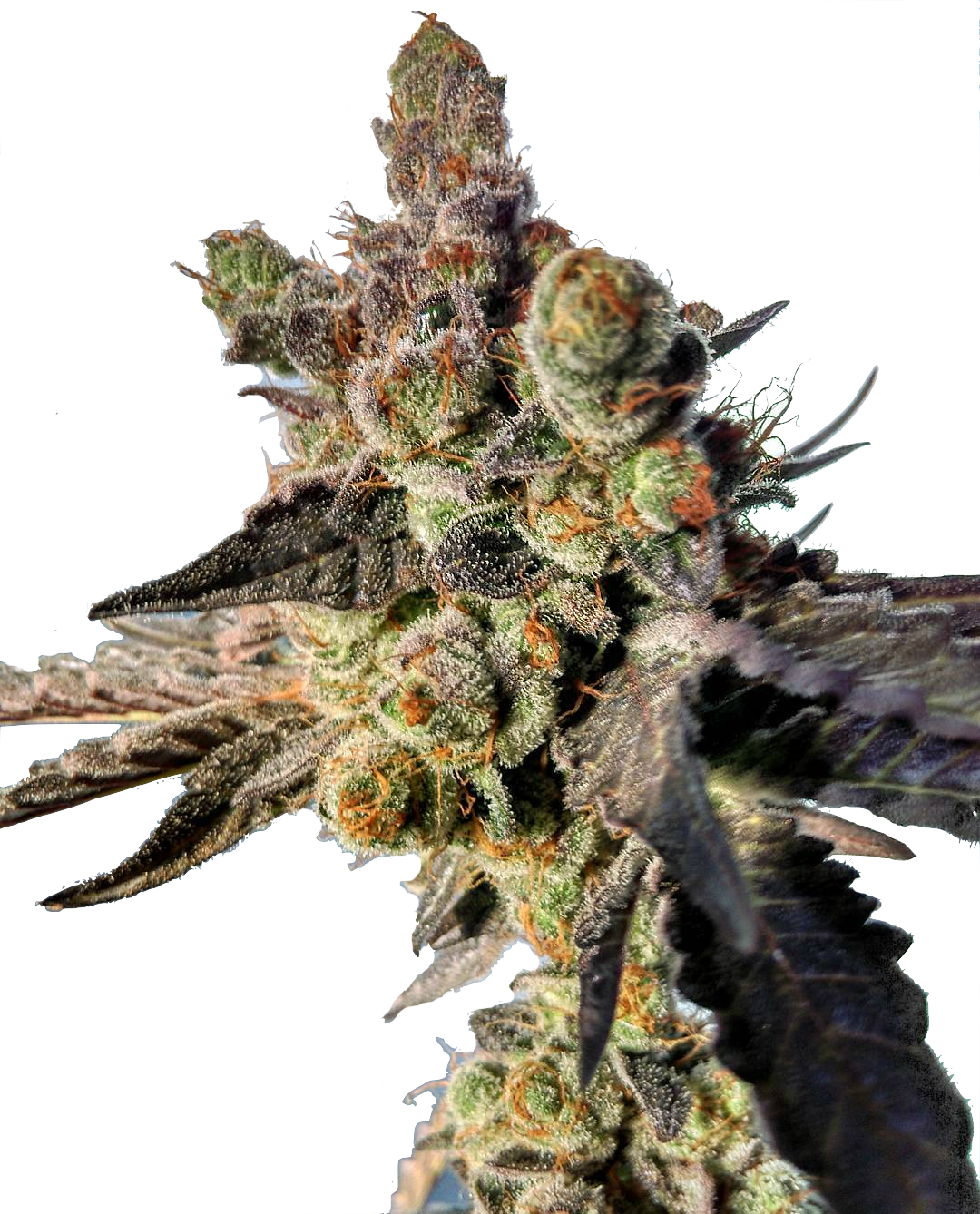 This strain by Connoisseur Genetics is a cross between two of the most renowned North American varieties: OG Kush and Girl Scout Cookies. The result? An indica dominant plant of extreme super charged THC potency and an exquisite taste combining the best of nature: earthy, pine and wood tones mix in the incredibly abundant resin produced by this plant. A combination of the dank strength of the Original Gangster and the sweetness of the Girl Scouts.
Stardawg - Fast Buds - Potency and Flavour in Autoflower Form
Stardawg is a new autoflowering star by Fast Buds that's been kickin it in the last year. Growers describe her as a kick right in the brain and the taste buds. A strain with a really intense flavor that combines pine and citric notes with a relaxing potent effect that affects both body and mind in a very strong manner. This qualities are complemented by great production and majestic height, but on top on that, it is so easy to grow! A true jewel.
King's Kush CBD – Green House Seeds - King's medicine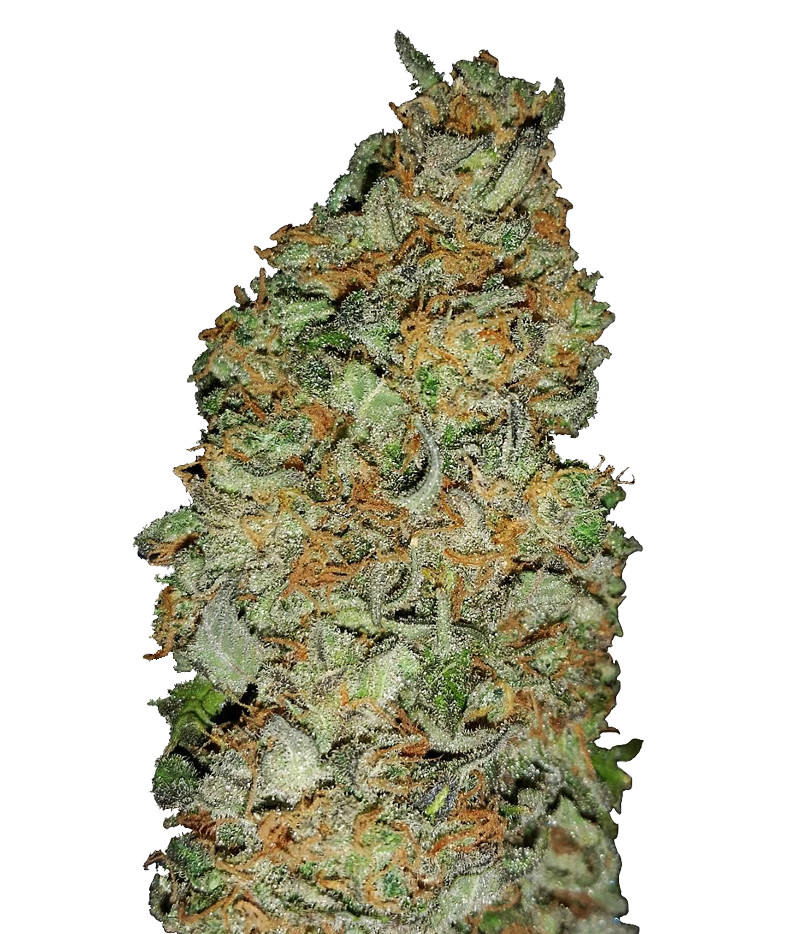 Green House updated their classic King's Kush with a CBD strain to make it medical! This plant preserves every King's Kush appreciated feature like the big harvests, the big resin production and the sweet OG Kush X Grapefruit taste. You can add to this a 1:1 THC:CBD ratio that makes her a really great ally for people who have a very low THC tolerance, but also for people fighting against chronic pain, insomnia, anxiety or lack of appetite due to different causes.
Viper City OG – Moxie Seeds - Deliciousness for extraction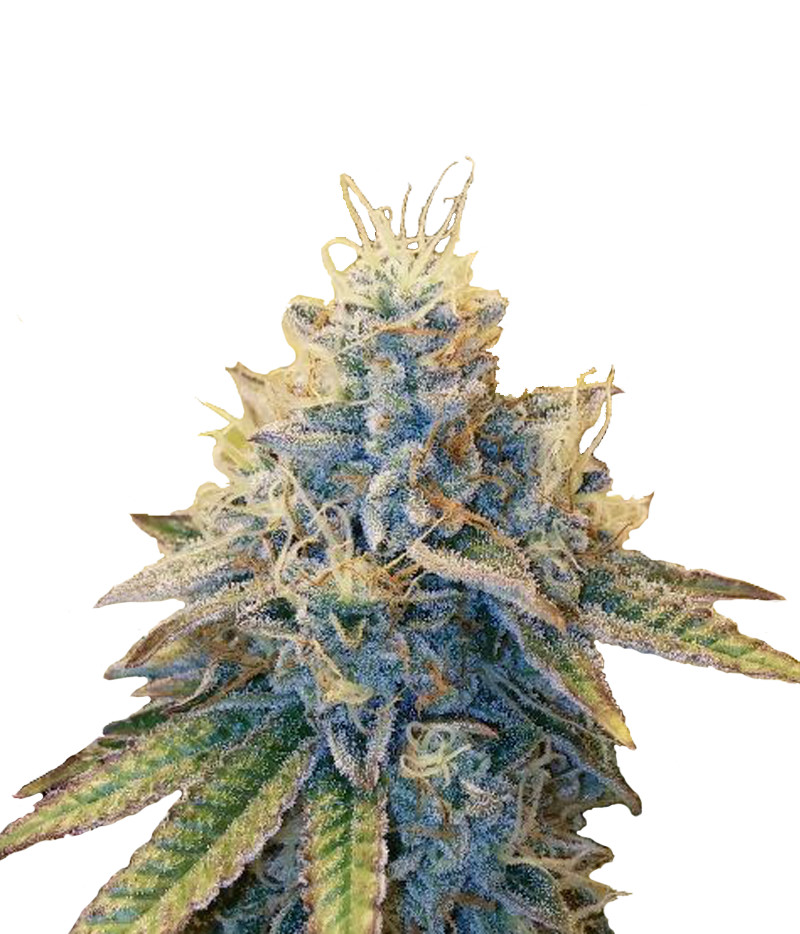 Moxie Seeds, a Company focused on extractions, has created many strains of top quality strains conceived for that purpose. We selected one of the most popular and resinous of their indicas to include in this list, Viper City OG. This Grape Kush X Lemon OG cross has the best of the Skunk and Kush legacies and is a true resin production monster with great fruity and delicious citric/diesel taste. A marvel with a devastating effect for those seeking for intensive relax.
Peyote Cookies – Barney's Farm - Sweet Creamy Resin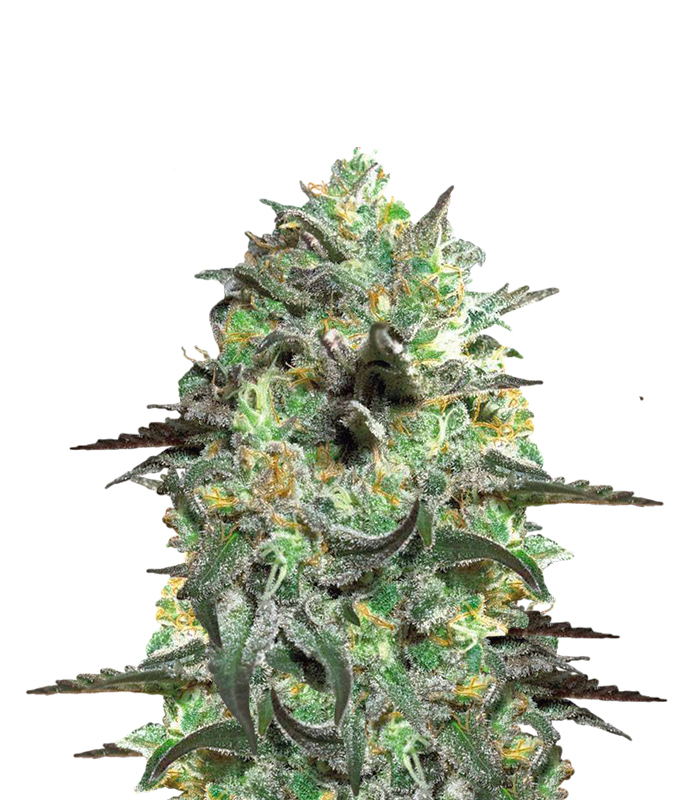 Genetists from Barney's Farm created this delicious strain by crossing a Peyote Purple (a cross of the sweetest Pre 98 Bubba Kush and Bubba Kush) with their more than consolidated Cookies Kush. Peyote Cookies is a compact plant with lovely purple tones and an intense earthy flavour with vanilla tones that will make you fall in love. Easy to grow, productive, an all-round satisfactory strain.
Critical Kush – Dinafem - Critical Indica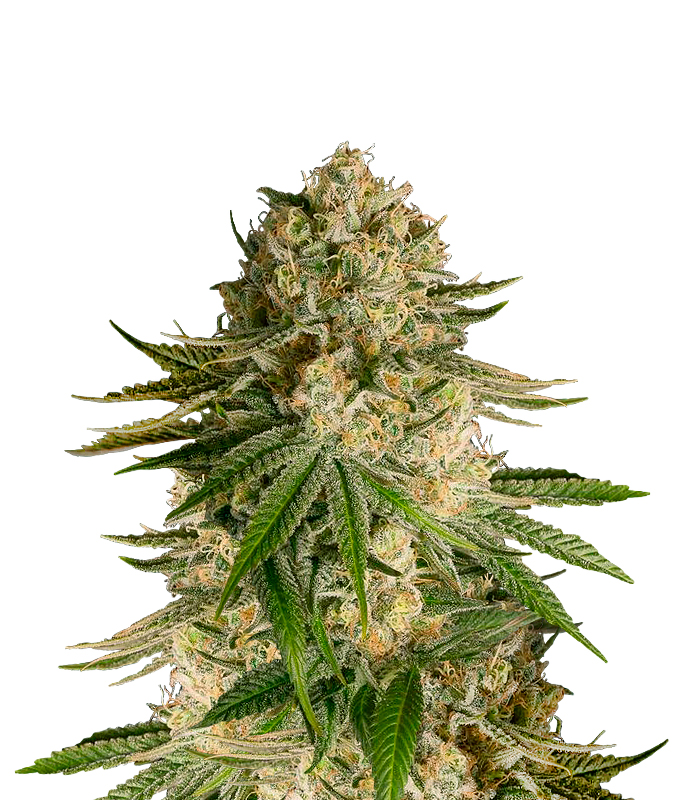 The production potential and aroma of Critical +, the commercial growers' classic strain by Dinafem, mixed with the devastating effect and the delicious aroma of the Emerald Og Kush, an American strain bringing some extra quality bonus points to this very wise cross. Critical Kush is a perfect strain for every indica lover looking for a very high productivity and an intense citric aroma. This strain has become huge since its creation, nothing strange considering it is a bearer of great satisfaction.
Northern Lights - White Label - Classics from the masters never fail you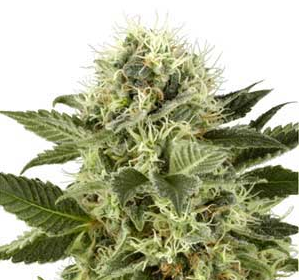 Northern Lights is a 100% consolidated classic that's been giving really compact dense buds with a sophisticated and delicate aroma to thousands of growers and smokers since the early times. White Label, Sensi Seeds', created this Northern Lights backcrossed with its Afghani ancestor to offer you a perfectly stabilized strains developing homogeneous, fast, compact plants providing dense and resinous buds of superior quality with sweet and earthy flavor. A true classic, a must!
Cream Caramel - Sweet Seeds – Resin Candy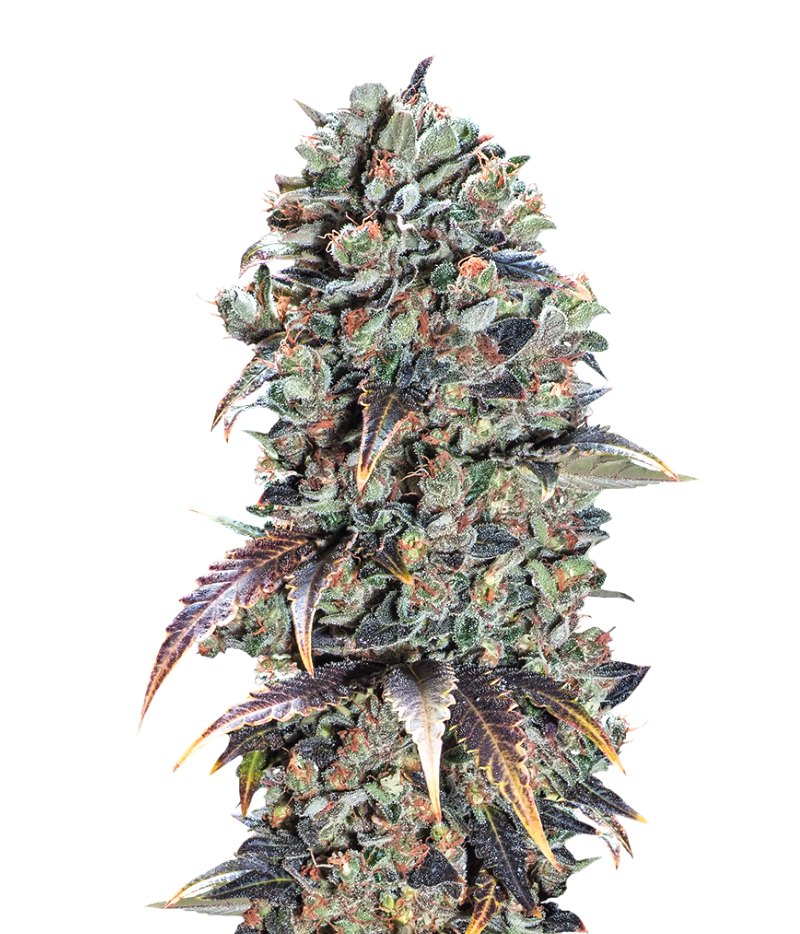 This celebrated strain by Sweet Seeds is one of the most delicious indicas in the world. Its creamy and sweet taste, its dark and beautiful purple coloring, its fast growth and its potent and relaxing effect have been making growers and smokers happy for years now. A must from Sweet Seeds, the seedbank specialized in sweet taste.