Top 10 Best Autoflowering Seeds 2017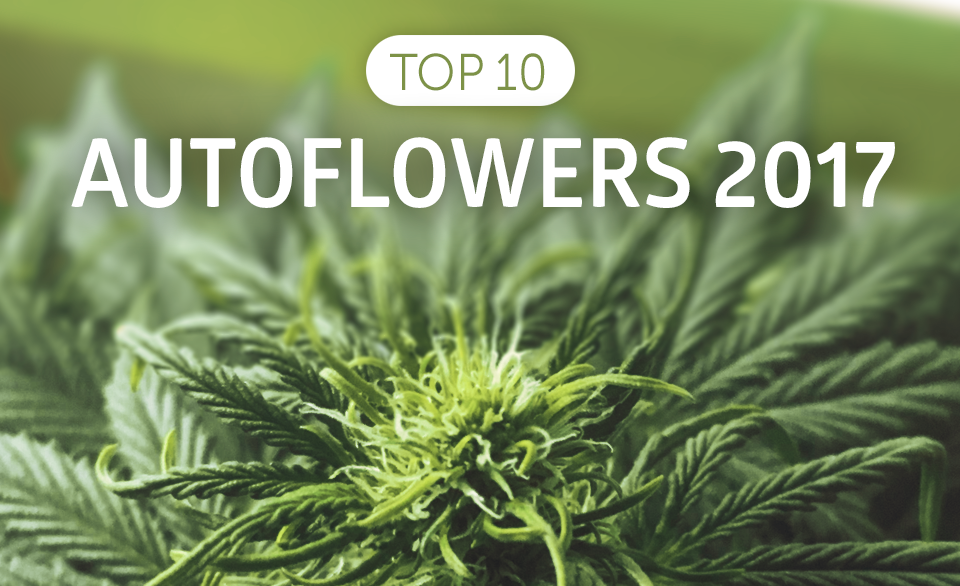 2017 seems to be full of expectations for cannabis growers, specially for autoflowering fanboys and fangirls!
In the last months some of the most breath-taking autoflowering genetics have been released for the joy and excitement of all those autoflower growers out there. With the cannabic industry always in this constant movement of inspiration and creation, it is no doubt very difficult to chose your strain for the year! That is why the Green Parrot team decided to make a Top Ten of the best autoflowers that will fill the grow-tents, pots and lungs of weed connoisseurs in 2017. We chose only the tastiest, strongest, most potent and yielding auto strains from the best seedbanks in the world for your satisfaction!
2016 has definitely been a fruity year, so we can now start the year with some of the yummiest auto strains. Also, one of the most interesting features of autoflowering seeds this year have been the THC:CBD ratios: you will find more than one CBD autoflowering strain specially conceived for medical purposes or just for the sake of a smooth sativa high! You will also find of course some of the most tricome-loaded, tasty THC bombs in the planet right here. Yes, you know what we are talking about: Gorilla Glue Auto is here! But not only, you will find a few resinous surprises in this article.
1.
Gorilla Glue Auto – by Fast Buds: extreme indica tasty power.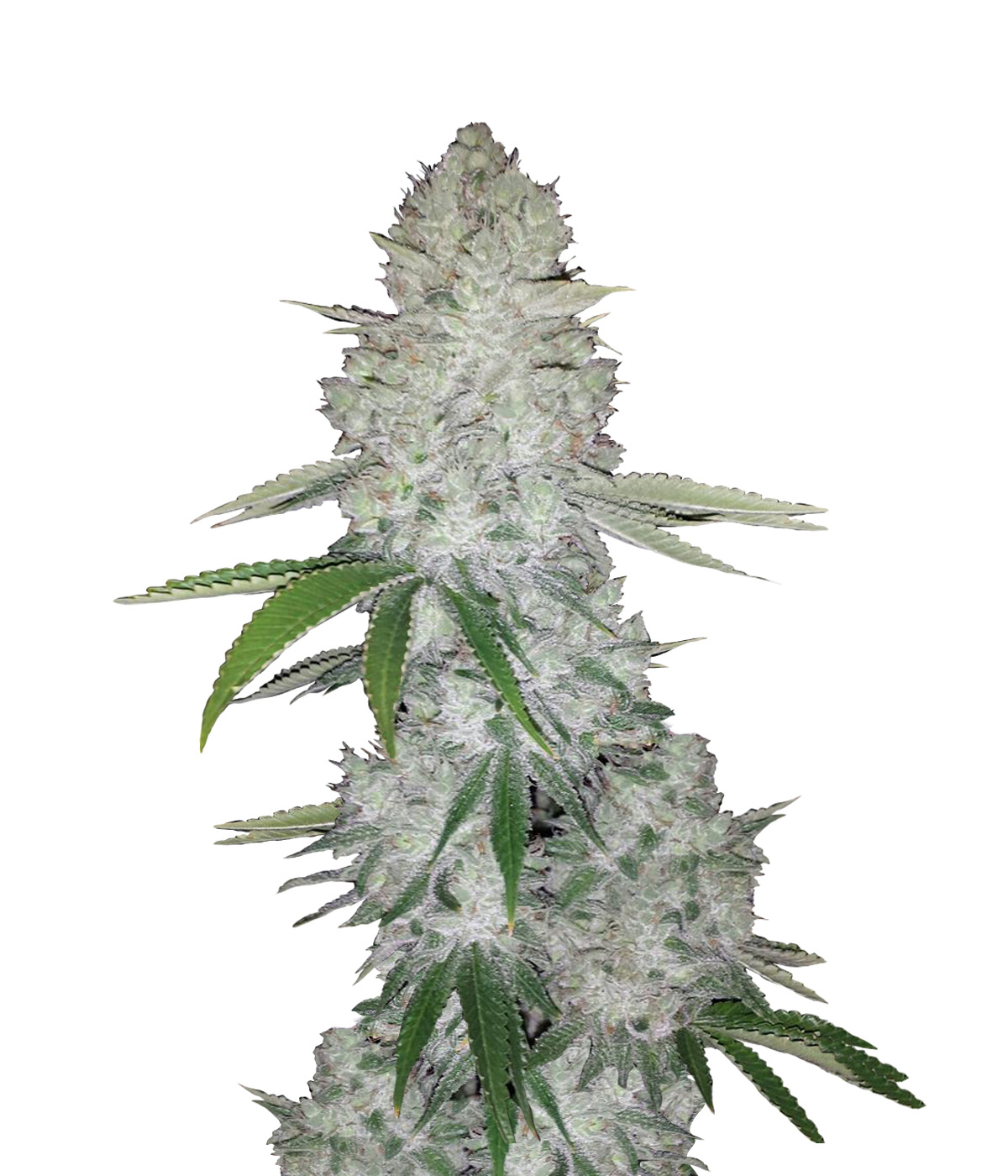 The hype is strong with this one. And that ain't no surprise, because Gorilla Glue Auto is one of the tastiest and strongest strains that ever existed. When you looked at those buds covered in pollen you start to guess the kind of power you're gonna face when you smoke it… or that is what you think. The truth is you have no idea of the indica power that's gonna melt your whole body on the couch. When you roll and smoke the flowers coming from that trichome jungle you're gonna feel a gorilla punch straight to your lungs and then the deepest, happiest relaxation.
2.
Crystal Candy Auto – by Sweet Seeds: sweet crystallised resine.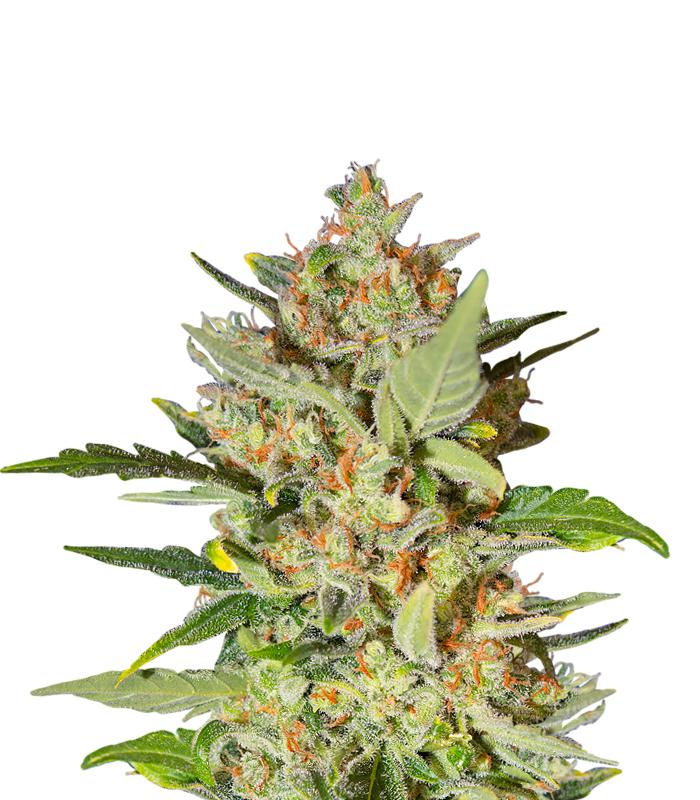 This is an autoflowering strains that will cover every expectation: tasty and sweet like a sour and sweet fruity candy, a fast growing plant with a short 8 week cycle, good production, … what else do you need? Specially designed by Sweet Seeds' research department to please the sweet tooth: all covered in crystallised resin not only it smells like a candy, it also kind of looks like one.
3.
Sour Stomper – by Mephisto Genetics: delicious bushy happiness.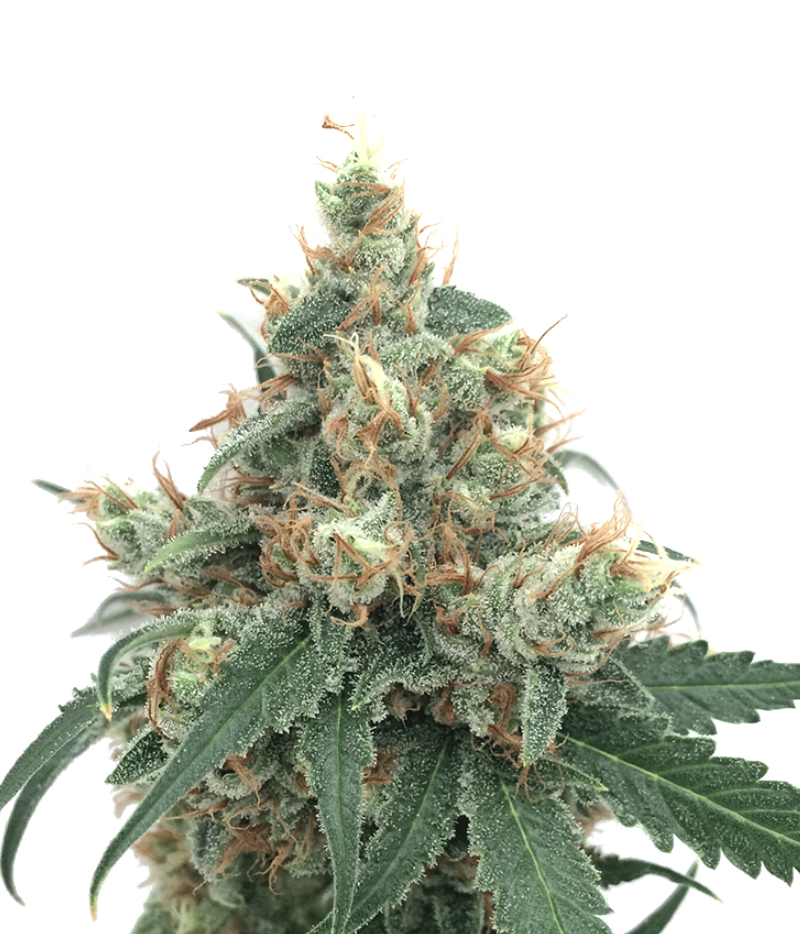 Mephisto presents this sweet and funky fuzzy bush that brings a smile to your face when you inhale its citrus smoke. Sour Stomper is a very resinous baby, perfect for extractions, with a very strong and delicious smell full of nuances. It's a compact bushy plant, but do not let that appearance fool you, Sour Stomper is a highly yielding plant that will provide you with big harvests of frosty, juicy, buds. The effect in this one is just "glorious", in Mephisto's words: an antidote for depression and anxiety, this plant's smoke will take take you to the good vibe zone with only a few puffs.
4.
Auto Glueberry OG – by Dutch Passion: pure fruity hybrid bliss.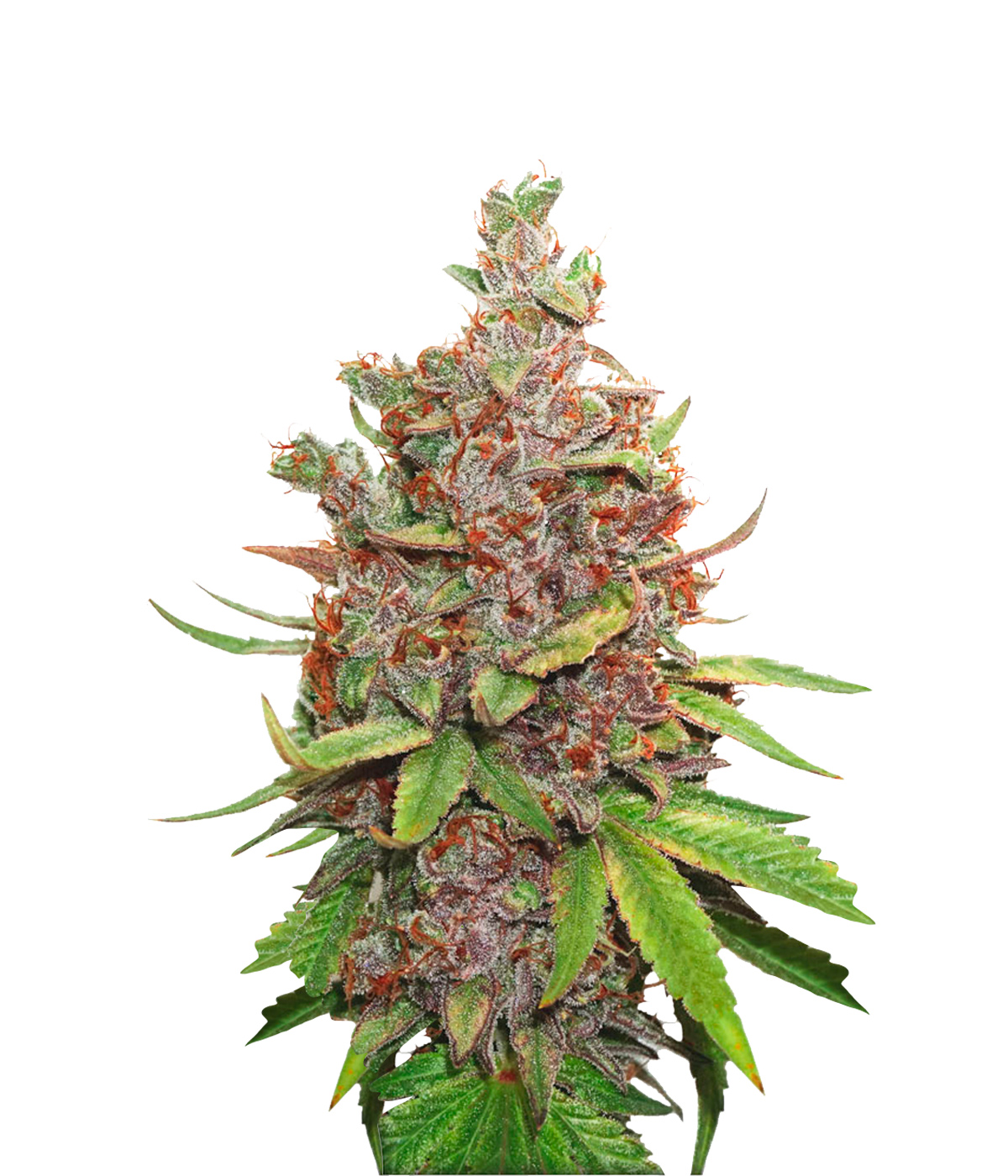 Sometimes the best recipe to create something magnificent is to look back to the good ol' classics and mix them altogether with best of the new trends. And that's exactly how Dutch Passion created this strain that will delight every tasty weed lover on the planet. Taking the brand new star Gorilla Glue and crossing it with the O.G. flavour and potency and then putting some Blueberry Auto sweetness in the equation was a hell of a good idea! But the funniest thing about it is that if you were waiting for an indica couch lock from it, you are totally wrong! This baby inherited the sativa traits that will make you feel so uplifted, so euphoric and talkative you would forget the indica genes if you did not have also a extra nice buzz relaxing your body at the same time. Pure hybrid bliss with fruity berry taste and extra THC power.
5.
Haze Autoflowering CBD – by Dinafem: medical sativa auto-antidote.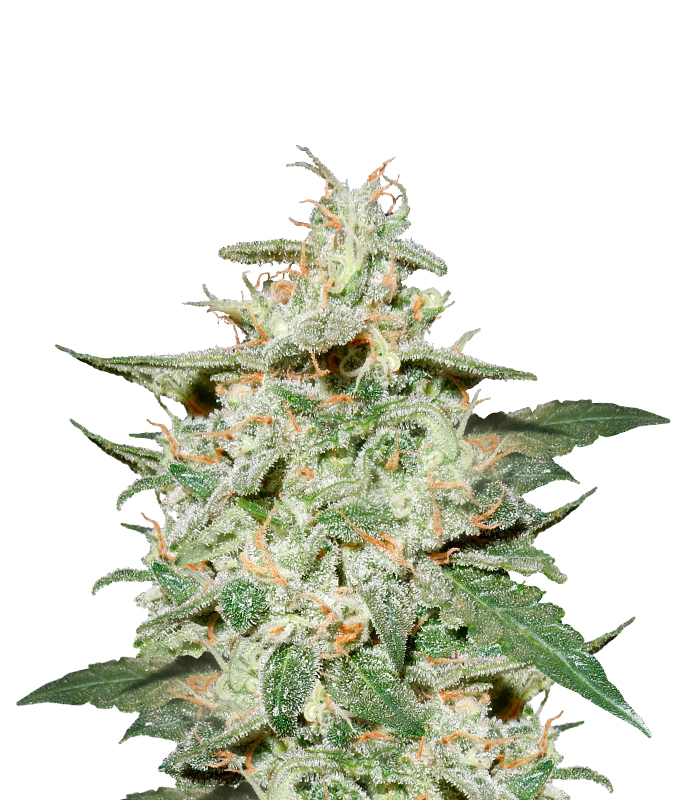 When you see so many good and rare features in one single plant, you just need to spread the word. Fast cycle, smooth sativa effect and CBD cure to make your all your anxiety and pain fly away in the smoke when you exhale this soothing hazey smoke. That's what you'll get from this Haze Auto XXL X CBD strain cross in only 70 days. If you are looking for a soft sativa effect far away from panic or anxiety this is your strain. If you are looking to grow your own medicine against nausea, depression, anxiety or to soothe your pain, this is also your strain!
6.
Auto Chemdawg – by BLK: frosty chemical heaven.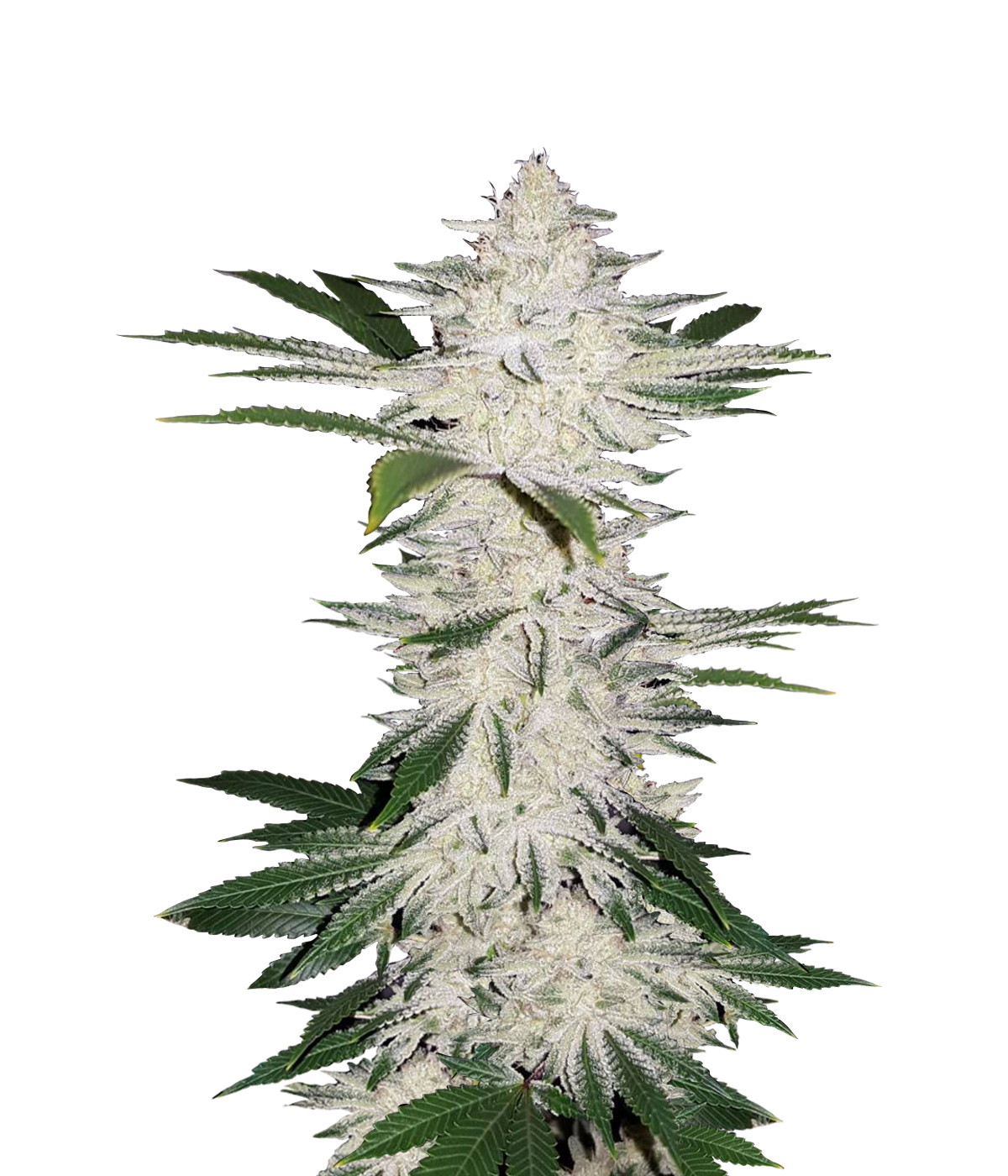 This hybrid by BLK is a wonderful recipe for success: a very easy-to-grow strain with a very powerful effect and tons of frost on its buds. Auto Chemdawg was obtained by crossing Chemdawg with a Ruderalis to obtain a compact size plant with great yielding potential and a speed process, perfect for beginners. The effect is hard hitting and perfect for fighting insomnia or stress with its piney citrus aroma with chemical hints.
7.
Tangie'matic – by Fast Buds: delicious fruity sativa monster.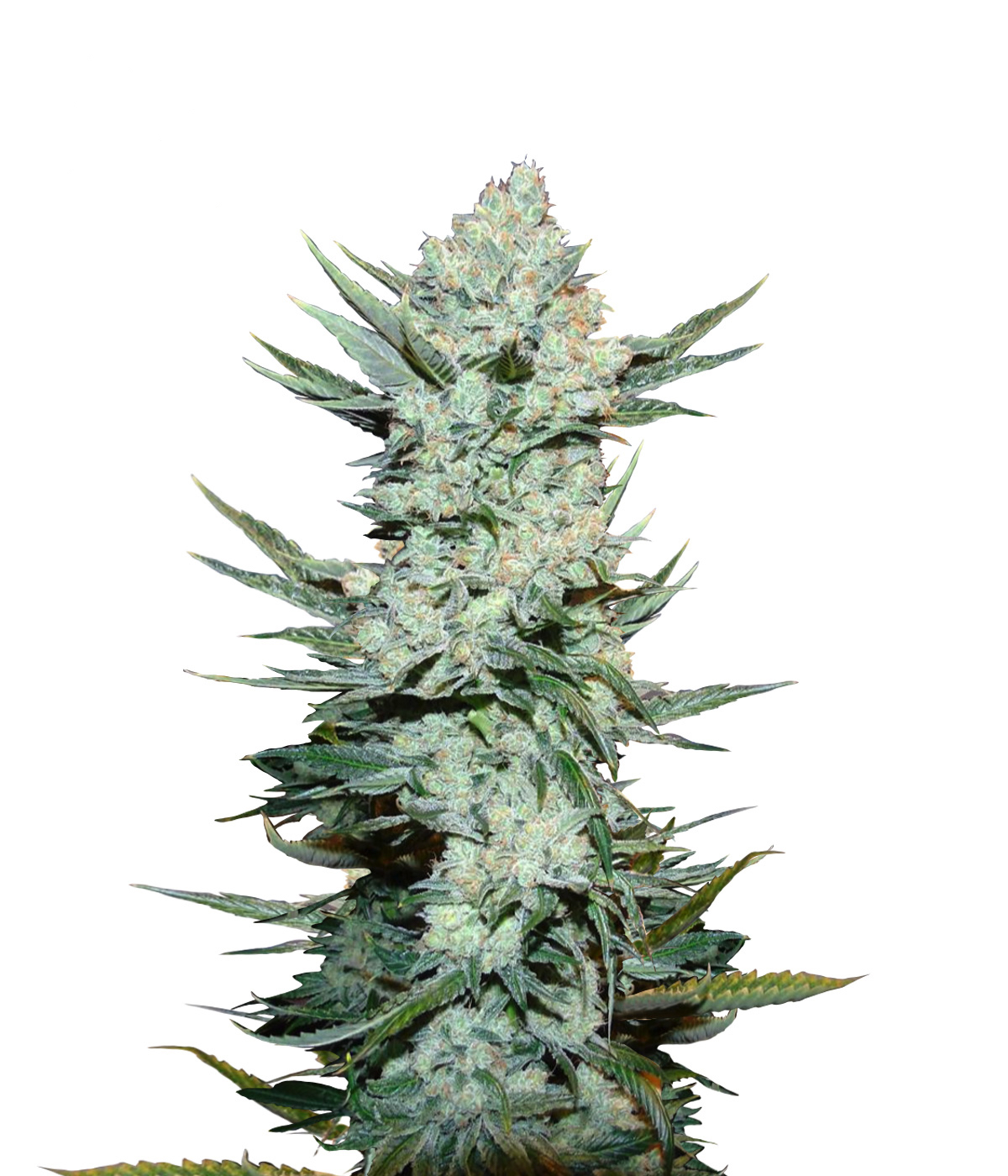 This automatic wonder is one of the most pleasing strains to try. It is easy to cultivate, grows tall and big and provides proportionally big harvests when you give her your love. This sativa dominant autoflowering strain by Fast Buds has a lovely fruity citrus aroma that's really refreshing and a nice effect that will take you first to the mental and lucid sativa high lands and then slowly to the physical relaxation state of indicas. A perfect strain for creative moments and a blessing for commercial auto growers.
8.
3 Bears OG – by Mephisto: OG auto happiness.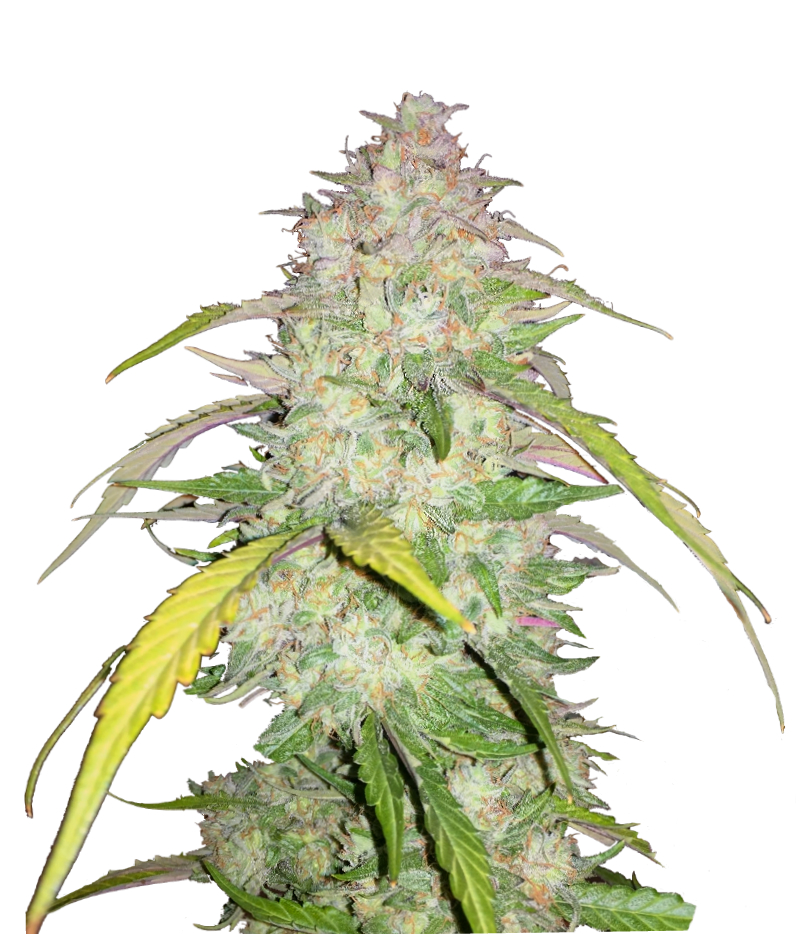 Another marvel from the Artisanal Collection of Mephisto Genetics. This strain keeps every desirable OG feature intact. You will feel OG's omnipresence in every aspect of the plant, from its sweet watermelon aroma totally OG'ed to its potent effect that will take you to the land of relax. A potent antidote against stress that will stimulate your appetite, be prepared for munchies-craving!
9.
Auto Cinderella Jack – by Dutch Passion: THC heavy load!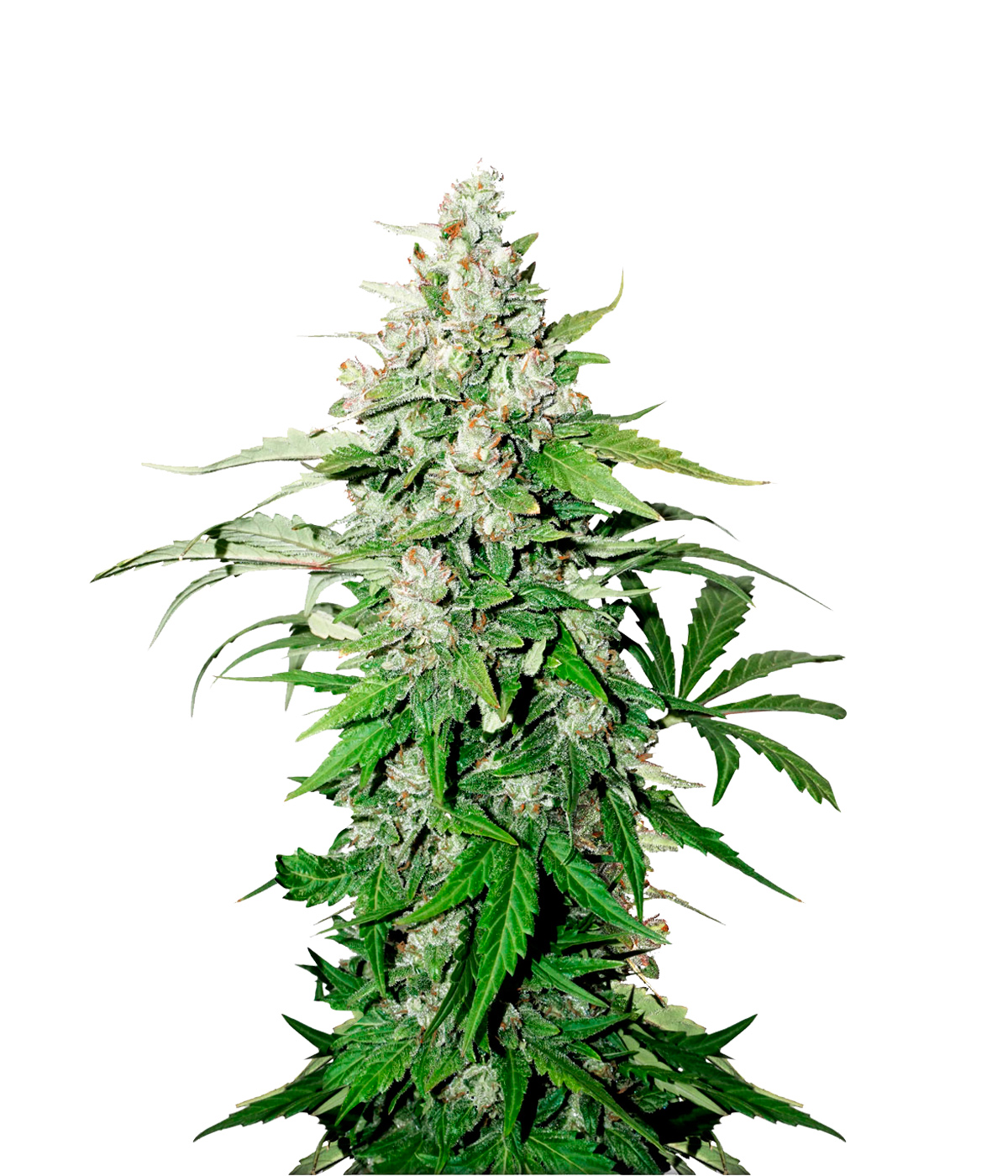 Dutch Passion keeps adding really special autos to their catalogue and Auto Cinderella Jack is one of the most potent high THC auto strains they created. This is the final outcome of a really nice idea: crossing the delicious and idealized Cinderella 99 with the all-mighty classic Jack Herer. To turn it in to an auto, they used Buddha Seeds' Magnum and they got this extra yielding monster with fruity aromas and a super potent and happy hybrid effect.
10.
Sleepy Yoda Auto – by Philosopher Seeds: couchlocked, you will be.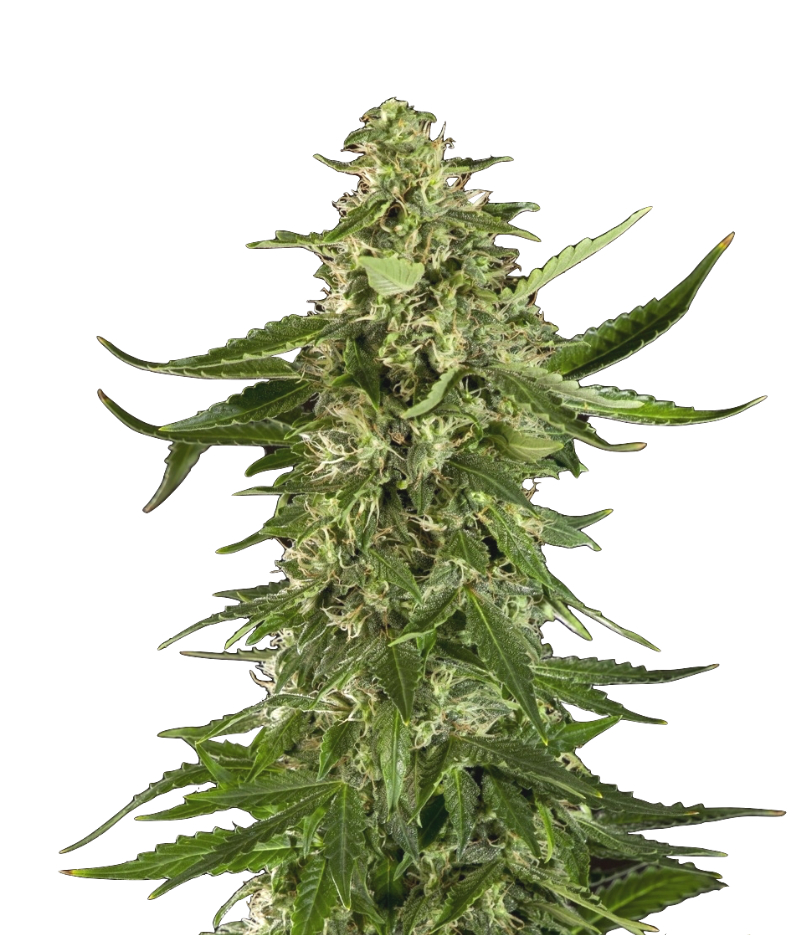 Philosopher Seeds crossed their White Yoda with Northern Lights to create this fast, easy-to-grow, productive strain that will really please indica lovers with its narcotic effect and its subtle sophisticated wood fragrance. A perfect strain to smoke at the end of the day and let its smoke take away every stress and pain. A strong baby with 20% THC that will give you big harvests in a very short cycle.