Cannabis Seeds Legality
Is it legal to buy cannabis seeds online?
If you ask yourself or your friends is it illegal to purchase cannabis seeds, we can give you a reliable and confirmed by legal answer. Yes, you can buy cannabis seeds for the use of fishing bait additives, luxury bird food or as souvenirs and your purchase is absolutely legally. We dispatch marijuana seeds on the condition that they will not be used in other purposes, purposes which may be against your local law. Green Parrot do not encourage anyone to break the law in their country and we can't be held responsible for the actions of persons who who purchase, purchased or will purchase сannabis seeds online in our store. That's why so important to explore your local law situation and understand which your action will be unlawful and which is within the law. It is your responsibility to check with your local laws.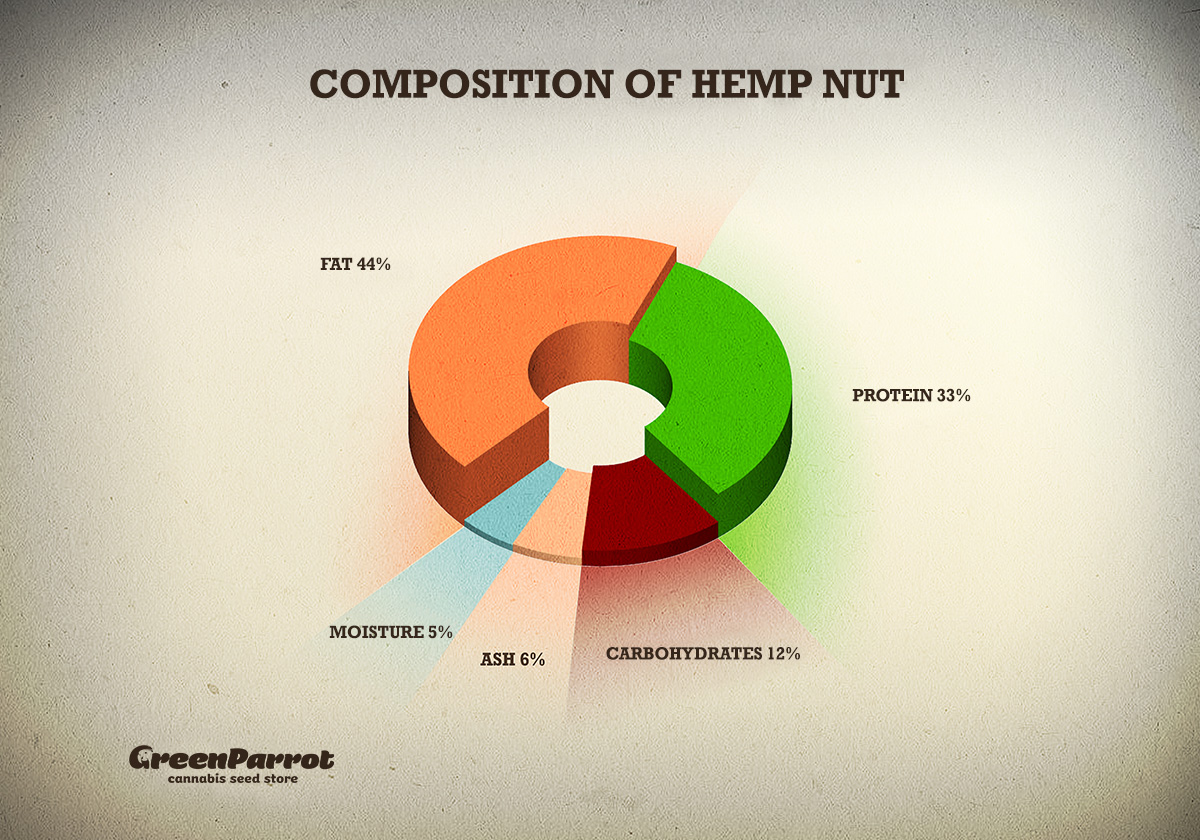 Cannabis seeds are rich in proteins, fatty and amino acids, vitamins and mineral elements.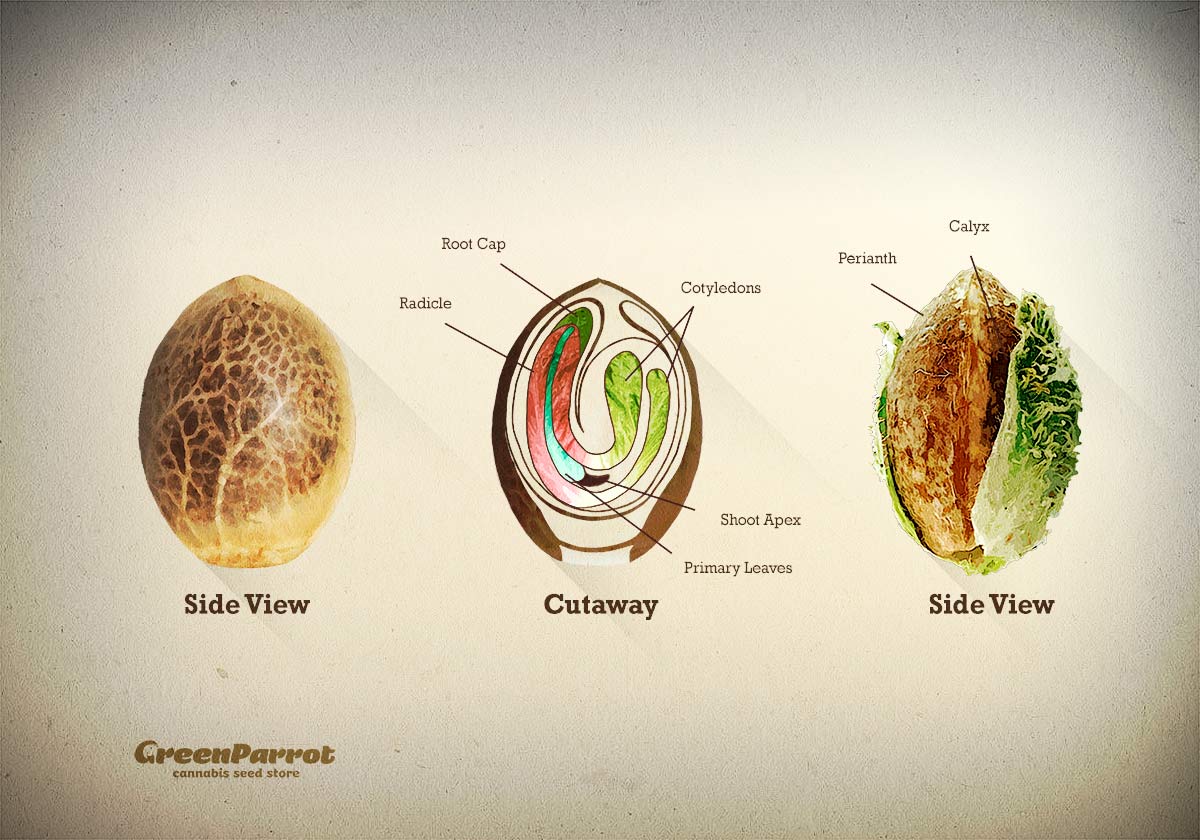 Here you can see the structure of a cannabis seed which doesn't contain a narcotic components.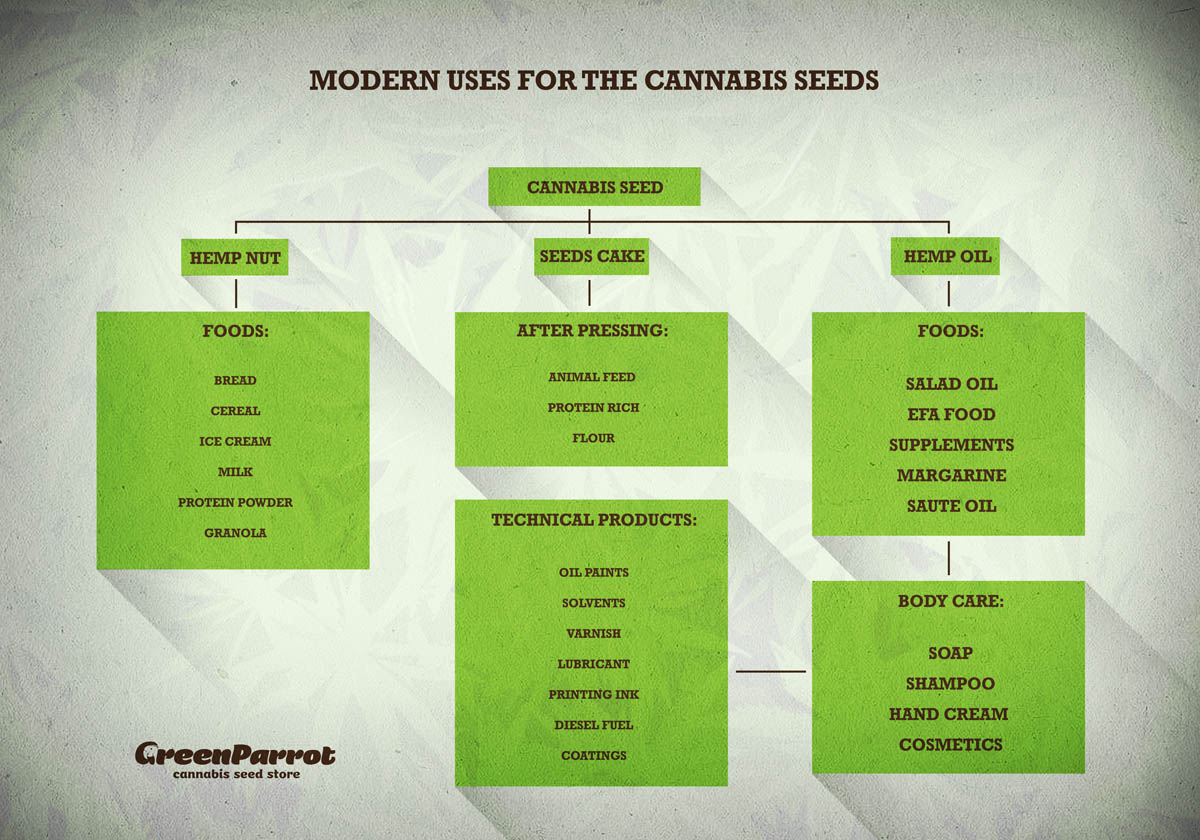 Cannabis seeds legality is very controversial topic due to the fact that germinating cannabis seeds is still illegal in most counties.This is complicated by a change regulation and implementation in this sphere from country to country. When you place an order in our store thereby you confirm your responsibility for the further actions. Warning! Our store is intended for persons 18 years of age and older. We hope we helped you close the question is it legal to buy cannabis seeds online and now you can place an order without worries.
Opening hours
Monday
10:00 - 14:00
16:00 - 20:00
Tuesday
10:00 - 14:00
16:00 - 20:00
Wednesday
10:00 - 14:00
16:00 - 20:00
Thursday
10:00 - 14:00
16:00 - 20:00
Friday
10:00 - 14:00
16:00 - 20:00
Saturday
10:00 - 14:00
Sunday
CLOSED
Corporate Address

Carrer del Rosello 325, Barcelona 08037, Spain
Phone us (Spain)

934 579 107
Phone us (International)

0034 934579107
We're on
We're on